Arkansas
Discover the natural beauty and charming attractions of Arkansas! From stunning scenic drives to outdoor recreation, cultural experiences to delicious food and drink, Arkansas offers something for everyone. Whether you're a local resident looking for a weekend getaway or a traveler from afar, you'll find inspiration for your next trip in these articles and posts. From the stunning Ozark Mountains to the rolling hills of the Arkansas River Valley, from the historic charm of Little Rock to the excitement of Hot Springs, you'll find it all here. So, pack your bags, and get ready to explore the Natural State!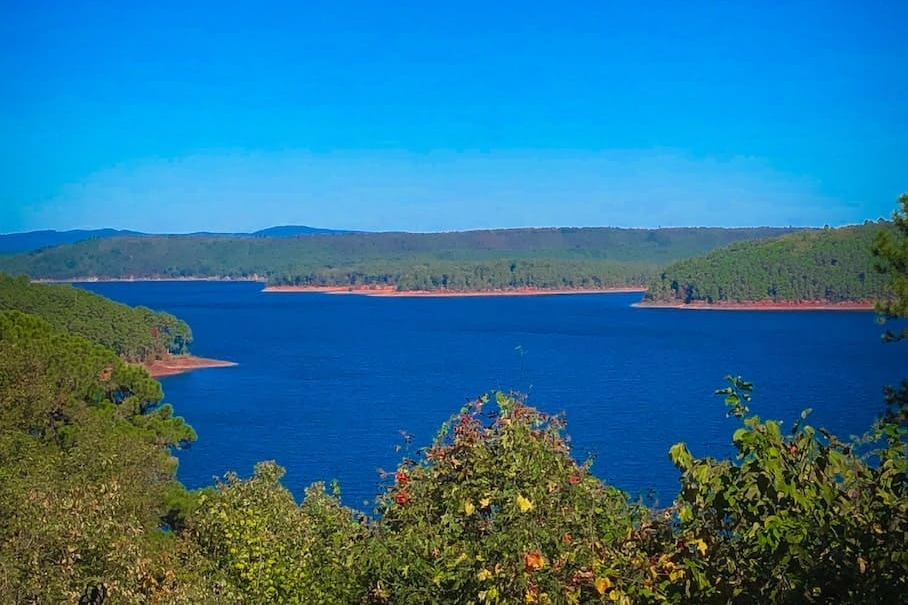 With its crystal-clear waters, stunning landscapes, abundant wildlife, and rich history, there is something for everyone to enjoy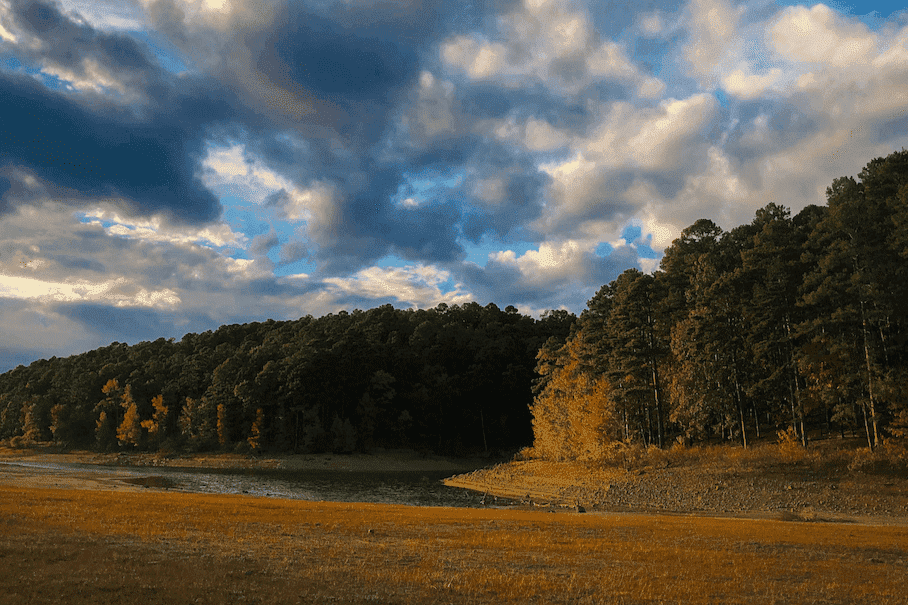 If you are visiting Murfreesboro, Arkansas then you are near Lake Greeson, one of the most beautiful bodies of water in the region!