Light up your adventure with the versatile Deploy 325 headlamp from Black Diamond Equipment. Compact, bright, and reliable for every trail.
Are you looking for a headlamp that is sleek, light, and built for the trail? If so, you might want to check out the all-new Deploy 325 headlamp from Black Diamond Equipment. This headlamp is designed to provide you with reliable and versatile illumination for any outdoor adventure.
The Features and Benefits of the Deploy 325 Headlamp
The Deploy 325 headlamp is packed with features and benefits that make it stand out from other headlamps. Here are some of them:
It has a compact and foldable design that fits in your pocket or pack easily. It also has a magnetic closure system that secures the headlamp when not in use.
It has a powerful and adjustable LED light that delivers up to 325 lumens of brightness. It also has a dimming function, a strobe mode, and a red night vision mode for different situations.
It has a rechargeable lithium-ion battery that lasts up to 6 hours on high mode and up to 200 hours on low mode. It also has a battery indicator that shows the remaining power level.
It has a durable and water-resistant construction that can withstand rain, snow, and dust. It also has a flexible and comfortable headband that fits any head size.
How to Get Your Own Deploy 325 Headlamp
If you are interested in getting your own Deploy 325 headlamp, you can visit the Black Diamond Equipment website. You can also shop their men's collection and women's collection online or find a store near you. Don't miss this opportunity to light up your trail with the Deploy 325 headlamp.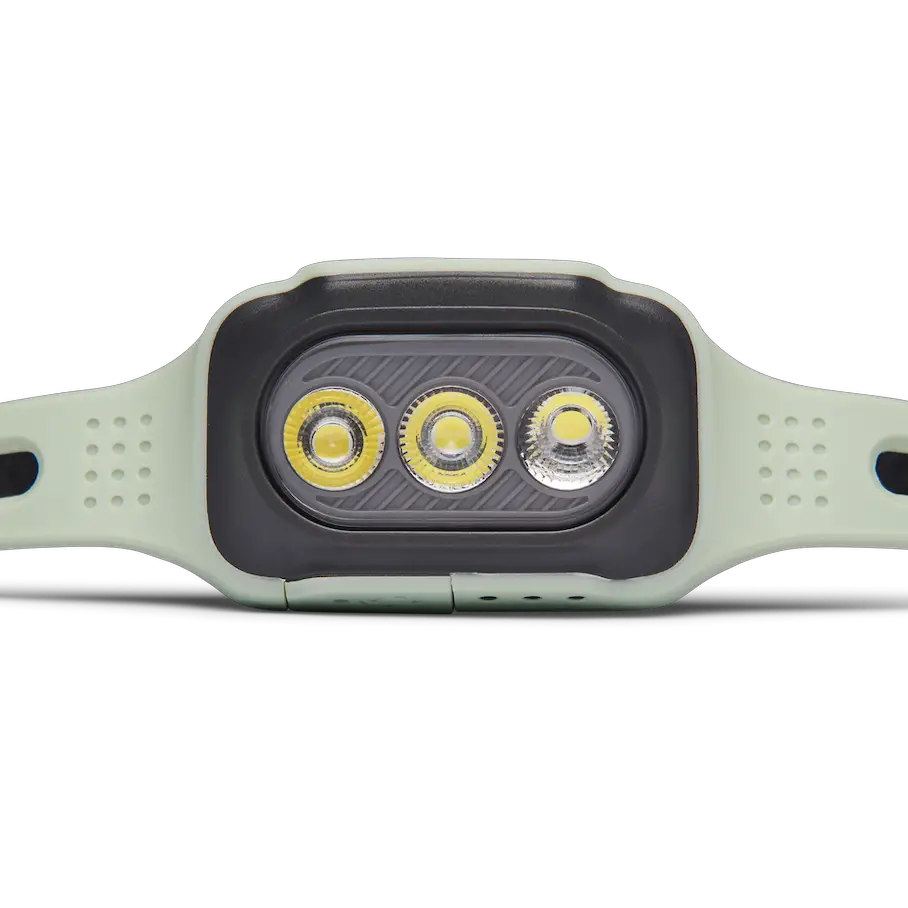 Source: Black Diamon