The cozy flavors of fall are bursting in this Homemade Apple Pie Spice Recipe. Make sure you have plenty on hand!
HOMEMADE APPLE PIE SPICE RECIPE
This spice blend is your go-to flavoring when making apple pies. It will also come in handy for other fall-themed treats like Apple Pie Spiced Lattes, and Apple Pie Spiced Dump Cakes. It has a distinct taste that is associated with autumn and comforting sweet desserts.
WHAT DOES APPLE PIE SPICE TASTE LIKE?
This pie spice is loaded with autumnal flavors! Cinnamon, ginger, nutmeg, and cardamom. And don't forget a little bit of a kick from the ground allspice!
HOMEMADE APPLE PIE CINNAMON SPICE INGREDIENTS
HOW DO YOU MAKE HOMEMADE APPLE PIE SPICES?
It's a fairly easy process and only takes a few minutes.
In a small bowl, mix together all ingredients.
Store in an airtight container.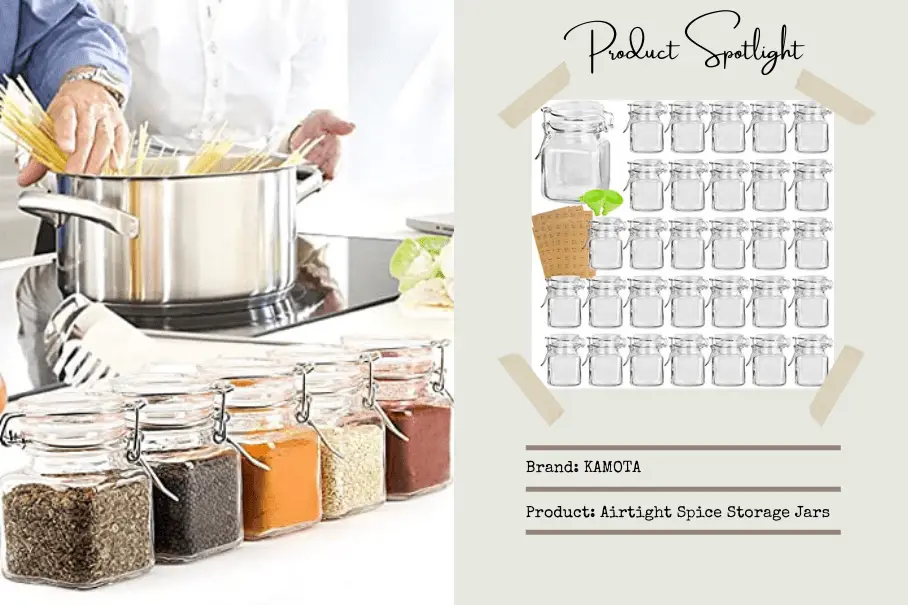 CAN YOU MAKE APPLE PIE SPICE AHEAD OF TIME?
Absolutely! I like to have a jar of this apple pie spice and all sorts of homemade spices and seasoning on hand for whenever the craving strikes. As a rule of thumb, when making spice blends: the earliest expiration date on your ingredients is now the new expiration date for your homemade apple pie seasoning.
CAN YOU FREEZE SPICES FOR APPLE PIE?
Though it is not necessary to freeze this apple spice seasoning, you can store it in the freezer. If you do, make sure it is an airtight, freezer-safe container to keep the original flavors fresh.
WHAT TO MAKE WITH HOMEMADE APPLE PIE SPICES?
Looking for some delicious uses for this apple spice blend? Check out some of these recipes using spiced apple seasoning blends:
WHAT KITCHEN TOOLS DO I NEED TO MAKE APPLE PIE SPICE?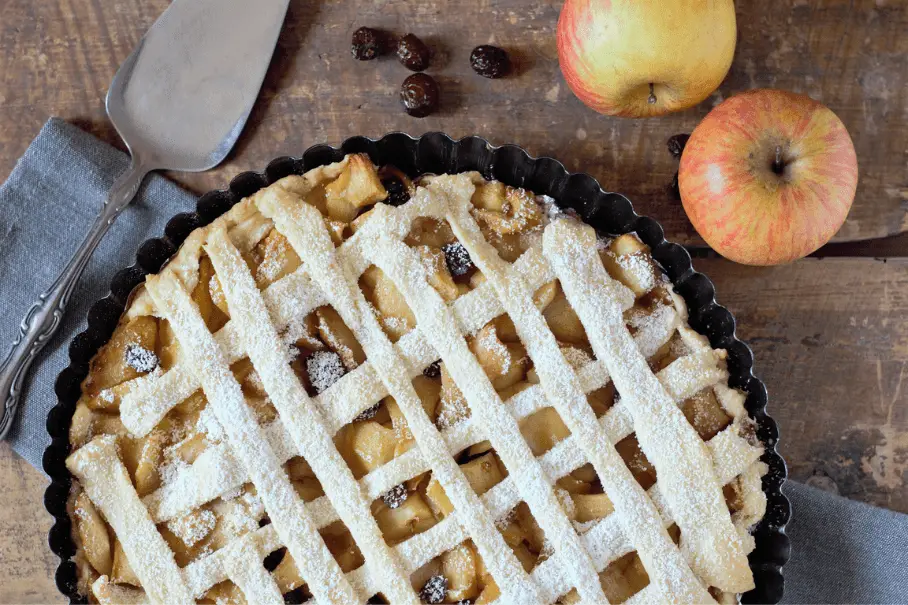 Instructions
In a small bowl mix together all ingredients

Store in an airtight container