Unleash the bold flavors of Baja with homemade Baja seasoning. Versatile, zesty, and irresistibly delicious!
HOMEMADE BAJA SEASONING RECIPE
Get ready to embark on a flavor-packed adventure to the sunny beaches and vibrant cuisine of Baja, Mexico! Today, we're diving into the wonderful world of homemade Baja seasoning—a magical blend of spices that'll add a burst of zesty and smoky flavors to all your favorite dishes. Come join me as we uncover the origin, versatility, and downright mouthwatering qualities of this seasoning that'll transport you straight to the shores of Baja and have you begging for seconds. Trust me, this is a taste experience you won't want to miss!
RELATED: Homemade Southwestern Seasoning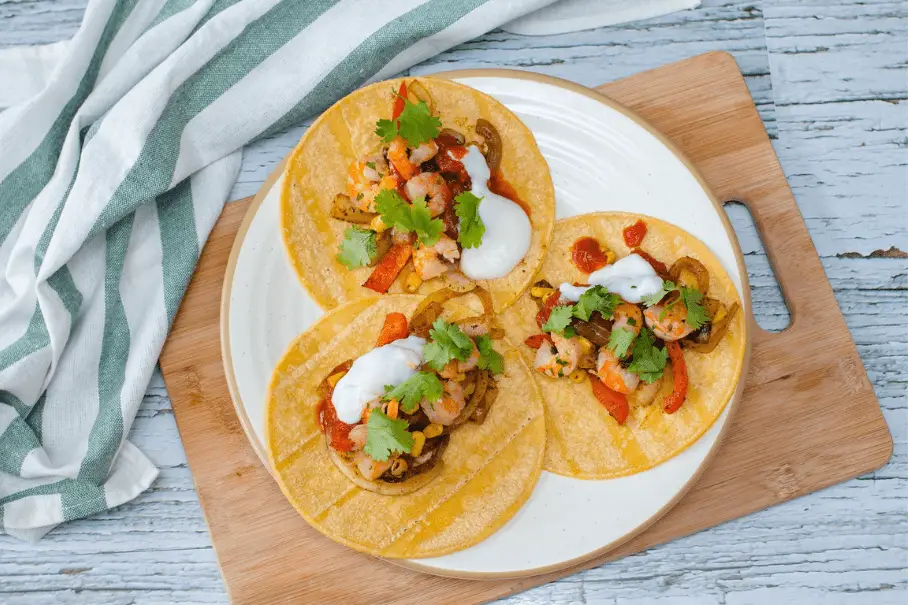 Homemade Baja seasoning is a treasure trove of flavors inspired by the culinary traditions of Baja, Mexico. While its exact origin story remains elusive, its uses and importance in cuisine are undeniable. This versatile spice blend is known for its vibrant and robust character, elevating everything it touches with a delightful blend of chili powder, paprika, garlic powder, cumin, and more. What sets it apart is its ability to transform ordinary dishes into extraordinary culinary experiences with its smoky, tangy, and slightly spicy profile.
WHAT DOES THIS HOMEMADE BAJA SPICE MIX TASTE LIKE?
The prepared Baja seasoning tantalizes the taste buds with its vibrant and complex flavors. The chili powder and paprika provide a subtle heat and smokiness, while the garlic and onion powder add savory undertones. The cumin offers earthy notes, and the dried oregano adds a hint of herbal freshness. The balance of salt and black pepper enhances the overall taste, creating a well-rounded and irresistible seasoning that brings depth and excitement to any dish.
HOMEMADE BAJA SEASONINGS INGREDIENTS
HOW TO MAKE THIS BAJA SPICE BLEND RECIPE
It is very easy to make this steak dry rub and only takes a few minutes.
In a small bowl mix together all ingredients.
Store in an airtight container, if not used promptly.
CAN YOU MAKE MEXICAN SEASONINGS AHEAD OF TIME?
Absolutely! You can make this Baja seasoning ahead of time. Follow the recipe instructions, mix the spices, transfer the blend to an airtight container, and store it in a cool, dry place. Making it ahead allows the flavors to meld together, intensifying the taste and ensuring you have this delightful seasoning on hand whenever you need it.
CAN YOU FREEZE BAJA SPICES?
While it is not necessary to freeze the Baja seasoning, you can do so if desired. Store it in an airtight container or freezer bag, making sure it is well-sealed to prevent moisture and flavor loss. Freezing can help extend its shelf life, but when properly stored in a cool, dry place, this seasoning has a long shelf life.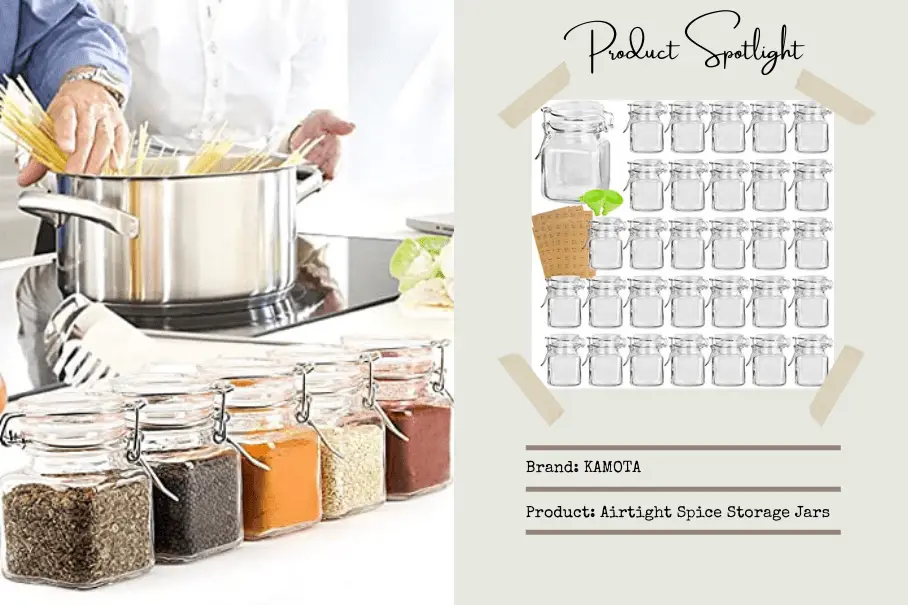 WHAT TO SERVE WITH THE BEST BAJA SEASONING BLEND?
The homemade Baja seasoning is incredibly versatile. Sprinkle it over chicken, fish, or shrimp before grilling or baking to infuse them with the vibrant flavors of Baja. It also works wonders as a seasoning for roasted vegetables, adding a delightful kick to dishes like roasted potatoes, peppers, and corn. You can even use it to elevate your rice or quinoa, giving your side dishes a delectable twist. Let your culinary creativity soar and explore the endless possibilities this seasoning offers.
WHAT KITCHEN TOOLS DO I NEED TO MAKE BAJA SEASONINGS AT HOME?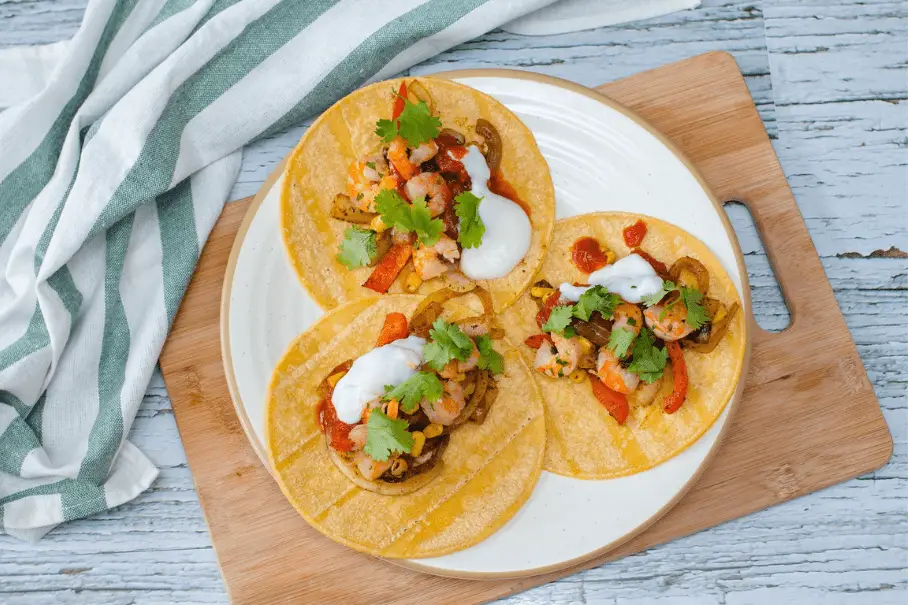 Instructions
In a small mixing bowl, combine the chili powder, paprika, garlic powder, onion powder, cumin, dried oregano, salt, and black pepper. Mix well until all the ingredients are evenly distributed.

Transfer the Baja seasoning mixture to an airtight container, such as a small jar, and store it in a cool, dry place until ready to use.