Elevate your steak game with Homemade Espresso Steak Rub—an irresistible blend of flavors that takes your grilling to new heights!
HOMEMADE ESPRESSO STEAK RUB RECIPE
Are you ready to take your steak game to a whole new level? Well, let me tell you about this awesome Homemade Espresso Steak Rub. It's packed with an amazing blend of ingredients that'll totally awaken your taste buds and give your meat this incredible depth of flavor. Trust me, once you try it, you'll be hooked!
RELATED: Homemade Churrasco Steak Seasoning
WHAT IS AN ESPRESSO STEAK RUB?
The Espresso Steak Rub is a unique blend of ingredients that adds a depth of flavor and complexity to your favorite cuts of steak. It combines the robustness of instant espresso powder with the smokiness of paprika, the warmth of black pepper, and a hint of heat from cayenne pepper. This distinctive rub has its roots in the culinary traditions of the Americas, where coffee has long been used to enhance the flavor of meat.
The use of coffee as a seasoning agent can be traced back to the cowboy era in the United States, where it was a staple in chuckwagon cooking. Coffee's earthy and slightly bitter notes beautifully complement the savory richness of steak, creating a harmonious marriage of flavors. Over the years, this culinary practice has evolved, and today, the Espresso Steak Rub stands as a testament to the innovative and adventurous spirit of cooks and grillmasters.
RELATED: Homemade Coffee Chile Spice Rub
WHAT DOES THIS HOMEMADE ESPRESSO STEAK RUB TASTE LIKE?
Once you've rubbed this espresso-infused blend onto your steak and let it work its magic, you can expect a symphony of flavors to dance on your palate. The instant espresso powder adds a subtle, pleasantly bitter note that harmonizes with the smoky paprika and spices. The resulting flavor profile is a delectable balance of richness, warmth, and a hint of mild heat from the cayenne pepper. Your steak will acquire a savory, slightly sweet, and irresistibly aromatic essence that will make every bite an unforgettable experience.
RELATED: Homemade Montreal Steak Seasoning
HOMEMADE ESPRESSO STEAK SEASONING INGREDIENTS
HOW TO MAKE THIS STEAK RUB RECIPE
In a small bowl, combine the instant espresso powder, kosher salt, black pepper, smoked paprika, garlic powder, onion powder, and cayenne pepper.
Mix well until all the ingredients are evenly incorporated.
Transfer the mixture to a jar with a tight-fitting lid, ensuring it is airtight.
Your Homemade Espresso Steak Rub is now ready to elevate your steaks to new heights of flavor.
CAN YOU MAKE STEAK RUBS AHEAD OF TIME?
Yes, you can absolutely make this espresso steak rub ahead of time. Store it in a cool, dry place in an airtight container or jar. The rub will stay fresh for several months, allowing you to have it on hand whenever you desire a flavor-packed steak.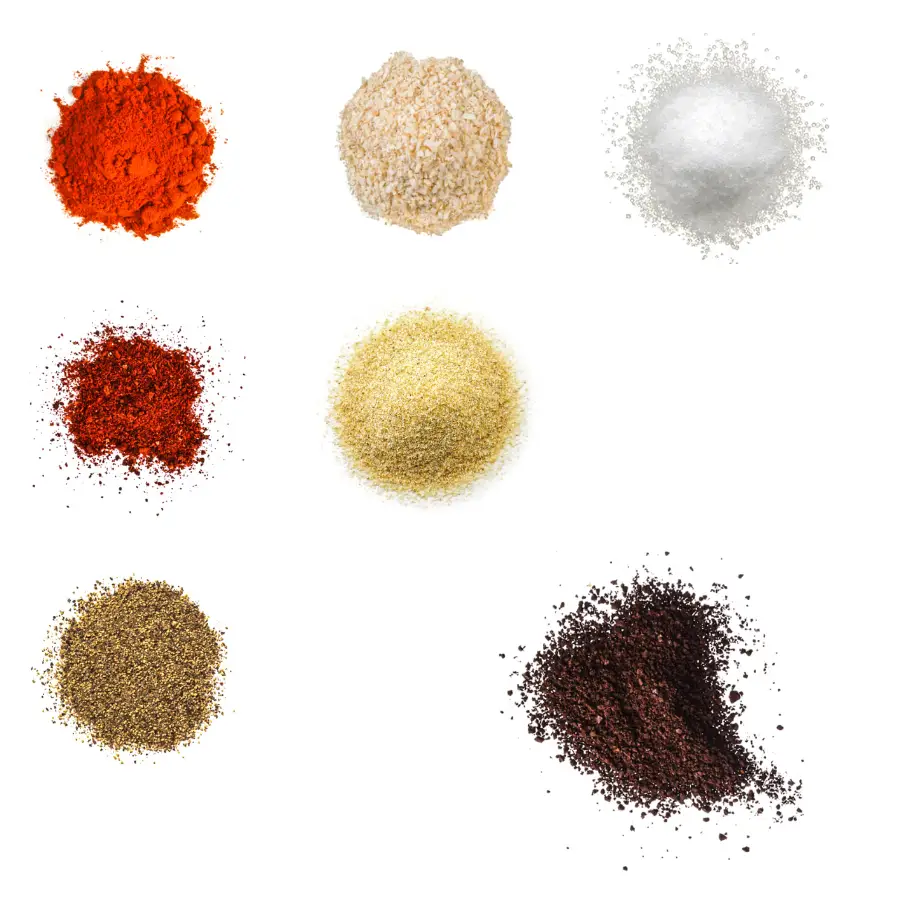 CAN YOU FREEZE STEAK SEASONING?
Although the Homemade Espresso Steak Rub itself cannot be frozen, you can freeze steaks that have been seasoned with the rub. This way, you can have conveniently marinated steaks ready to grill or roast whenever the craving strikes.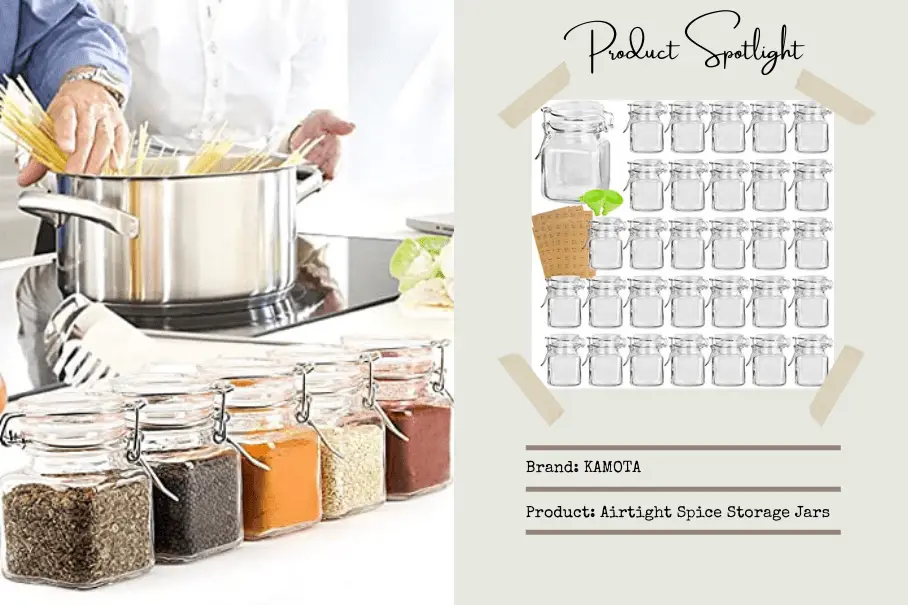 WHAT TO SERVE WITH THE BEST ESPRESSO STEAK SPICE RUB?
The possibilities are endless when it comes to utilizing this versatile rub. Before grilling or roasting your steak, generously apply the Espresso Steak Rub, pressing it into the meat to ensure the flavors penetrate deep into every bite. The rub also works wonders on other cuts of beef, such as brisket or ribs, adding an extra layer of deliciousness.
Recipe Incorporating Espresso Steak Rub: Grilled Espresso-Rubbed Ribeye Steak
Prepare a perfectly grilled ribeye steak by generously applying the Homemade Espresso Steak Rub on both sides of the meat. Let it rest for at least 30 minutes to allow the flavors to meld. Grill the steak to your desired level of doneness, and prepare to savor a juicy, flavor-packed masterpiece that will make your taste buds rejoice.
RELATED: Homemade Angus Steak Seasoning
WHAT KITCHEN TOOLS DO I NEED TO MAKE A STEAK DRY RUB?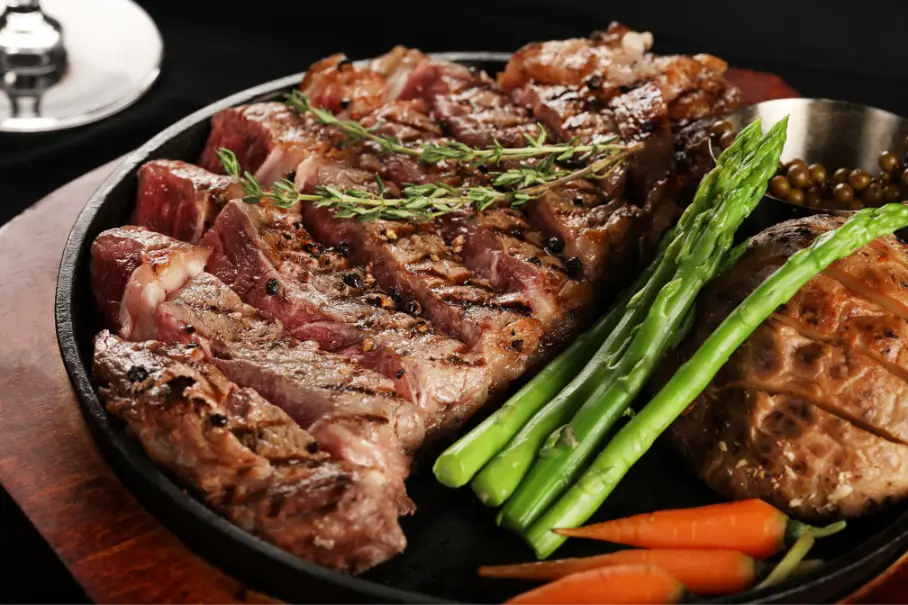 Instructions
In a small bowl, mix together the instant espresso powder, kosher salt, black pepper, smoked paprika, garlic powder, onion powder, and cayenne pepper.

Transfer the mixture to a jar with a tight-fitting lid.

Rub the espresso steak rub onto your steak before grilling or roasting. Store the remaining rub in a cool, dry place.