This flavorful Homemade Angus Steak Seasoning will liven up any juicy cut of meat you plan on grilling! Ready in 5 minutes!
HOMEMADE ANGUS STEAK SEASONING RECIPE
One secret to a good steak is the seasoning or dry rub used on the beef. Too many times do people take an unseasoned steak and smother it with sauce. At that point, are they enjoying the steak or the sauce? Honestly, they may not need the sauce if they just seasoned the steak correctly, to begin with.
This Angus Steak Seasoning recipe is easy-to-make, easy to use, and easy to enjoy.
Save the sauce for your chicken nuggets!
WHAT IS ANGUS STEAK SEASONING?
The term "Angus" is simply referring to Scotland's Aberdeen Angus cow, prized for its high fat/marbling content. Though originally from Scotland, it has now become one of the top livestock breeds in the United States.
Angus Steak dry rub is a savory blend of garlic and onions, used to enhance the flavors of the beef.
WHAT DOES THIS HOMEMADE STEAK SEASONING TASTE LIKE?
This steak spice rub is well-balanced and not overpowering. There is a slight spice from the pepper, but the main flavor is a rich savoriness from the garlic and onion powders.
HOMEMADE ANGUS STEAK SEASONING INGREDIENTS
HOW TO MAKE THIS STEAK RUB RECIPE
It is very easy to make this steak dry rub and only takes a few minutes.
In a small bowl mix together all ingredients.
Store in an airtight container, if not used promptly.
CAN YOU MAKE STEAK RUBS AHEAD OF TIME?
Absolutely! I like to have a jar of this steak rub and all sorts of homemade spices and seasoning on hand for whenever the craving strikes.
As a rule of thumb, when making spice blends: the earliest expiration date on your ingredients is now the new expiration date for your homemade steak rub.
CAN YOU FREEZE STEAK SEASONING?
Though it is not necessary to freeze this Angus beef dry rub, you can store it in the freezer. If you do, make sure it is an airtight, freezer-safe container to keep the original flavors fresh.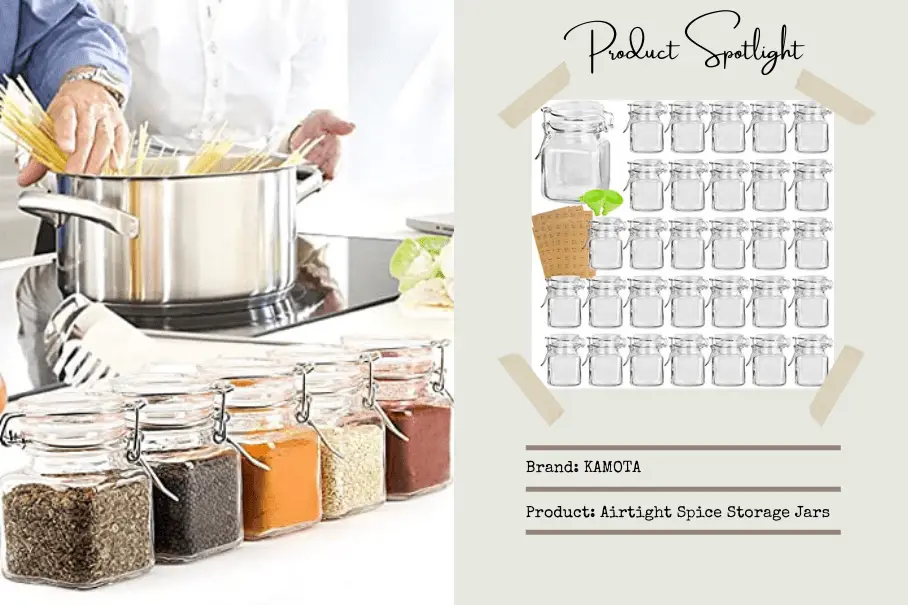 WHAT TO SERVE WITH THE BEST ANGUS STEAK SPICE RUB?
Now that you have the best seasoning for steak all set, it is time to start thinking about what to serve with a steak dinner. Perhaps give these recipes a shot:
WHAT KITCHEN TOOLS DO I NEED TO MAKE A STEAK DRY RUB?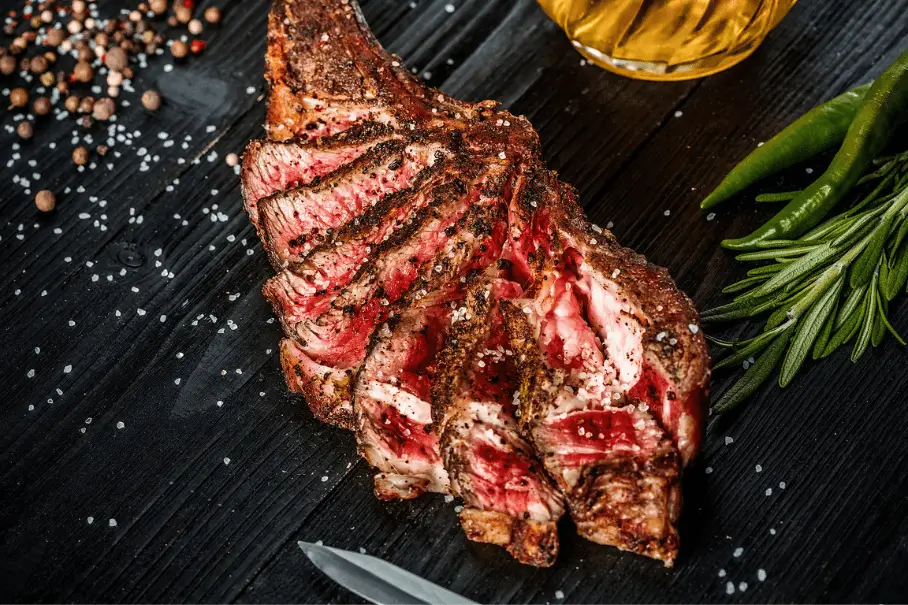 Instructions
In a small bowl mix together all ingredients

Store in an airtight container, if not using promptly.