The next Spider-Man movie is coming to theaters June 2023. Watch the new trailer for Spider-Man: Across The Spider-Verse now.
SPIDER-MAN: ACROSS THE SPIDERVERSE
For the next installment of the Spider-Verse saga, Spider-Man: Across the Spider-Verse, Miles Morales makes a triumphant comeback. After reconnecting with Gwen Stacy, Brooklyn's resident Spider-Man is launched across the Multiverse, where he comes upon a group of Spider-People tasked with safeguarding the Multiverse's very existence. Miles must rethink what it means to be a hero in order to save the people he cares about most when the heroes disagree over how to confront a new threat and set him against the other Spiders.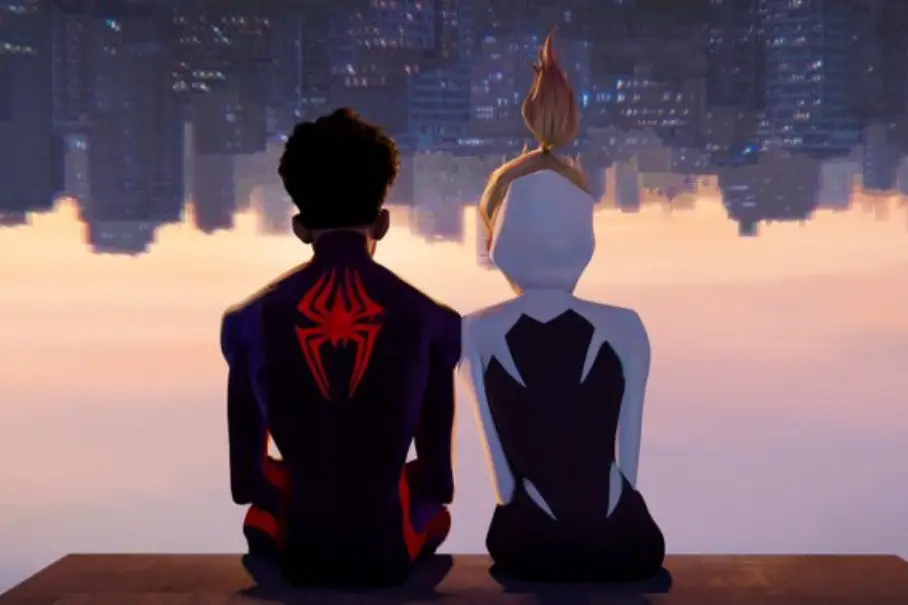 Source: Sony Pictures Entertainment