The journeys of the Mandalorian through the Star Wars galaxy continue. Stream the third season on Disney Plus.
THE MANDALORIAN - SEASON 3
The Mandalorian's adventures in the galaxy of Star Wars go on. Din Djarin, formerly a lone bounty hunter, has reconnected with Grogu. The New Republic struggles, meantime, to guide the galaxy away from its troubled past. As he travels with Grogu, the Mandalorian will run into previous allies and meet fresh adversaries.
CAST: Pedro Pascal, Katee Sackhoff, Carl Weathers, Amy Sedaris, Emily Swallow and Giancarlo Esposito.
Streaming: March 1, 2023 on Disney+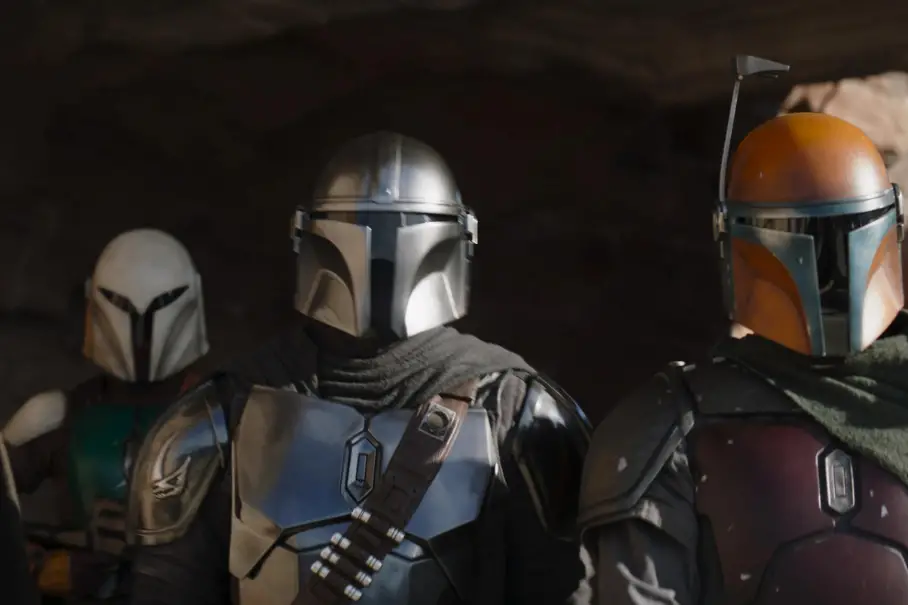 Source: Disney+