Spice up your dishes with our homemade rice seasoning! Explore the origins, flavors, and uses of this versatile blend.
HOMEMADE RICE SEASONING RECIPE
Get set for a flavorful journey with this homemade rice seasoning recipe! Packed with aromatic herbs and spices, this blend is a game-changer in the kitchen.
This beloved rice seasoning has its roots in the vibrant culinary traditions of various regions. Drawing inspiration from Mediterranean and Middle Eastern cuisines, it captures the essence of fragrant herbs and spices that have been cherished for centuries. It's a testament to the power of seasonings to transform humble ingredients into extraordinary culinary experiences. This seasoning has become a staple in kitchens around the world, adding depth and character to a wide array of dishes.
RELATED: Homemade Biryani Spice Blend
WHAT DOES THIS HOMEMADE RICE SEASONING TASTE LIKE?
The harmonious combination of dried onion flakes, parsley, garlic powder, basil, oregano, salt, black pepper, and a hint of cayenne pepper creates a symphony of flavors. The aromatic herbs provide a refreshing and earthy note, while the garlic and onion infuse the blend with savory undertones. The slight kick from the cayenne pepper adds a delightful touch of heat. Together, these ingredients result in a well-balanced and versatile seasoning that can elevate any rice dish.
HOMEMADE RICE SEASONING INGREDIENTS
HOW TO MAKE THIS RICE SPICE BLEND RECIPE
In a mixing bowl, combine all the ingredients.
Whisk the mixture together until well combined, ensuring that the flavors are evenly distributed.
Transfer the aromatic blend to an airtight container, preserving its freshness.
Store the container in a cool, dry place, such as a pantry or cupboard, for up to 6 months.
CAN YOU MAKE RICE SEASONINGS AHEAD OF TIME?
Absolutely! This recipe is perfect for meal prepping and can be made well in advance. By preparing this seasoning ahead of time, you can save valuable minutes during busy weeknights and still enjoy the vibrant flavors it imparts.
CAN YOU FREEZE THIS RICE SEASONING?
While this seasoning can be stored for an extended period, freezing is not recommended. The moisture content of some ingredients may cause texture and flavor changes when thawed.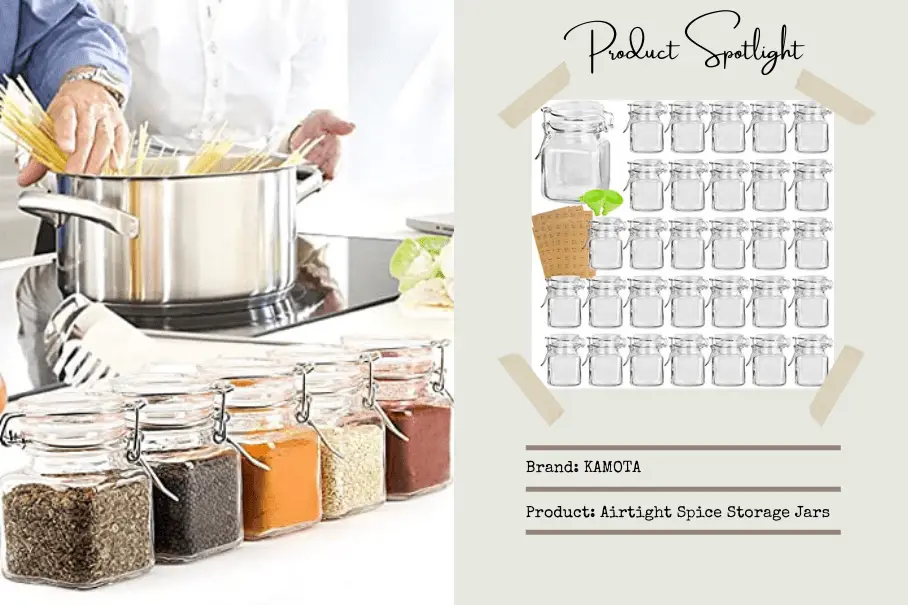 WHAT TO SERVE WITH THE BEST HERBED RICE BLEND?
The uses for this homemade rice seasoning are endless. Enhance the flavor of plain rice or grains by simply sprinkling it on top before cooking. It's also a fantastic addition to pilafs, risottos, stir-fries, and even homemade veggie burgers. Let your creativity run wild, and explore the numerous possibilities this seasoning unlocks.
Recipe Incorporating Homemade Rice Seasoning:
Try our mouthwatering Mediterranean-inspired rice pilaf. Sauté onions, garlic, and bell peppers in olive oil. Add rice, vegetable broth, and a generous amount of homemade rice seasoning. Let it simmer until the rice is tender and infused with the rich flavors. Garnish with fresh herbs and serve as a side dish or a satisfying main course.
WHAT KITCHEN TOOLS DO I NEED TO MAKE A RICE SEASONING AT HOME?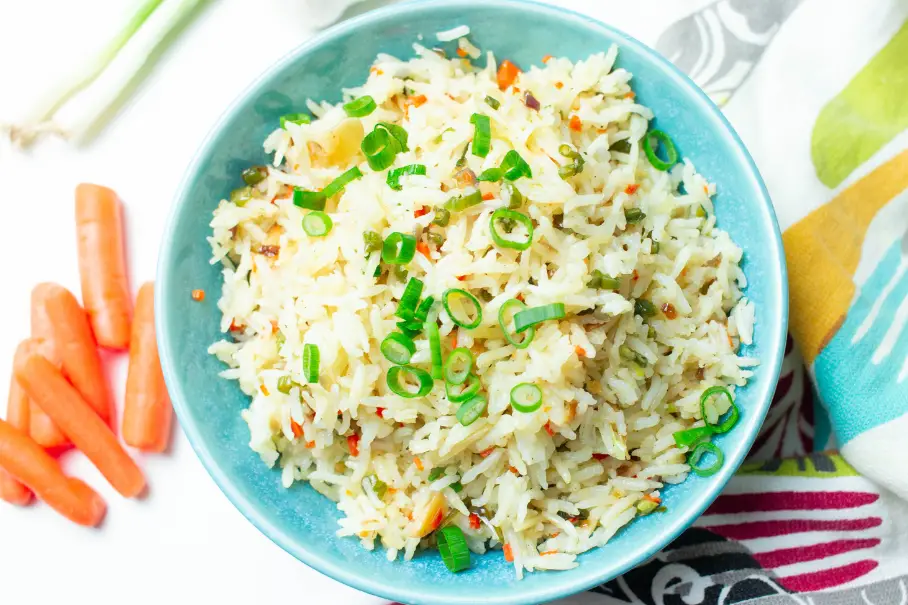 Instructions
In a mixing bowl, combine all ingredients and whisk together until well combined.

Transfer the mixture to an airtight container and store in a cool, dry place for up to 6 months.