Enjoy the taste of your favorite liquor (and CBD Oil benefits) without the side effects with ArKay Vodka Zero Proof.
CHILLAX WITH SOME CBD-INFUSED, NON-ALCOHOLIC SPIRITS FROM ARKAY
Are you a parent looking for a way to enjoy a delicious drink without the side effects of alcohol? Look no further! Introducing Non-Alcoholic CBD-infused drinks! Our drinks are infused with Cannabidiol, a non-psychoactive compound derived from the hemp plant, offering all the benefits of CBD oils and supplements without the worry of overconsumption.
These ArKay non-alcoholic spirits are smooth and delicious, and a great way to enjoy a night out with friends or family without having to worry about the hangover, or who is going to be the designated driver.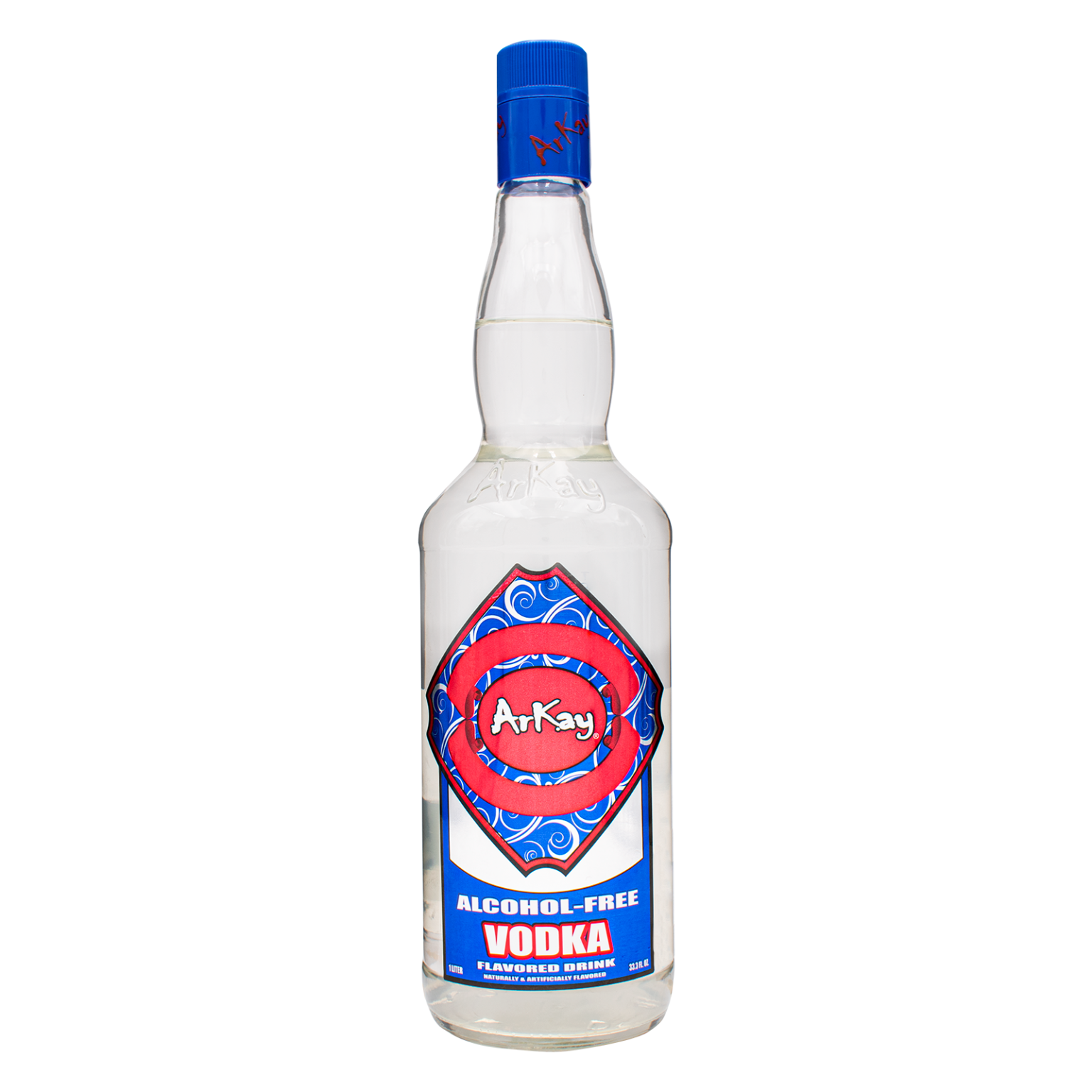 SAY GOODBYE TO STRESS AND ANXIETY WITH ARKAY BEVERAGES' CBD ALCOHOL-FREE SPIRITS
Are you constantly feeling anxious, or do you find it difficult to stay calm in social settings and experience stress due to various causes? ArKay Beverages suggest that a moderate amount of their CBD alcohol-free spirit could help to reduce stress and anxiety, creating a more relaxed atmosphere. Don't just take their word for it, listen to the science!
Aside from temporary relief from depression and anxiet, CBD oil has been shown to help with Pain relief, Reduced inflammation, Improved sleep, Reduced nausea, Reduced seizures, Improved heart health, Reduced acne, Neuroprotective benefits, and Improved appetite.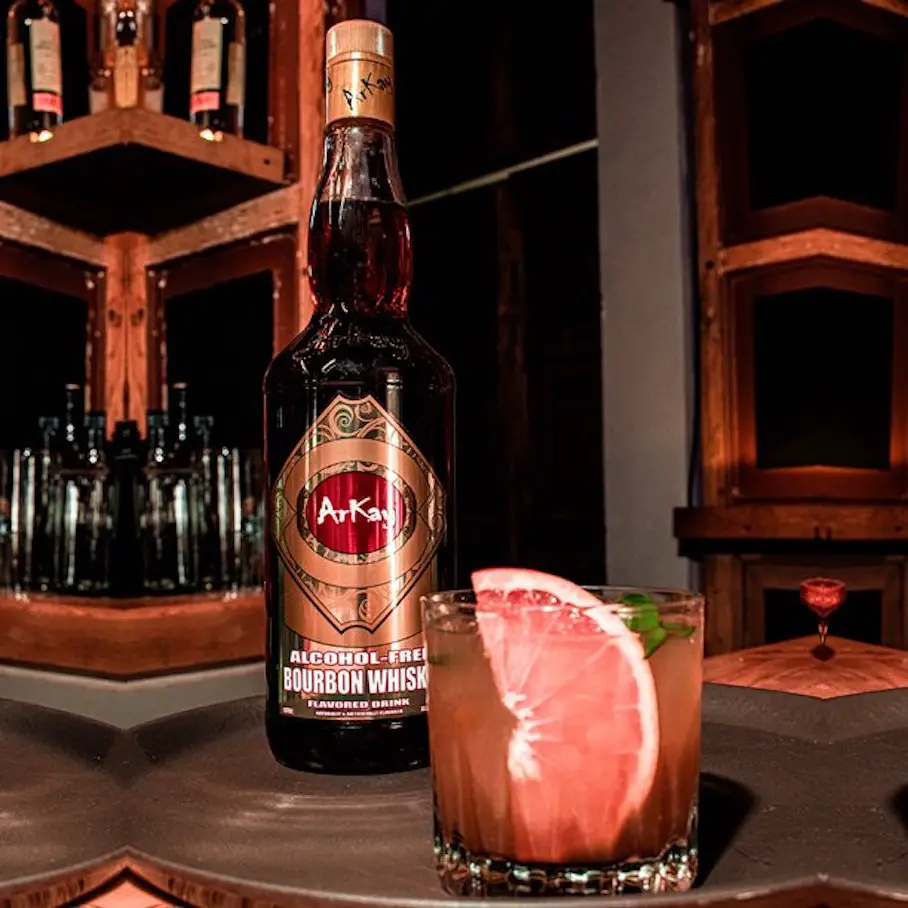 MORE FUN STUFF TO CHECK OUT: