Boost your grilling game with homemade beef rub, a smoky and savory blend of spices that will transform your meat into culinary masterpieces.
Prepare to embark on a flavor-filled adventure as we explore the world of homemade beef rub. This enticing blend of smoky spices and savory seasonings will take your grilling and roasting endeavors to new heights. From the sizzling flames of the grill to the tantalizing aroma wafting through the air, this beef rub will captivate your taste buds and transform ordinary cuts of meat into extraordinary culinary delights. Join me as we uncover the exceptional flavors of this homemade beef rub that will elevate your grilling game to legendary status.
RELATED: Homemade Angus Steak Seasoning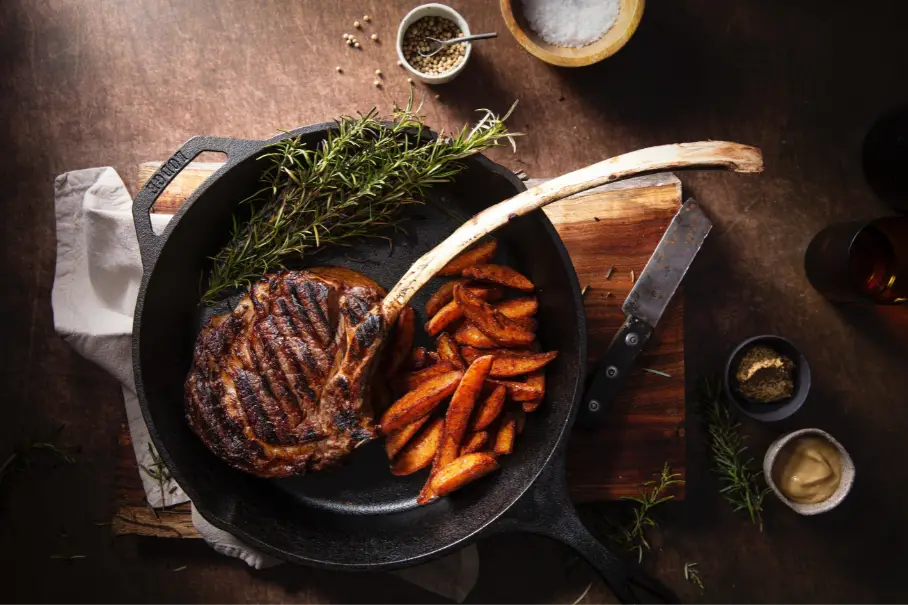 Homemade beef rub is a masterful blend of smoky paprika, garlic and onion powder, brown sugar, chili powder, ground cumin, salt, black pepper, and a hint of cayenne pepper for a touch of heat. This rub is more than just a seasoning; it's a transformative elixir that imbues beef, pork, chicken, or vegetables with a robust, smoky flavor. Its versatility and ability to elevate the natural flavors of meat have made it an essential part of grilling and barbecue culture. With each sprinkle of this homemade beef rub, you'll unleash a symphony of tantalizing tastes that will set your dishes apart.
WHAT DOES THIS HOMEMADE BEEF SEASONING BLEND TASTE LIKE?
The prepared beef rub creates a harmonious blend of smoky, savory, and subtly sweet flavors. The smoked paprika provides a rich, deep undertone, while the garlic and onion powder add layers of savory complexity. The brown sugar offers a touch of sweetness that caramelizes beautifully during cooking, enhancing the meat's natural flavors. The chili powder and cumin contribute a warm and earthy note, while the cayenne pepper brings a gentle heat that lingers on the palate. The overall result is a mouthwatering combination that will leave you craving more.
HOMEMADE BEEF RUB INGREDIENTS
HOW TO MAKE THIS STEAK RUB RECIPE
In a small mixing bowl, combine all the ingredients.
Mix well until all the ingredients are evenly distributed.
CAN YOU MAKE STEAK RUBS AHEAD OF TIME?
Absolutely! You can prepare this homemade beef rub ahead of time and have it on hand whenever you're ready to grill or roast. Store it in an airtight container in a cool, dry place until you're ready to unleash its flavorful potential.
CAN YOU FREEZE STEAK SEASONING?
While freezing is not necessary for this recipe, storing it in an airtight container in a cool, dry place will ensure its longevity and freshness.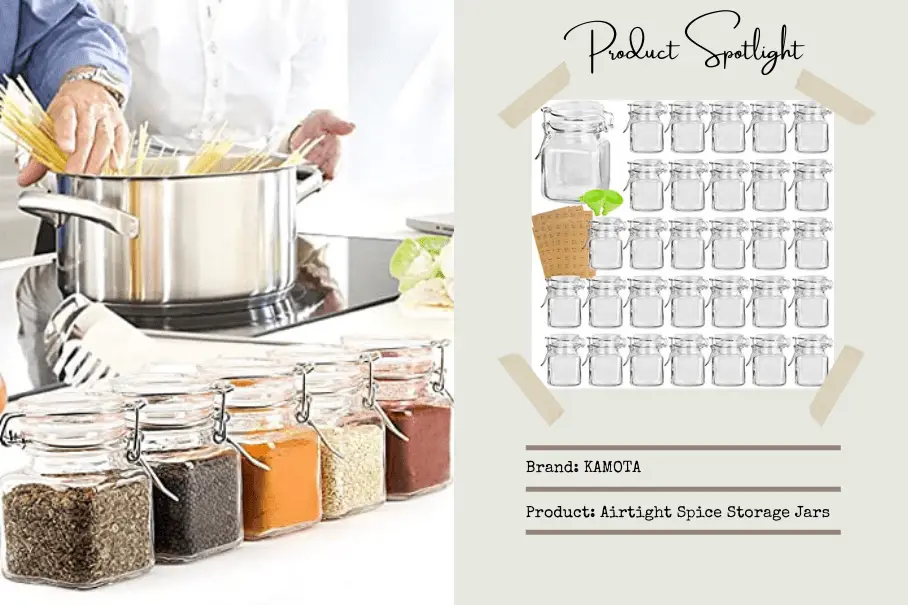 WHAT TO SERVE WITH THE BEST HOMEMADE DRY BEEF RUB?
The possibilities are endless when it comes to using this homemade beef rub. Sprinkle it generously over your favorite cuts of beef before grilling or roasting for a mouthwatering smoky flavor. Don't limit yourself to beef; this rub also works wonders on pork, chicken, or even grilled vegetables. Let your culinary creativity run wild and enjoy the transformation of your dishes.
WHAT KITCHEN TOOLS DO I NEED TO MAKE A BEEF DRY RUB AT HOME?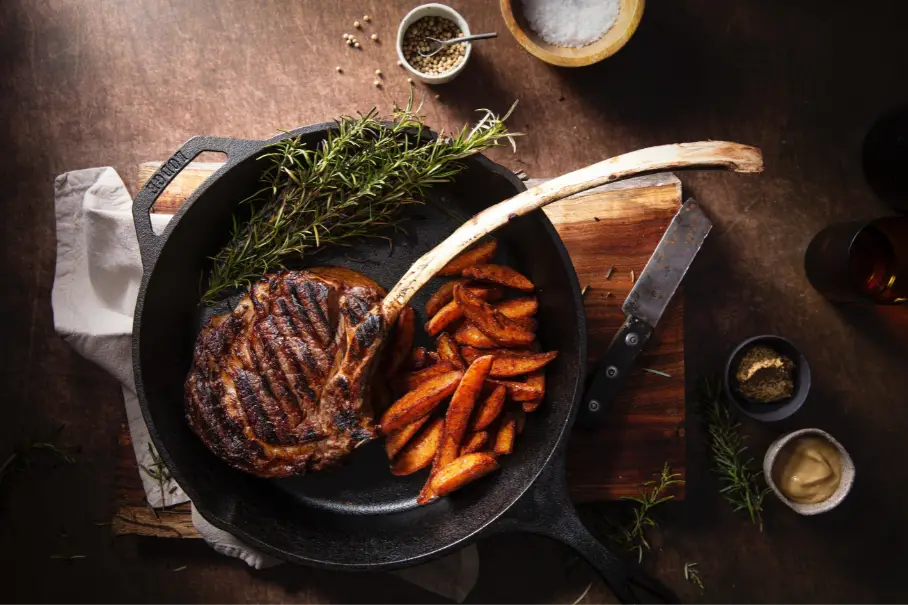 Instructions
In a small mixing bowl, combine all the ingredients.

Mix well until all the ingredients are evenly distributed.