These meal prep timesavers will help you save time in the kitchen and simplify meal prepping. From prep work to cleaning up, these are my favorite kitchen must-haves.
Meal prepping is a great way for me to stay on track with a healthy lifestyle. It is also helpful for me to cut down on cooking time on hectic weeknights. These kitchen gadgets are great timesavers, whether you are prepping an entire meal plan for the week, or just getting your slicing and dicing done a day ahead of time to get it out of the way.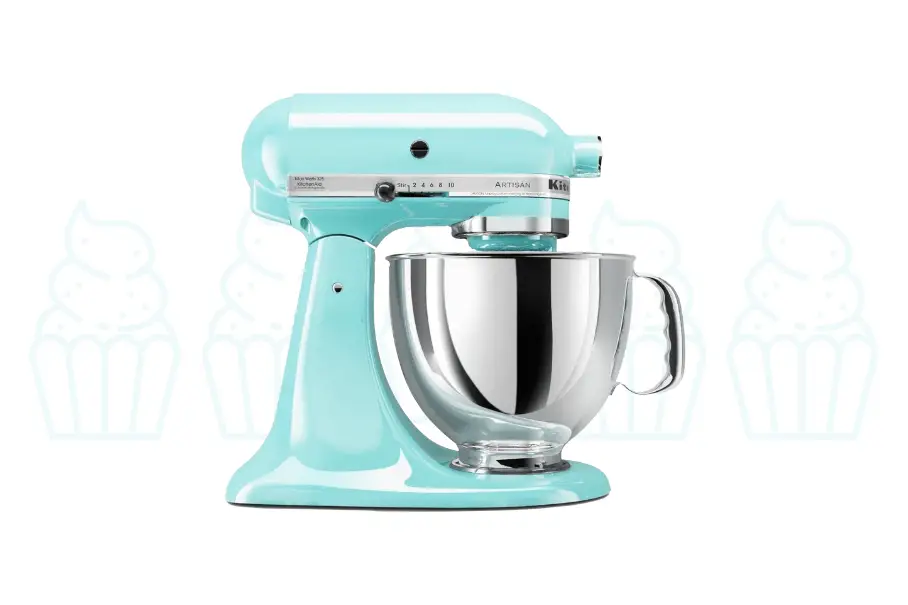 Whether you are making Key Lime Sugar Cookies or getting ready to serve up some savory Pork Carnitas, a stand mixer is going to make these recipes easier for you. You can mix ingredients easily while you tend to other matters, or even use the paddle attachment to shred roasted chicken and pork. If you are shredding cooked meat with forks, then you could benefit from this additional set of hands in the kitchen.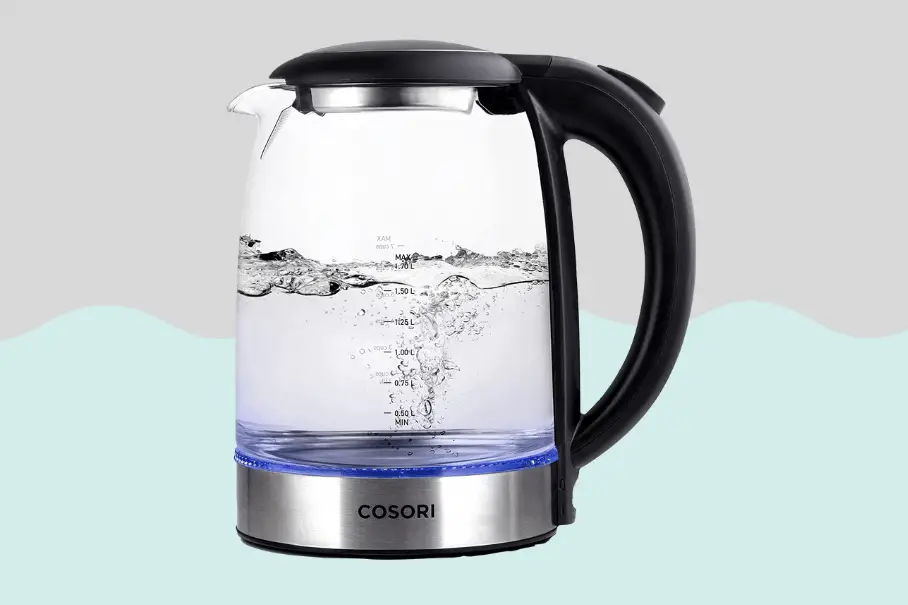 Need boiling water quickly? Well, I am sure you know that it can take between 10 and 15 minutes to boil a pot of water. Now, consider an electric tea kettle that can get the job done in under 3 minutes.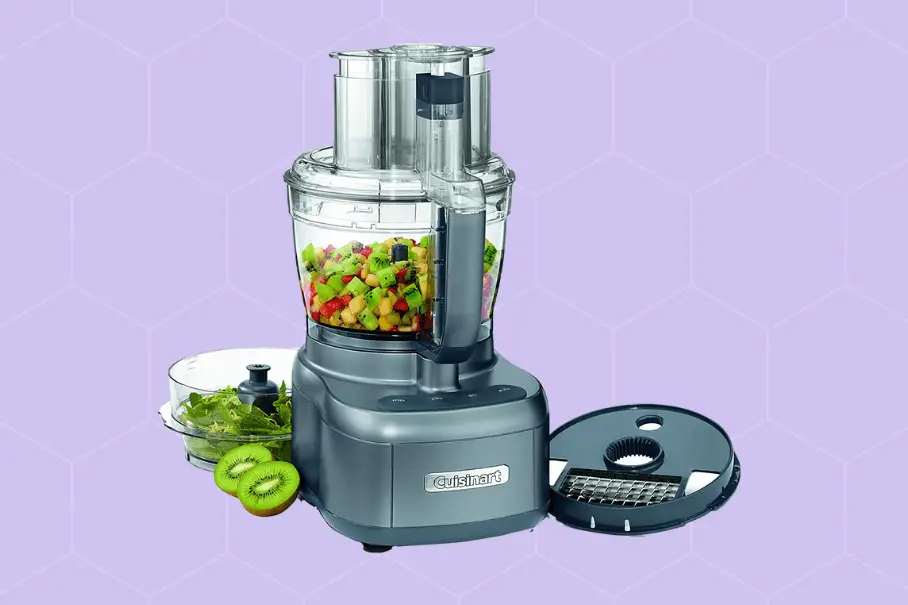 The uses for a food processor seem to be limitless. You can say goodbye to shredding a block of cheddar by hand. Hummus is made in a matter of minutes. And you can even use them to grind large quantities of chicken and pork for chili, patties, and enchiladas.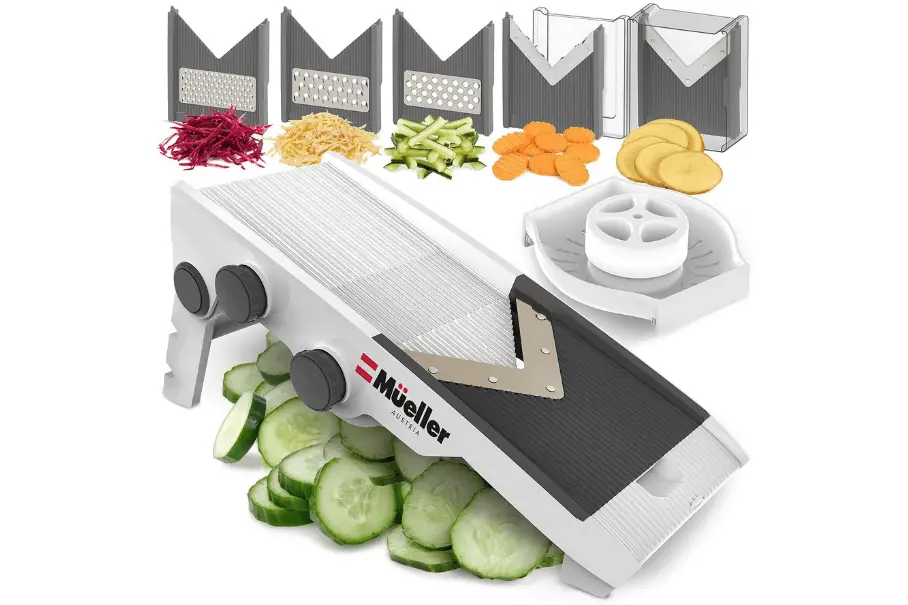 When meal prepping, slicing vegetables can be a tedious and sometimes dangerous affair. If you don't want to break out the food processor to slice up those cucumbers, then a mandoline slicer is a useful tool. Evenly and consistently slice tomatoes, peppers, and zucchini every time. These are also great for slicing fruits that you can dehydrate for healthy snacking!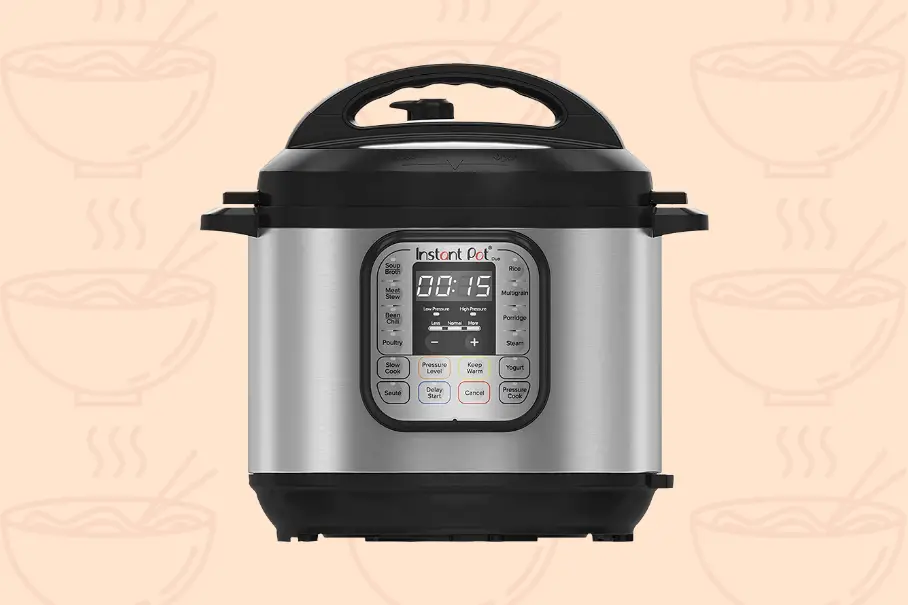 I love slow-cooked meals. I especially love them if they are ready soon after I get the craving. An Instant Pot or similar pressure cooker can fully cook a meal in under an hour. Whereas a crockpot can take 4-8 hours. Now, what to do with all that extra time on your hands?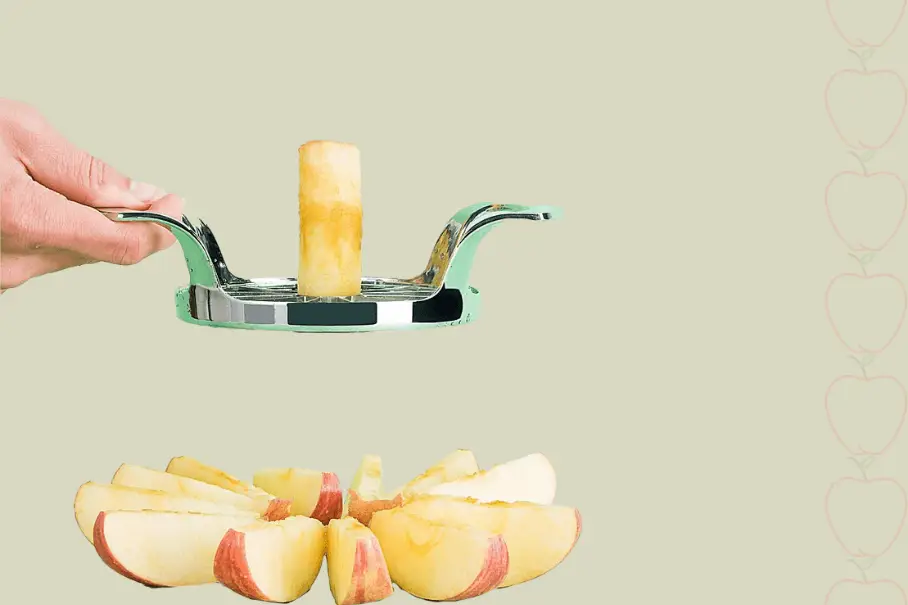 Since we are all about saving time, we have to mention one of the OG's of timesavers: the apple slicer. Most kids love apples, but they leave a lot of fruit left behind to avoid the core. Just take the core out of the equation with an apple slicer and wasting food is a thing of the past.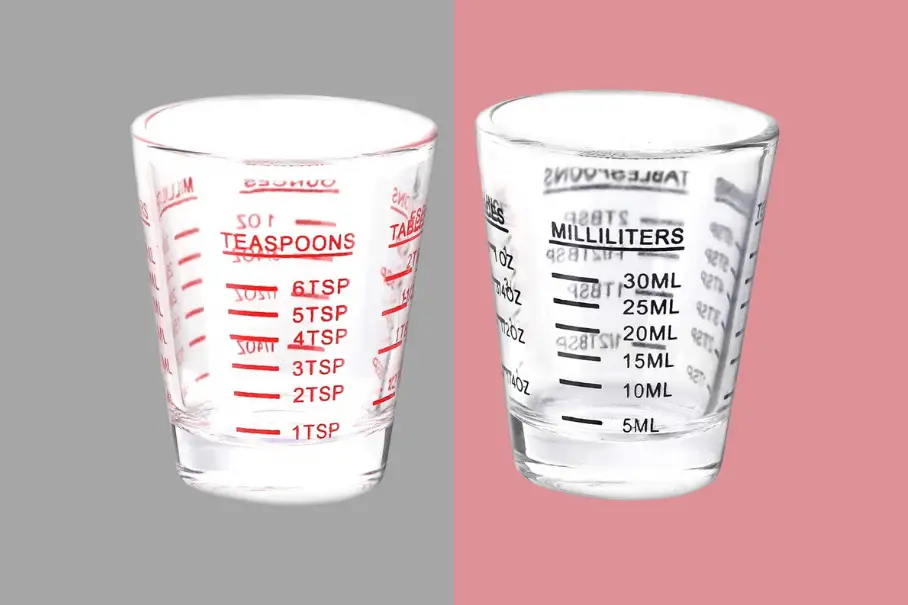 These little shot glass measuring cups are great meal prep timesavers. If you can do simple math, then you quickly measure out different wet ingredients using the same measuring cup. Now I don't need to bring out my arsenal of measuring spoons to make a quick dinner.
I love making pancakes for my kids. However, my motivation to cook pancakes is not very present in the mornings before school. I like to make a HUGE batch of them and refrigerate/freeze them for future consumption. A batter dispenser is perfect for that. No more ladles and drips. Use them for pancakes, or quickly portion out cupcake batter into a muffin tin!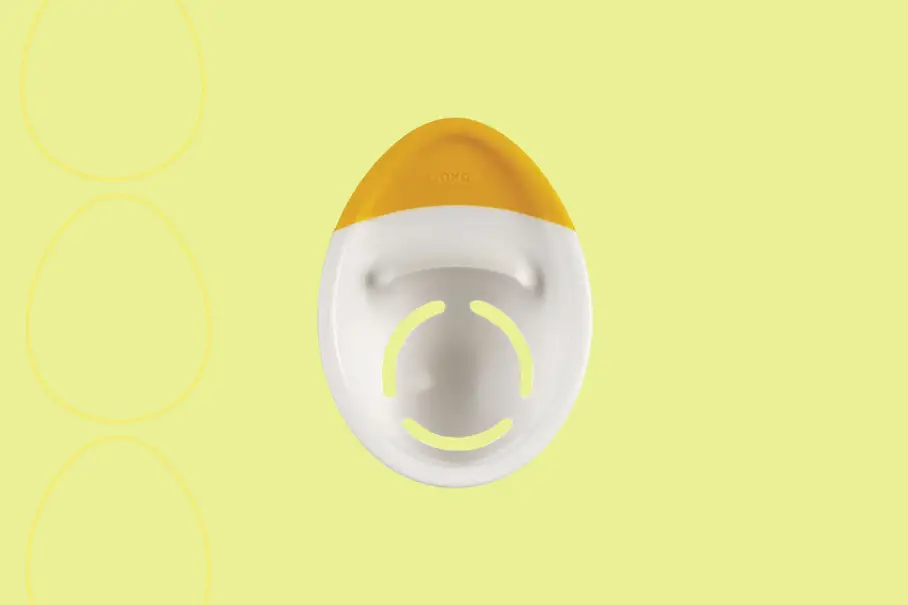 We go through a lot of eggs in our household. A LOT. As I have grown more aware of cholesterol intake, I have begun consuming more egg whites than yolks. Those cartons of egg whites can get a bit pricey, considering I like a hefty breakfast burrito. I am not very efficient at using the cracked eggshell as the separator. I like clipping the separator to the side of the bowl and letting this simple gadget work its magic.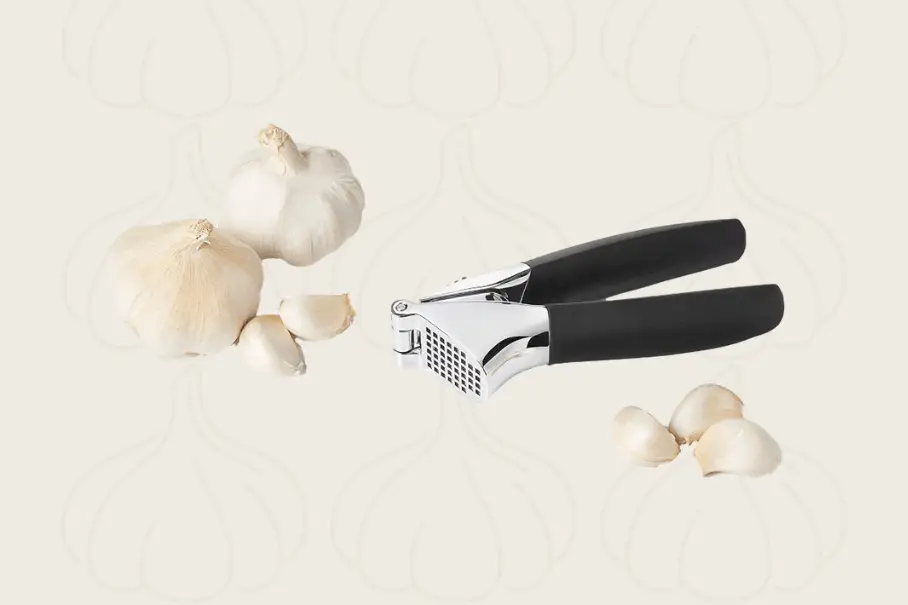 Speaking of meal prep timesavers, have you seen those large jars of minced garlic? In my opinion, they are like jars of gold. Amazing. But for some people, they prefer fresh garlic. And unless they are cooking for a TV audience, they probably dread mincing their garlic with a knife. A simple squeeze of a garlic press and they are ready to kill vampires and make scampi!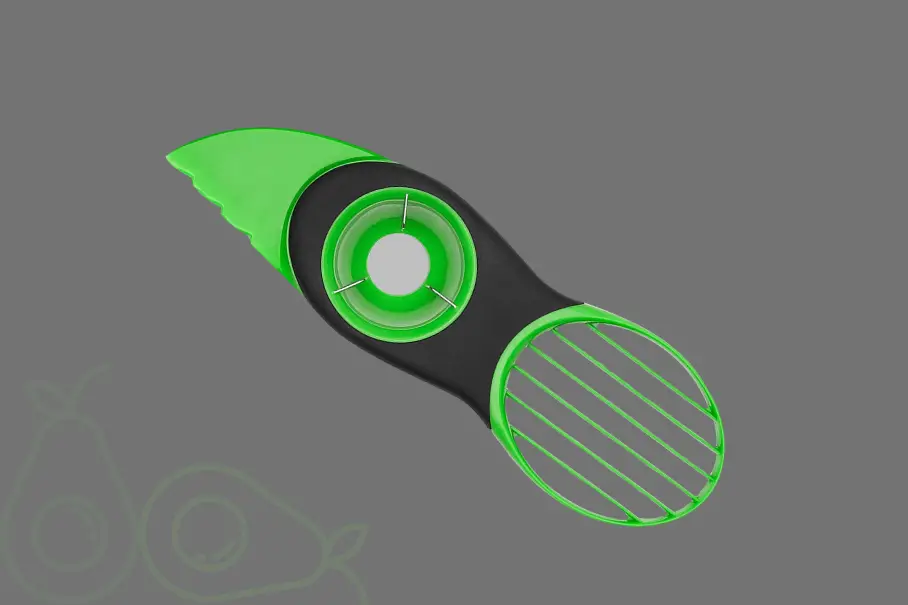 Much like my clumsiness with separating eggs, I can destroy an avocado, even though my intentions are peaceful. And if I am serving up a dish with avocado as a topping or garnish, then I prefer to quickly and evenly remove the avocado slices from its skin. And not arrive tableside with a handful of mashed avocado for you to enjoy.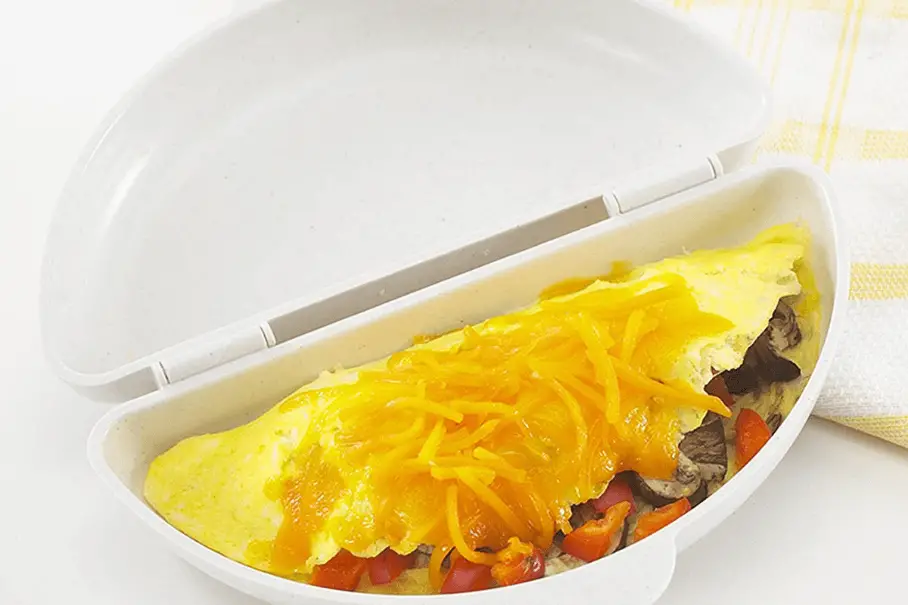 Omelets are one of my favorite breakfast and brunch foods. Western omelet to be specific. But, if I am just cooking for myself, I don't want to have to spend the time sauteeing ingredients and dealing with the cleanup afterward. These nifty microwave omelet pans are perfect for me. I can heat my ingredients in them, pour some eggs or egg whites in, and in about 3 minutes of cook time, I have my western omelet.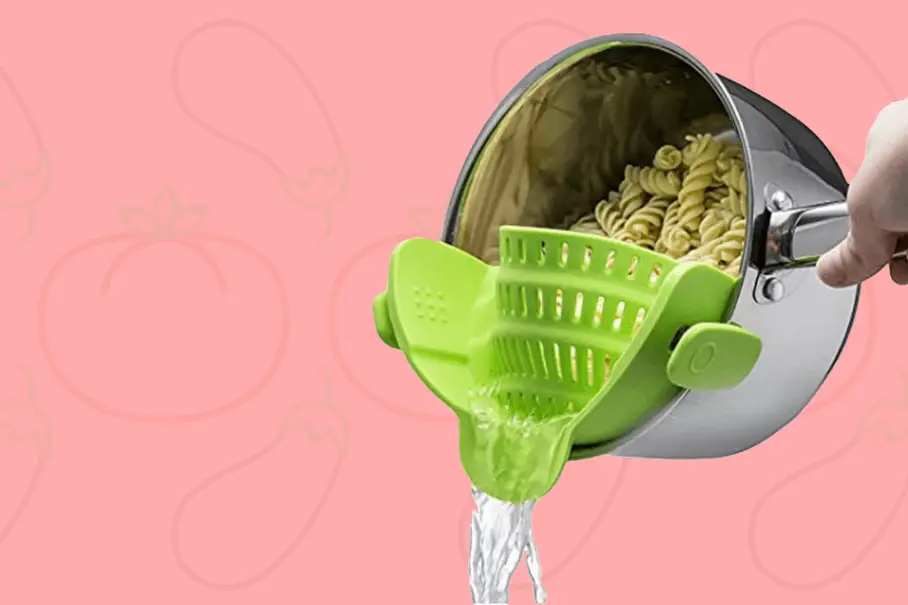 If you are like me, the search for the colander doesn't begin until the pasta is fully cooked. It can be a frantic moment. Also, cleaning them can mean the unpleasant feeling of dish soap in your eyes. A simple clip-on style pot strainer can help reduce the stress levels in the kitchen.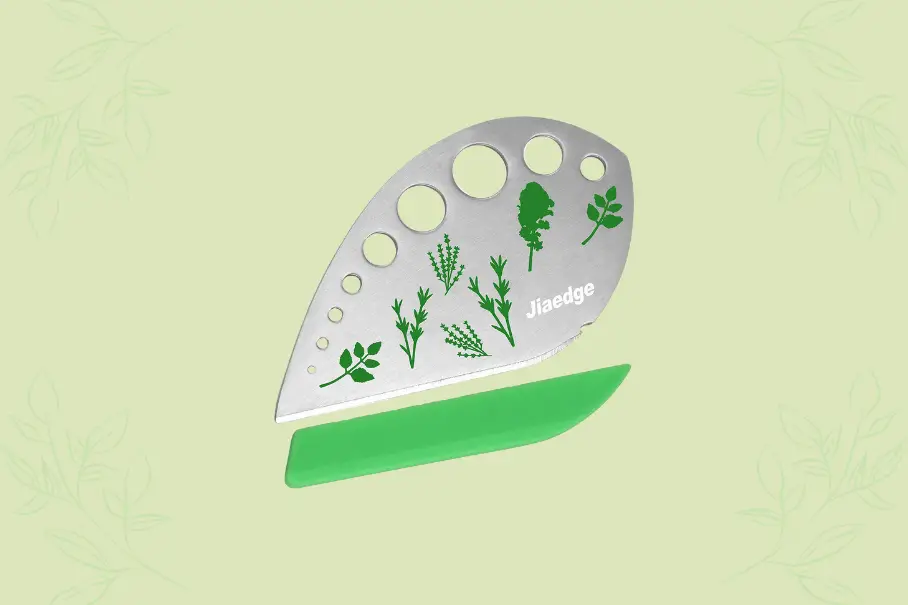 Fresh parsley, basil, and thyme without the stems? What a concept! Just grab one end of the herb and yank it through the herb stripper and family and dinner guests will be telling everyone you are pro!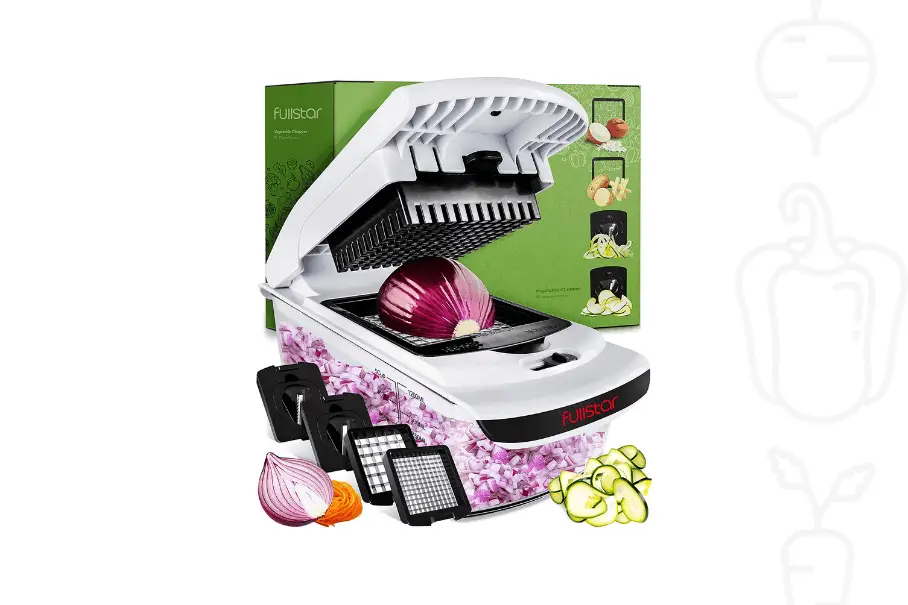 Foods I love eating: onions, mushrooms, tomatoes, green peppers. Foods I hate dicing: onions, mushrooms, tomatoes, green peppers. Enough said.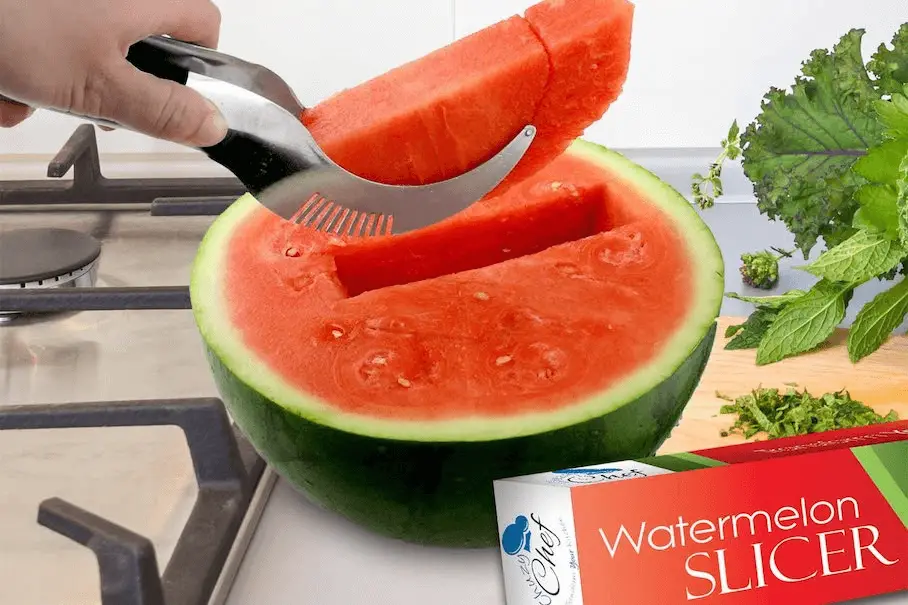 I love watermelon in the summer. My family consumes more than our fair share of watermelon. I like to keep a large pyrex container of it in the fridge and my kids can have a sweet, cold snack whenever they feel like it. Slicing and cubing watermelon can be a messy task. The reasons why watermelon is great to eat are pretty much the same reasons they are a pain to prep for fruit salads and stand-alone snacks. These watermelon slicers quickly cut the juicy fruit into even amounts and can be used to then extract the slices for further prep.
Part of saving time while meal prepping is trying to avoid spending a lot of time after cooking with the cleanup. Splatter guards can mean the difference between cooked bacon, and cooked bacon and bacon-scented cabinets. Minimize your cleanup by avoiding the mess to begin with.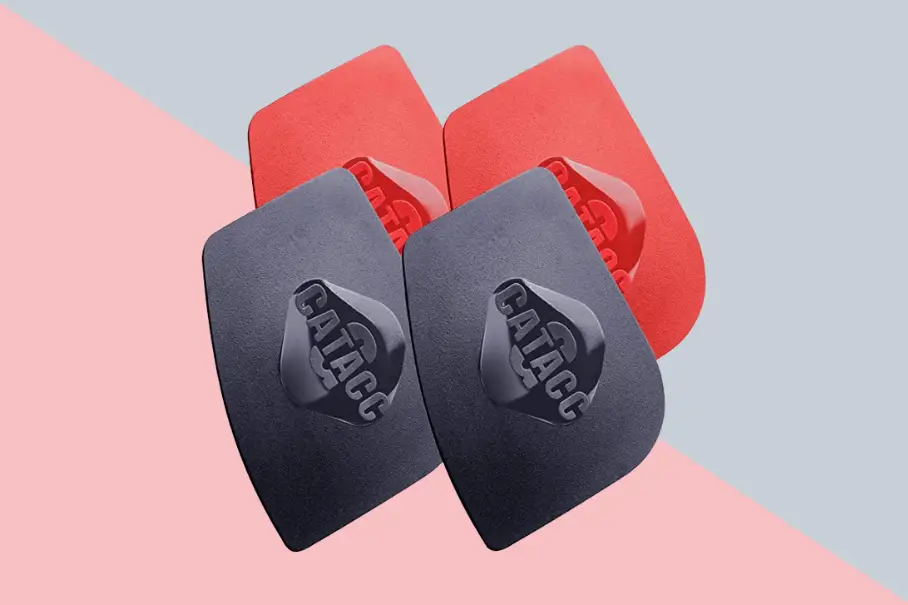 These pan scrapers are genius! They are made out of silicon, so they can be used to scape off pretty much any type of cookware. They have different shaped corners so you can scrape out cooked-on food from the corners of pots and pans. I rarely need to let a cast-iron pan soak since I can scape most of the food out of it with these pan scrapers! Something so simple, yet so useful.
CHECK OUT THESE OTHER HELPFUL RESOURCES: