The Los Angeles County Arboretum is a lush oasis in the middle of Southern California. Surround yourself with plants and peacocks!
LOS ANGELES COUNTY ARBORETUM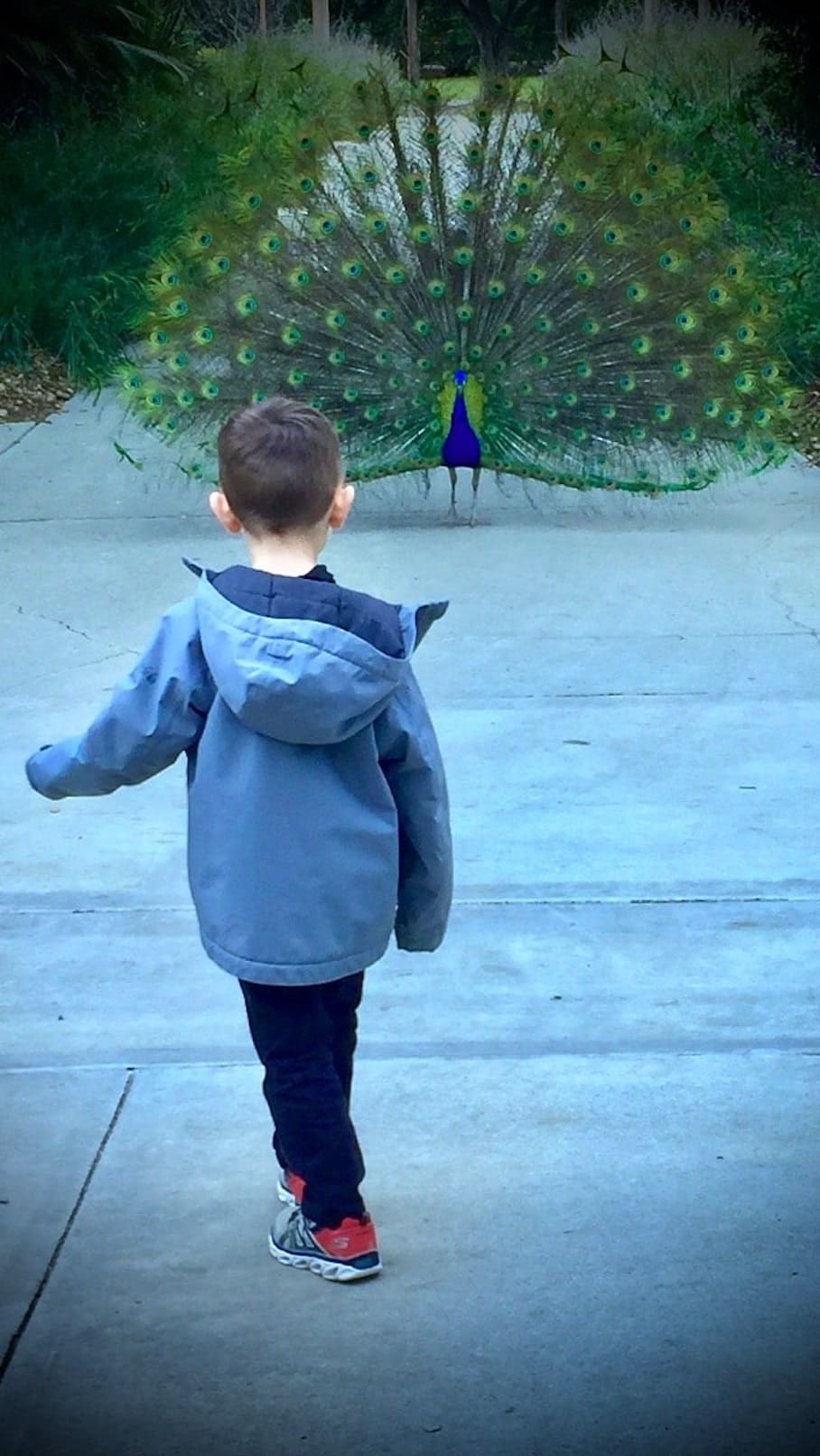 The LA County Arboretum is 127 acres filled with plants, historical buildings, and yes – plenty of peacocks!
You can't have a nature sanctuary in Los Angeles without some of the best palm trees around!
I love how the arboretum grounds are divided up into sections with different regional plants and styles. This fountain kept my attention for quite a while. I just loved it, and when I turned around, my family had already wandered off…sigh.
The peacocks at the Los Angeles County Arboretum are everywhere and have the freedom to roam. Though beautiful and always photogenic, they are wild animals and sometimes will warn you if you are getting too close.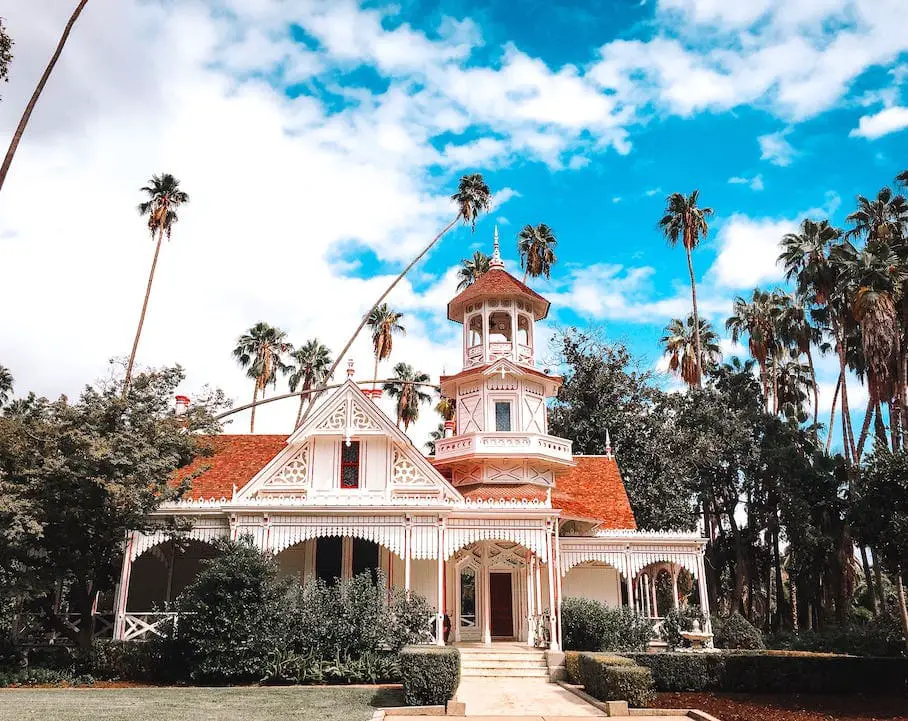 The Queen Anne Cottage is my favorite part of the arboretum. The cottage was built in 1885 and is a prime example of Victorian architecture and the extravagance of the Golden Age of Southern California.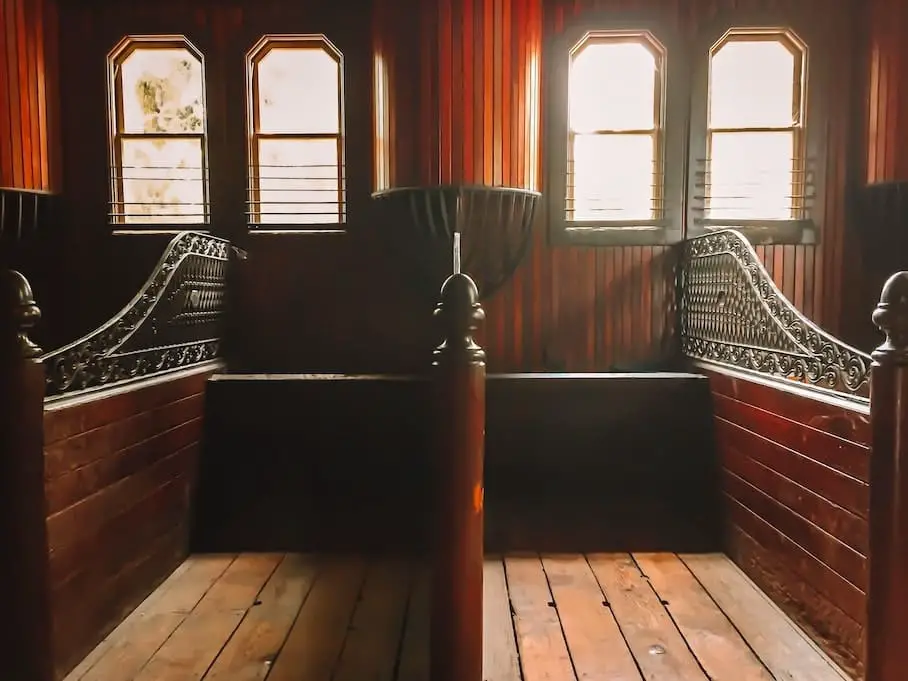 The Los Angeles County Arboretum is one of the many kid-friendly activities in SoCal that do not involve theme parks and cartoon characters. It truly is an oasis, and hopefully, you get a chance to check it out.
What are some of your favorite activities to do with your family in Southern California?
CHECK OUT THESE GREAT RESOURCES: