We love that Jekyll Island is dog friendly! We had a couple of go-to spots for beach trips, however, when we got a dog, we learned those were no longer options for us. A lot of the hotels welcome dogs, so your furry friends can enjoy the adventure too!
OUT IN THE WILD: JEKYLL ISLAND
It's hard to ignore the call of Jekyll Island's beaches. Though all connected, each one is entirely different. The inland beaches are great for fishing and dolphin sightings, while the Atlantic side is perfect for splashing in the waves.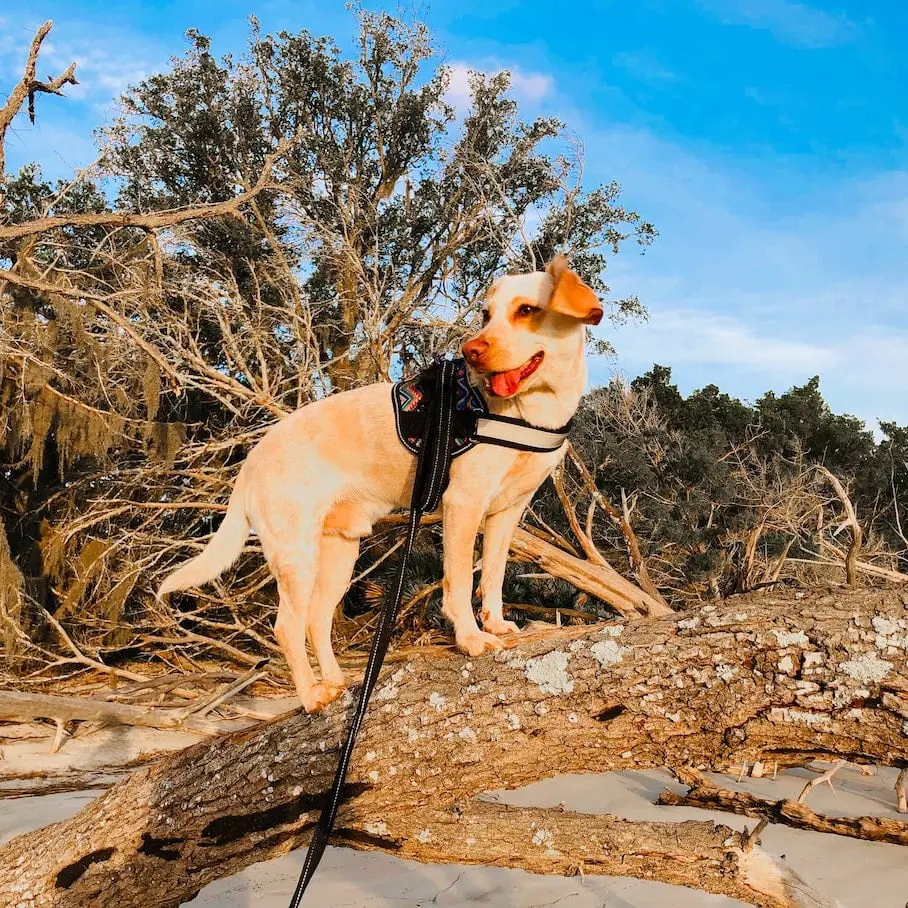 If you are asking yourself if dogs are allowed on the beaches, the answer is yes! Jekyll Island is very dog-friendly, just make sure you keep them on a leash.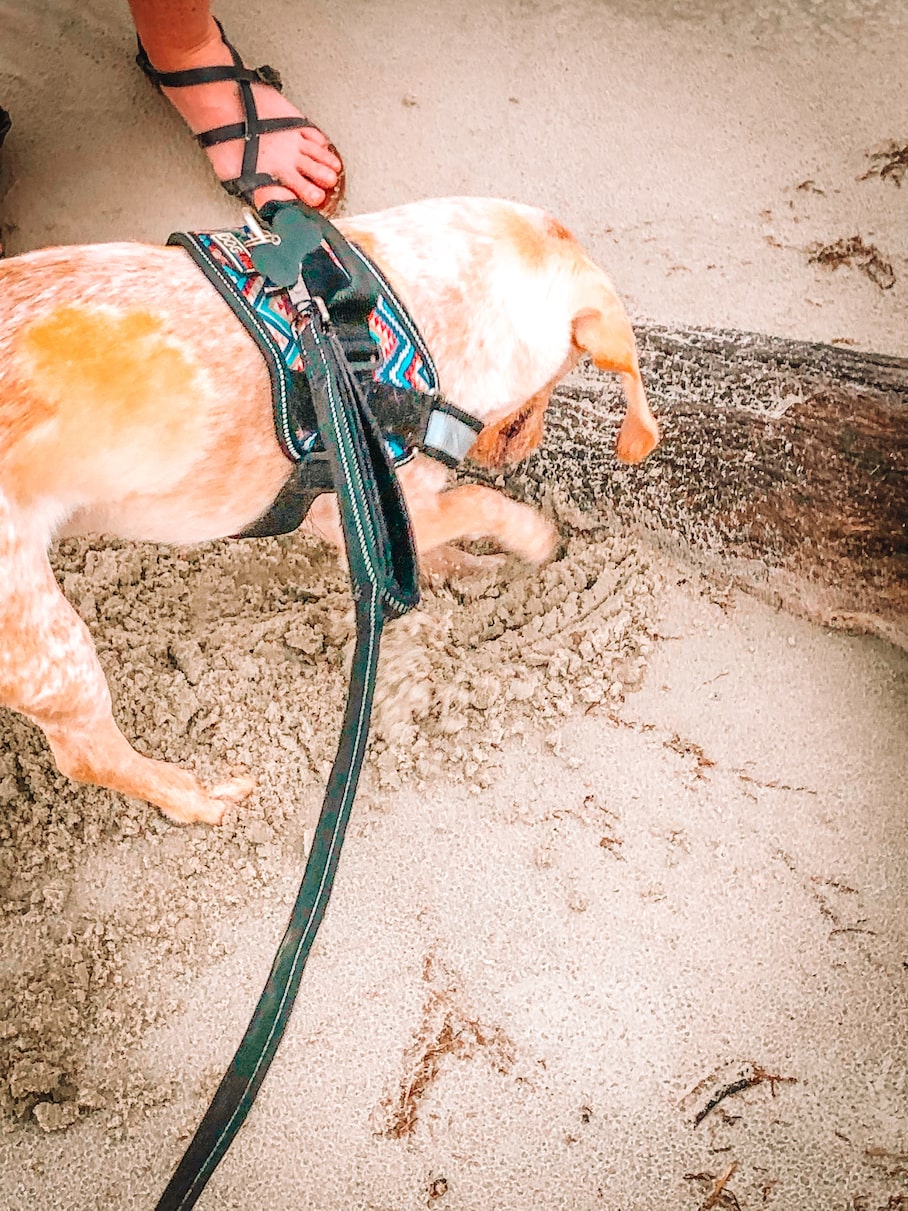 Low tide on Jekyll Island is great for tide pools, and the sand turns into a work of art.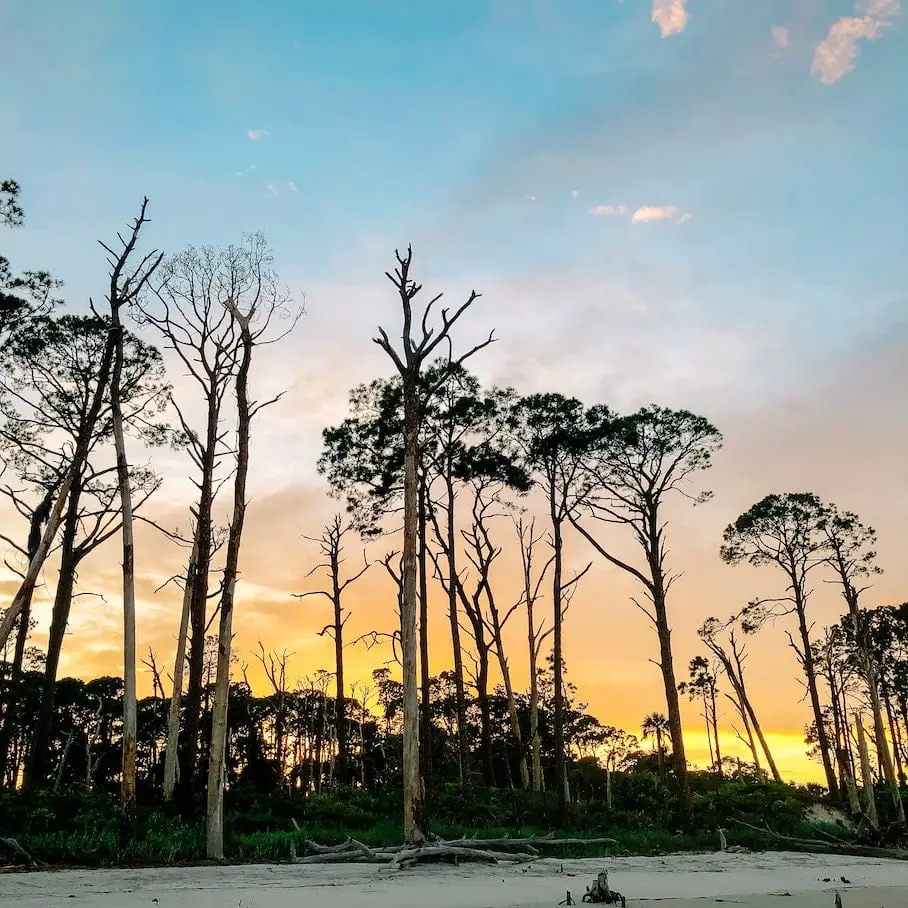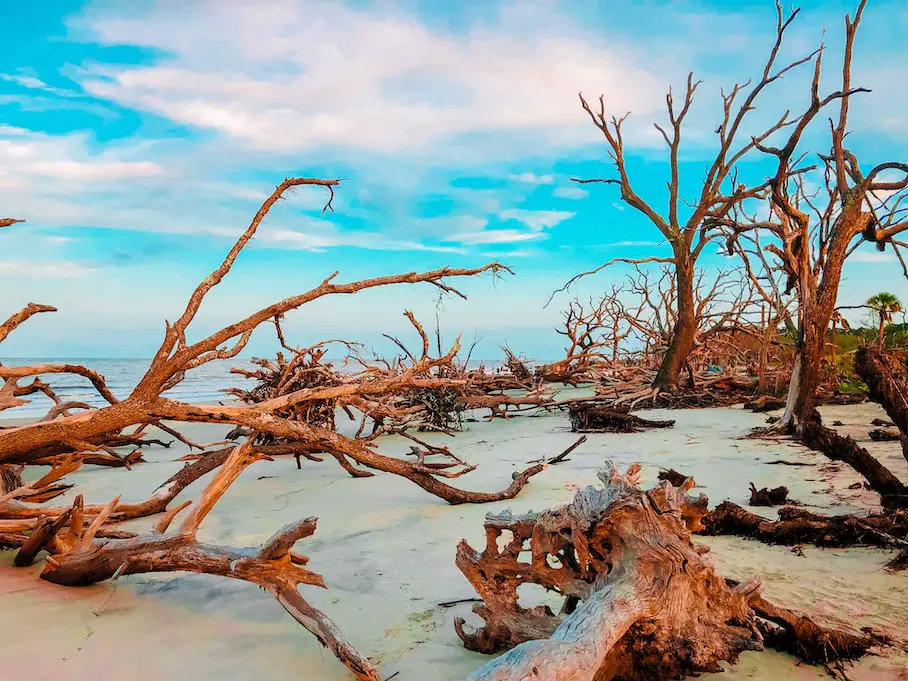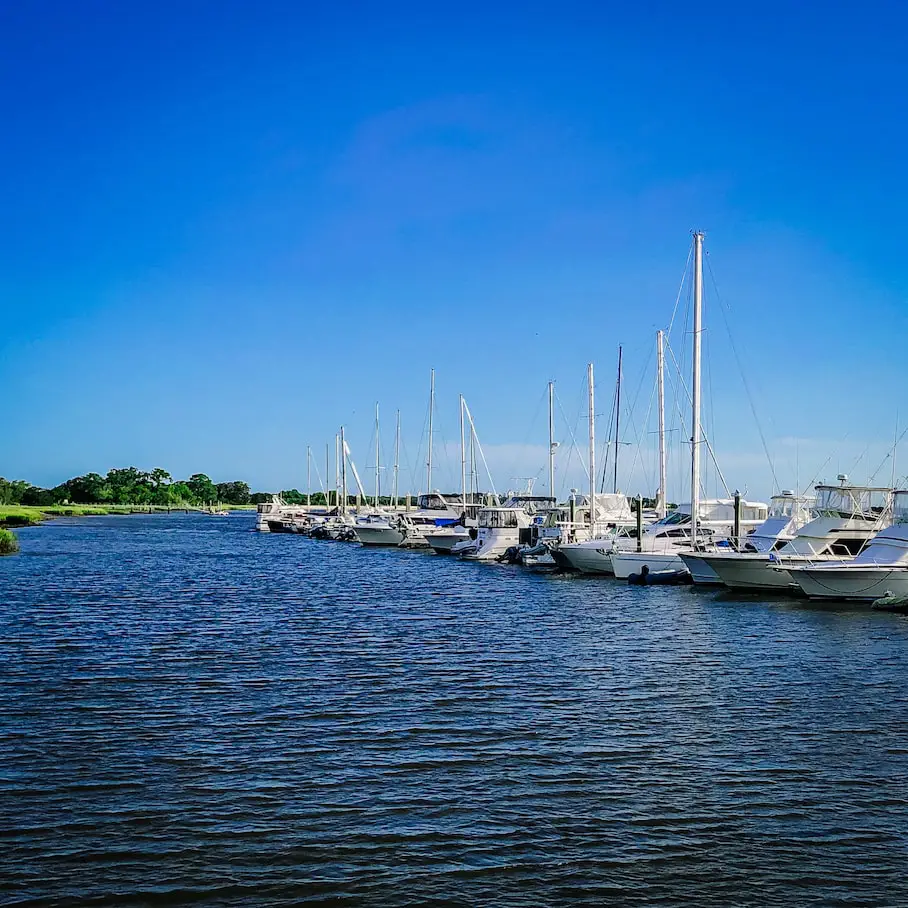 The Jekyll Island Club was originally the winter playground for people with last names like "Vanderbilt". Today the historic hotel welcomes guests all year, and the grounds are great for walking around or riding your bike through the quiet streets.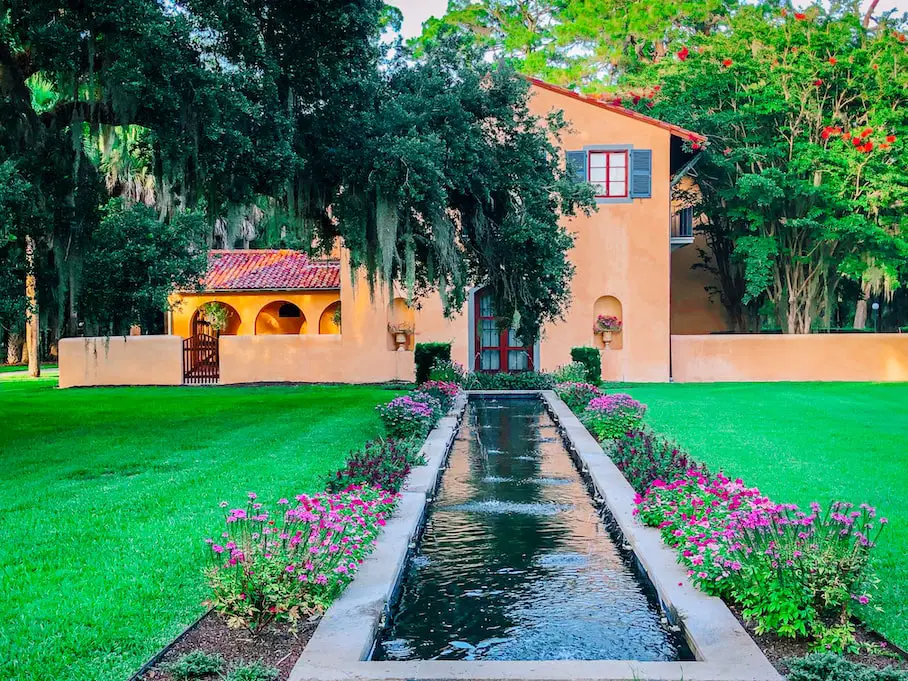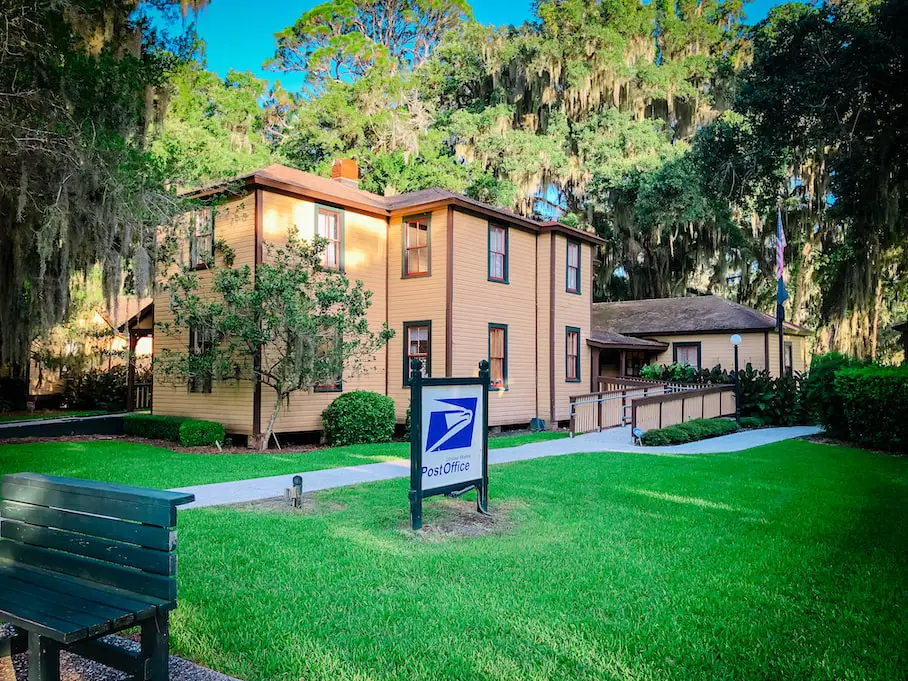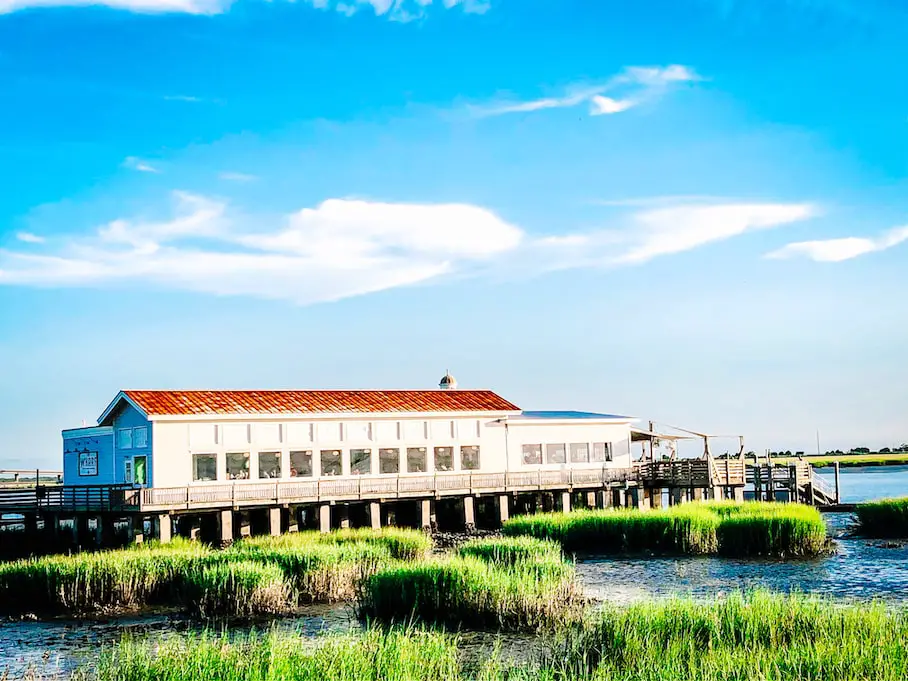 The Wharf is a great restaurant with both indoor and outdoor seating. I would recommend having reservations or you should plan to wait for a table.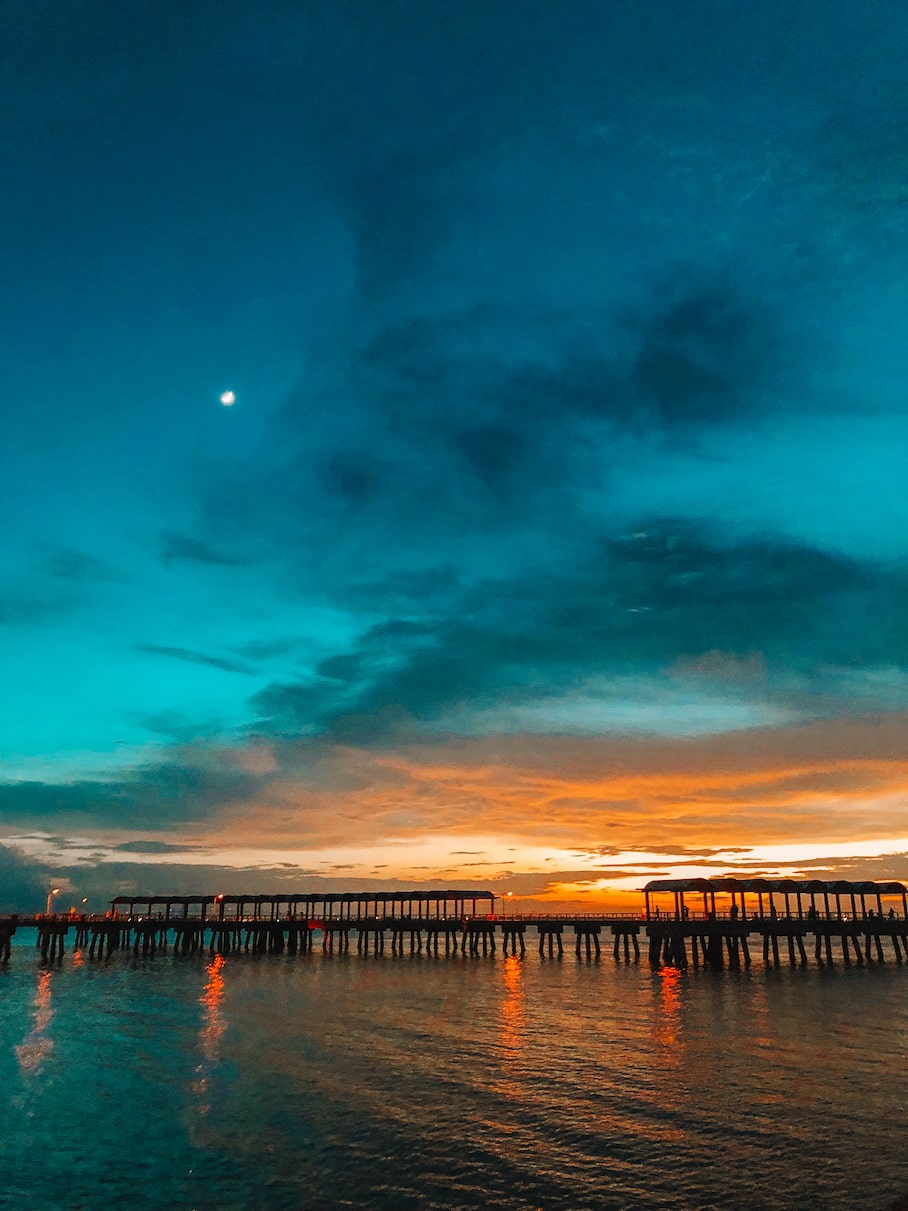 Jekyll Island's fishing pier is great for casting a line or catching a sunset. There is a little shop near the dock that sells all sorts of fishing supplies and cold drinks.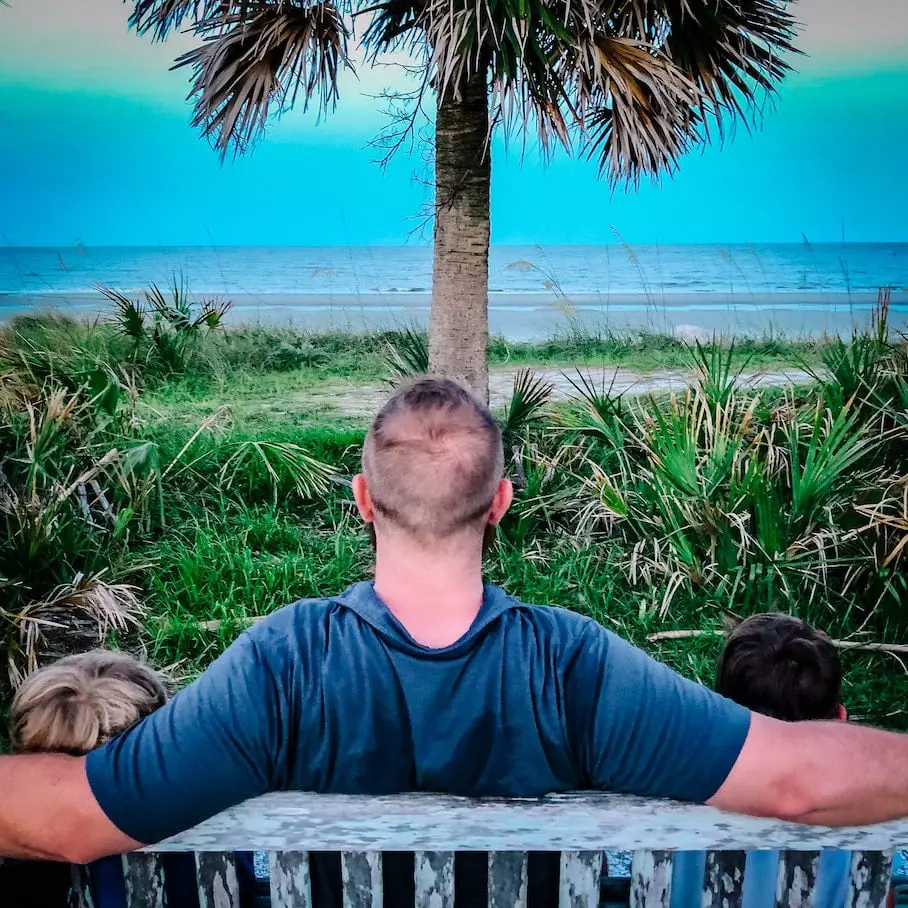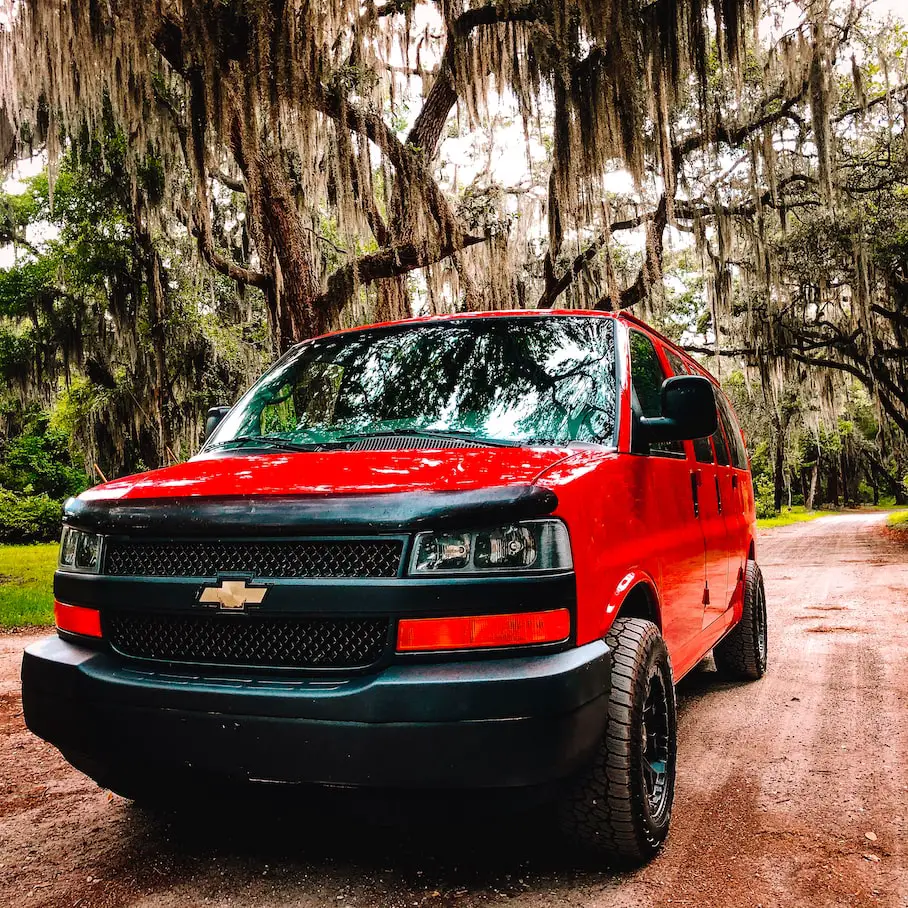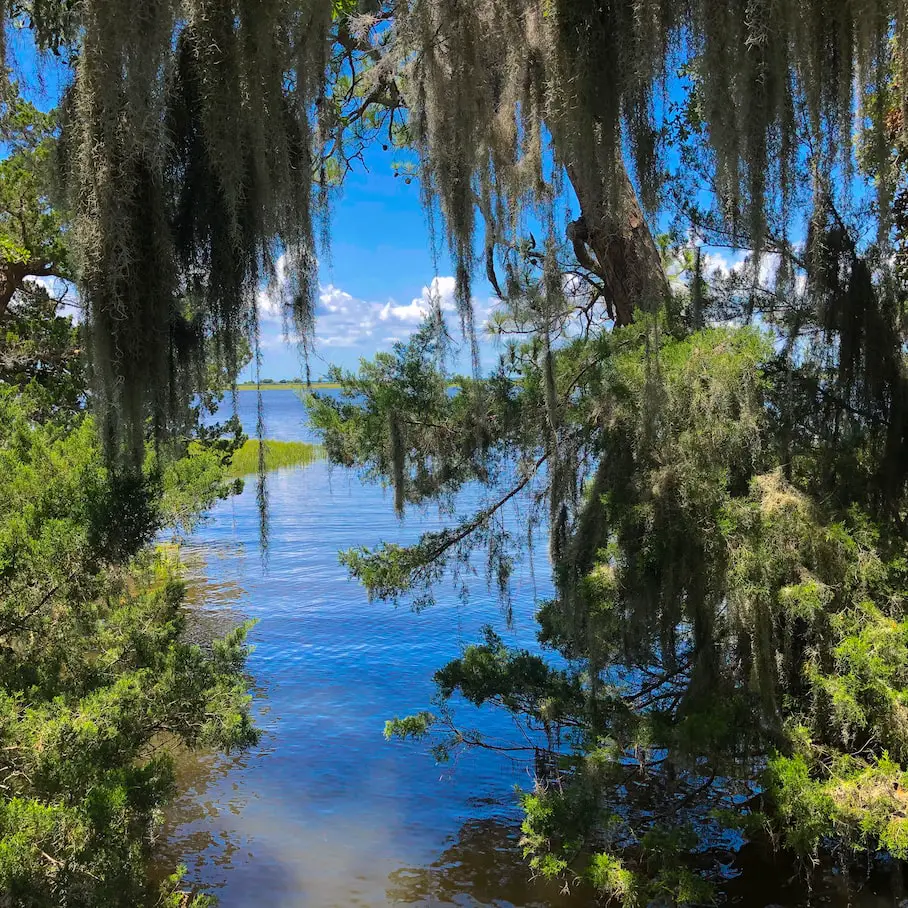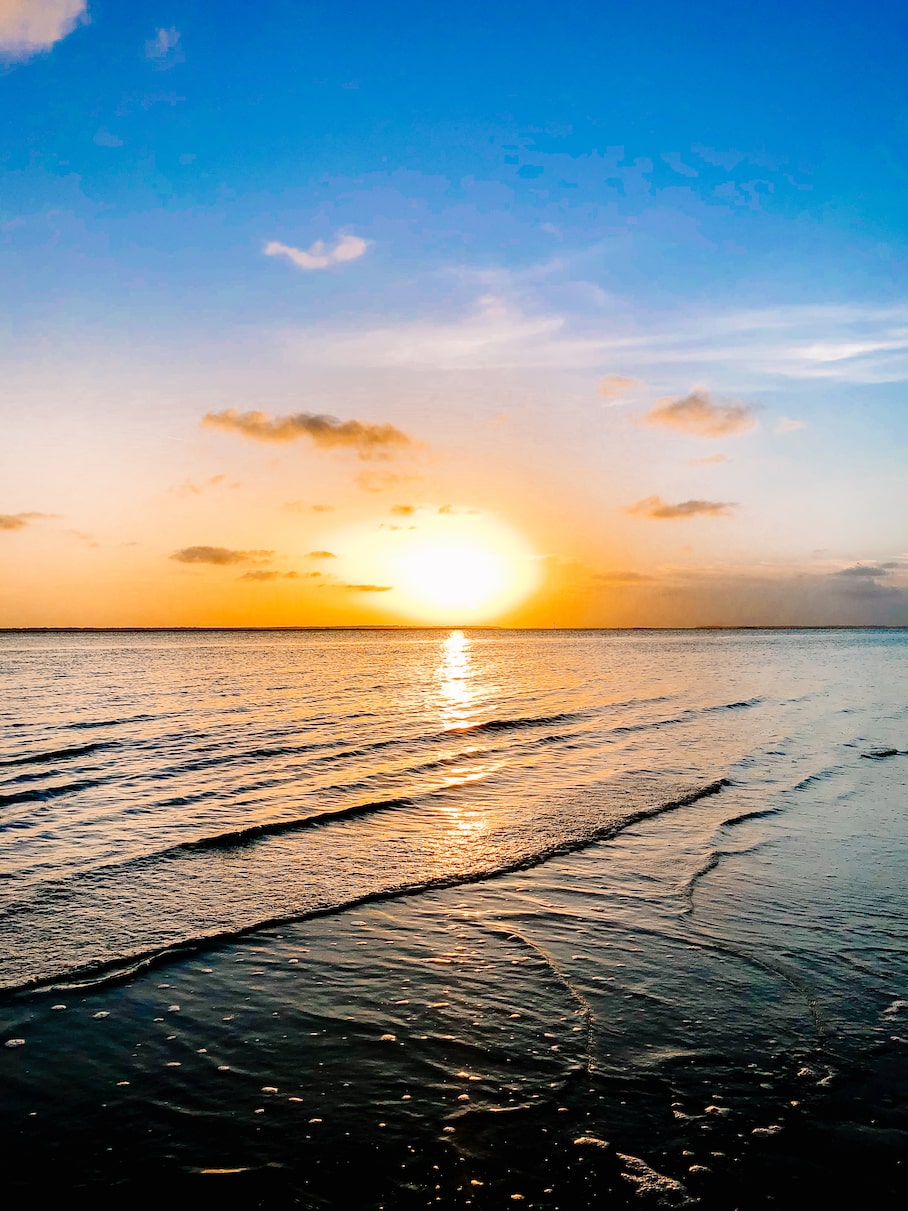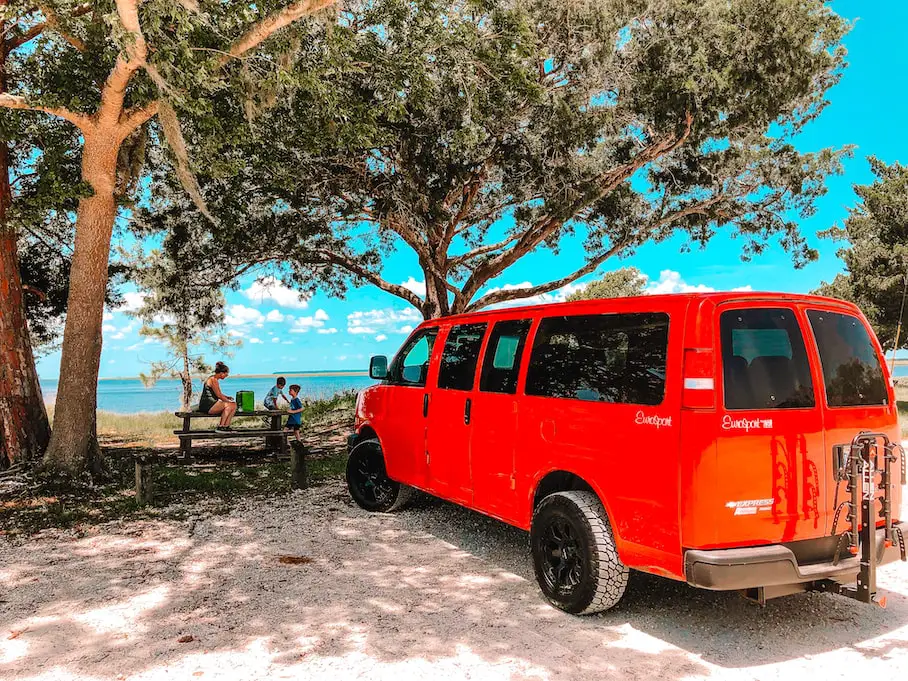 CHECK OUT THESE GREAT RESOURCES: