Ready to hit the trail? These kids hiking essentials will ensure they are prepared for a fun day trekking and exploring.
"Carry as little as possible, but choose that little with care" – Earl Shaffer
Getting your kids into hiking can be an enriching experience for the whole family. Majestic landscapes, wildlife, flora, and fauna…the list goes on and on. Also, if you have been hiking for an extended period, then you are most likely aware of the need for proper gear. The wrong socks can ruin a day. An ill-equipped first aid kit can be dangerous. Bug bites are just plain annoying. These are all avoidable issues with a little prepping and planning. Pack some kids hiking essentials in your child's day pack and they are ready to enjoy the wild wonders of the great outdoors.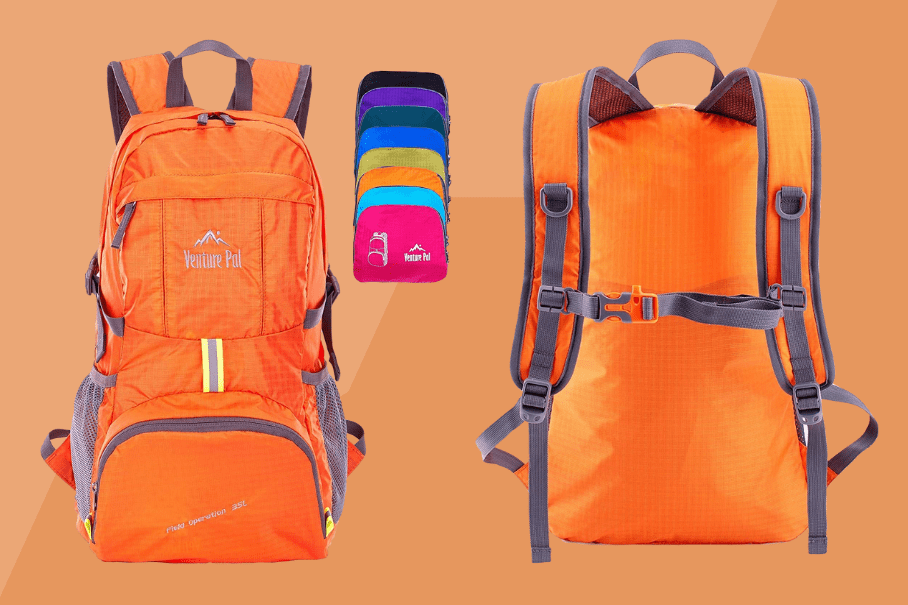 1. Lightweight Kids Daypack
A lightweight backpack is essential for a day hike with kids. First, it lightens the load that you will end up carrying, and second, your child will learn a valuable lesson about only packing the essentials for rigorous activities. The best kids hiking backpack will fit properly (not hang too low), be lightweight, have reflective strips, and include a chest strap.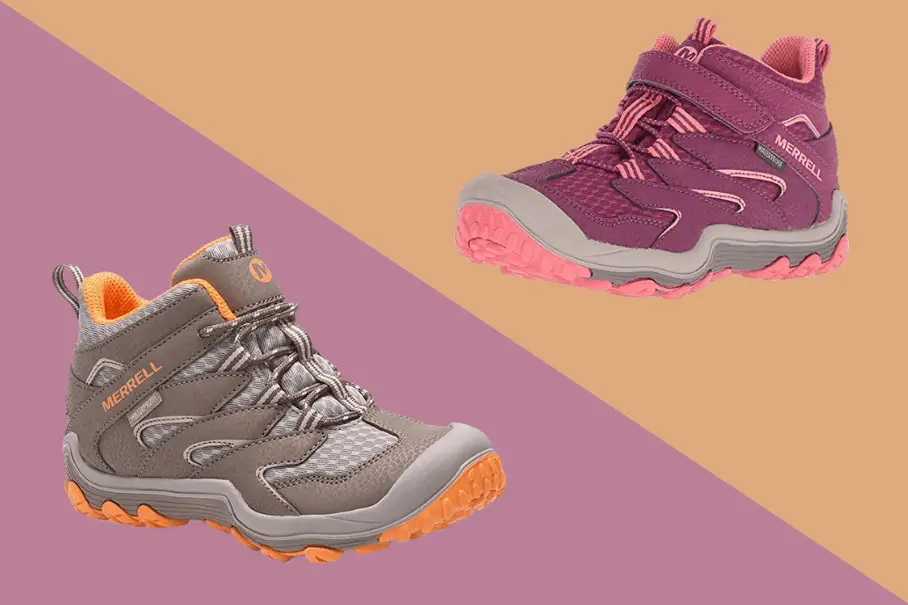 2. Waterproof Hiking Shoes
My kids get a lot of use out of their Merrell Waterproof Hiking Boots. They are durable enough to keep them moving quickly and comfortable on the trail, and they are comfortable enough for everyday wear. I'm a fan of Merrell, however, if you go with another brand, definitely try to get something that is waterproof. Kids are a magnet to streams and puddles while hiking, and wet boots can make for an unpleasant time for all.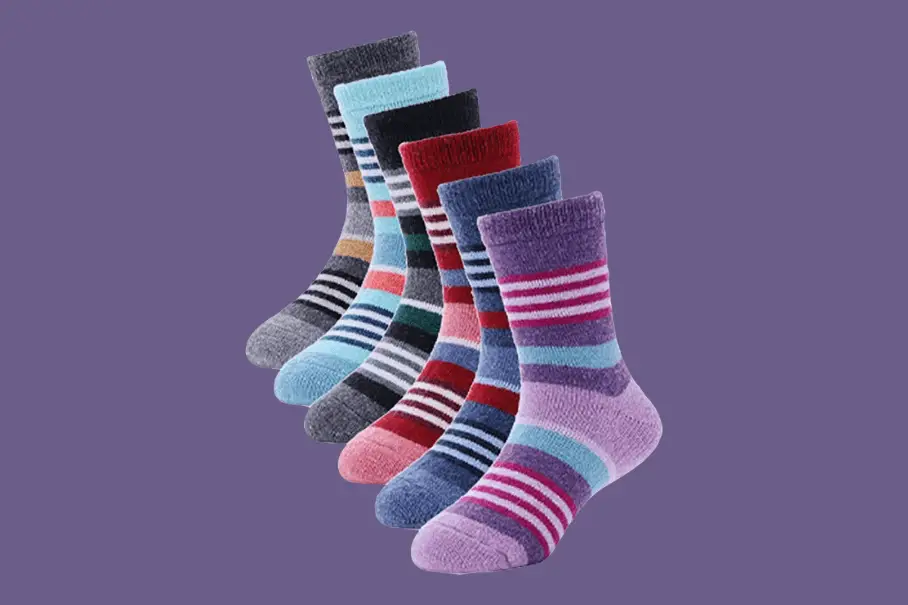 3. Moisture Wicking Wool Socks
Moisture-wicking socks for hiking are just as important as having the right footwear. Double-check your kid's socks before you head out on the trail to make sure that they don't have any holes, small slivers, or pilling fabric. Even the tiniest abnormality can destroy a little hiker's foot quickly.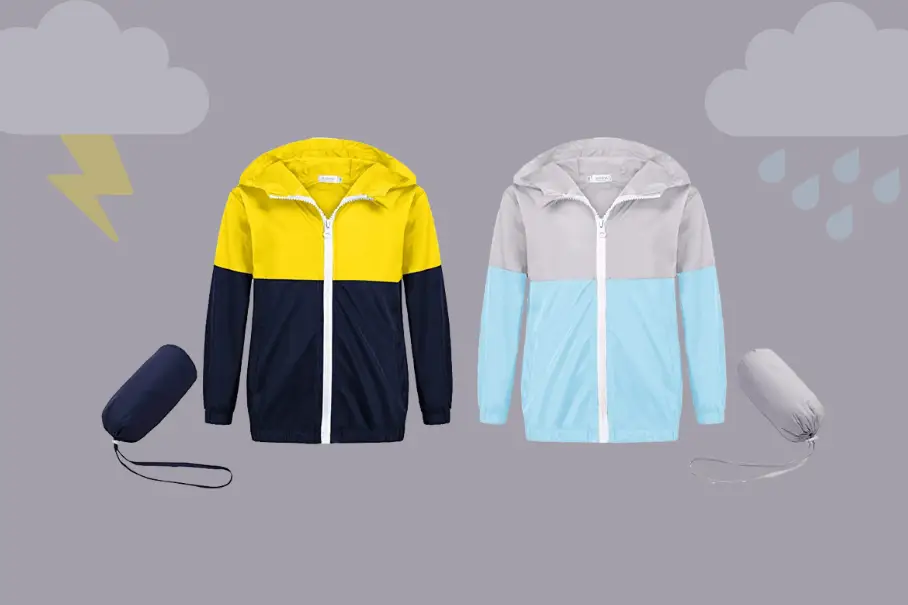 One of the best parts about hiking is being out in nature. One of the worst parts about hiking is that nature doesn't care for your agenda. The weather can change very quickly in some regions, almost without notice. A lightweight, packable rain jacket will keep your child dry, and not weigh them down when they are not wearing it.
Before you venture out, get a lay of the land and the territory that you are going to be exploring. Hopefully, the trails are well marked wherever you are taking kids on a hike. But having a trusty compass will help you get back on track, provided you know how to use one.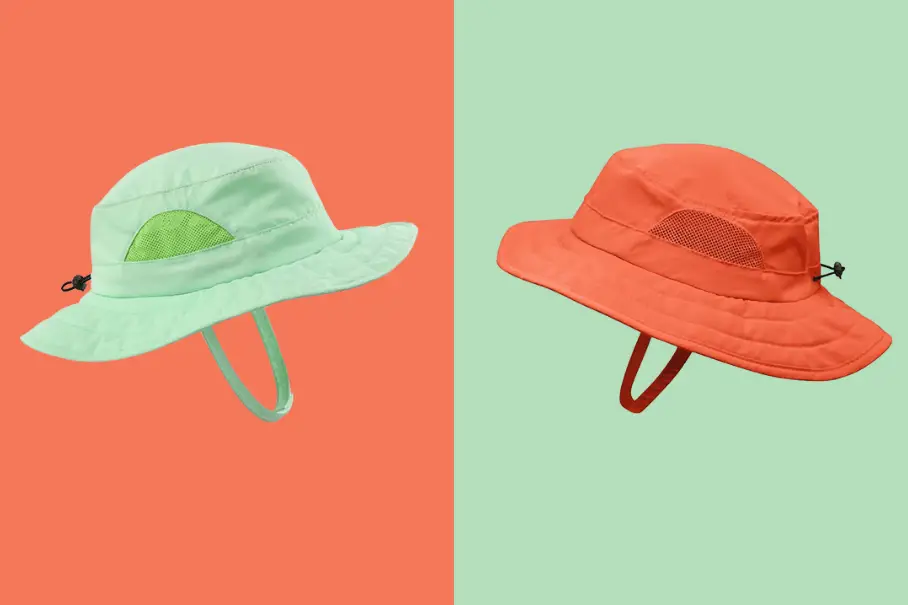 A sun hat will keep kiddos cool and shaded from direct sun. Also, they can help keep gnats and other insects from buzzing directly in your face. A vented hat will also help the little ones from overheating on hot days.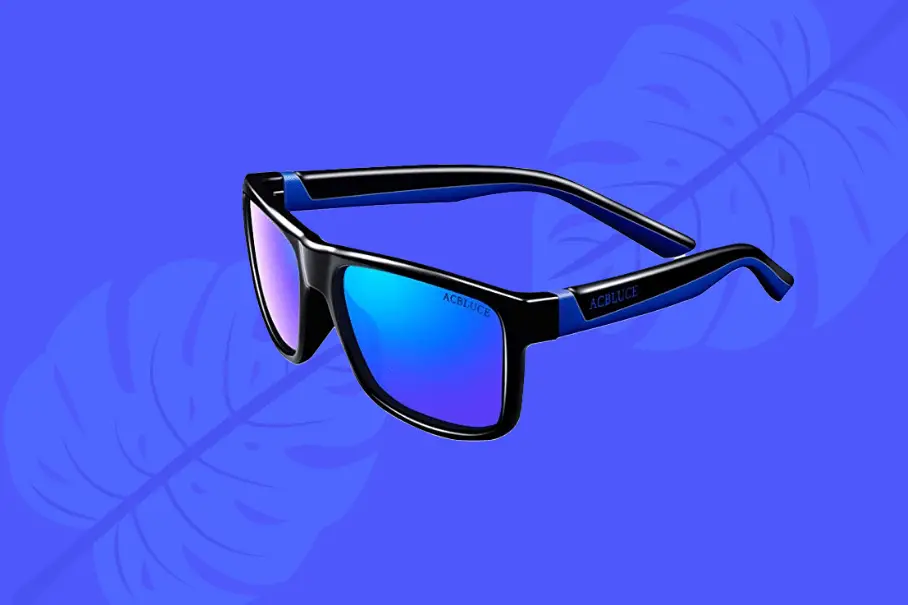 7. Durable Kids Sunglasses
If your kids have sensitive eyes, then sunglasses are definitely a must-have for hiking with kids. If you are above the treeline, or in pastureland, they will need to shade their eyes, instead of just staring at their feet the whole time missing out on the beautiful surroundings.
Tip: I like the sunglasses that have a rubber coating on the frames so they don't slip off your kid's face all the time.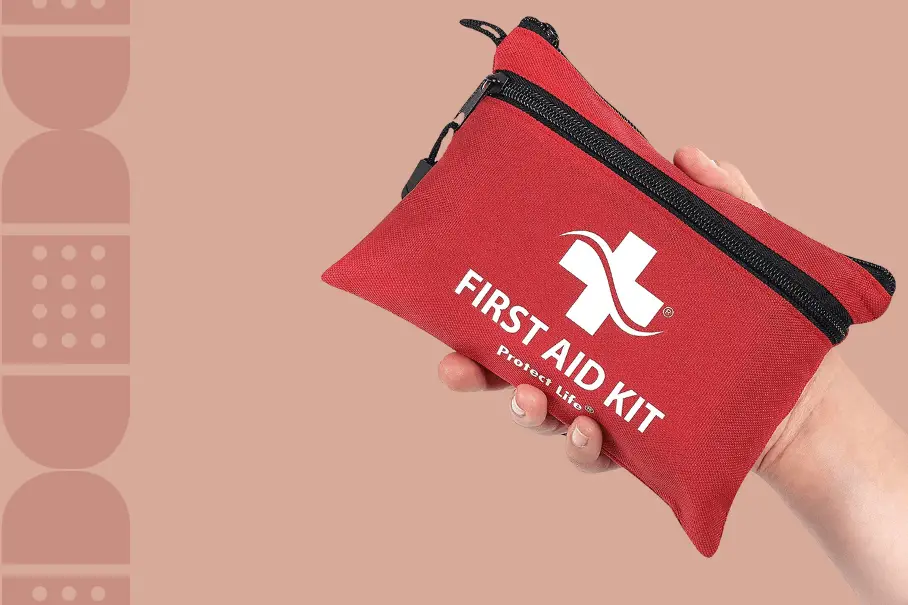 8. First Aid Kit For Hiking
First Aid Kits, better to have them and not need them, than need them and not have them. Ensure that your first aid kit is packed with tweezers, bandaids, and moleskin. Moleskin is great for protecting your feet and your kid's feet from any hot spots that may potentially turn into blisters. If you haven't broken in your boots before you go on your hike, then moleskin can save the day.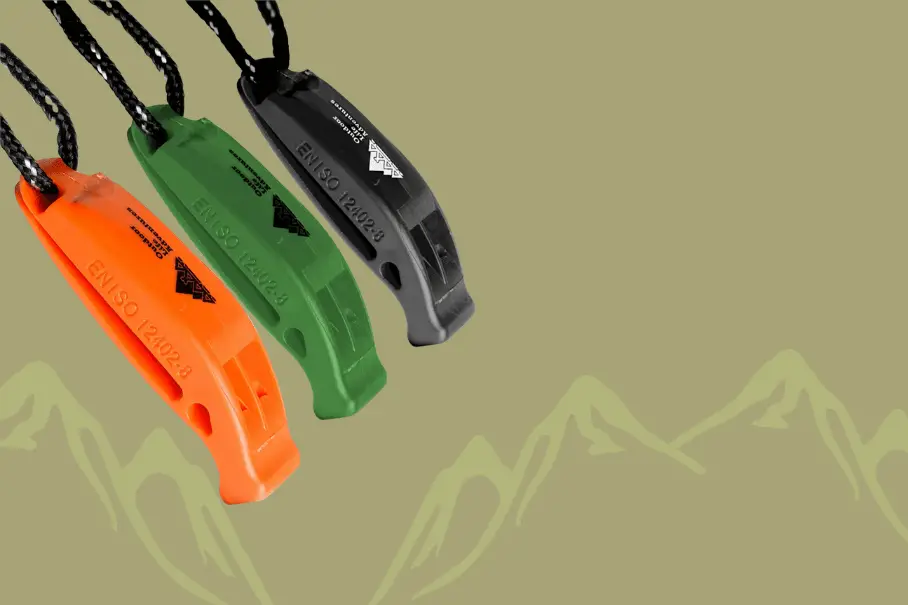 Kind of like first aid kits, hopefully, you always have emergency whistles, and never need them. If you get separated, they come in handy for alerting people of your locations. Have your kid test the whistle (quietly) so you know they can use it. Some whistles require a huge exhale to get them to work, and that's not helpful for a little set of lungs.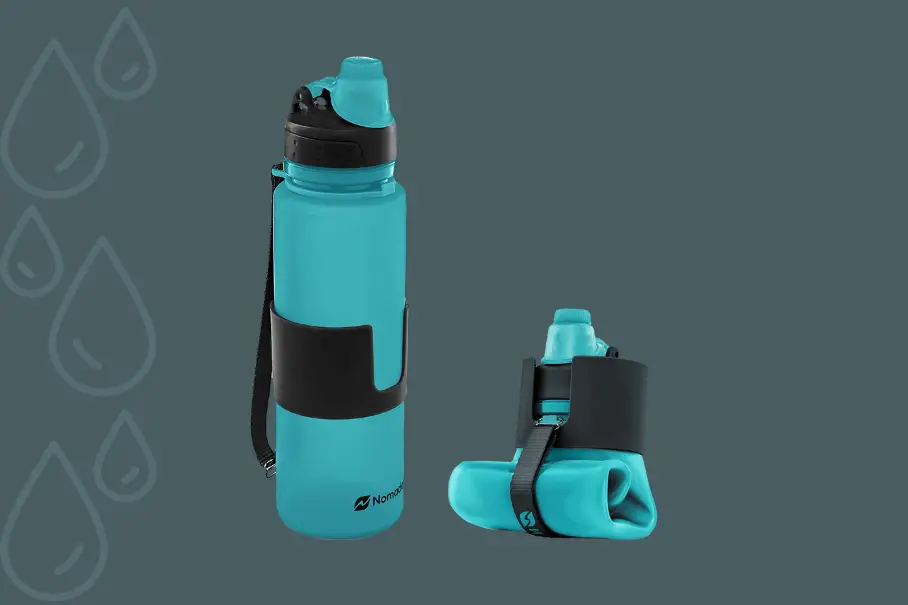 10. Collapsible Water Bottle
Water bottles, filled with water are a must-have for hiking. Stay hydrated, and stay safe. A collapsible water bottle is nice because once it is empty, a kid can just roll it up and toss it in their daypack.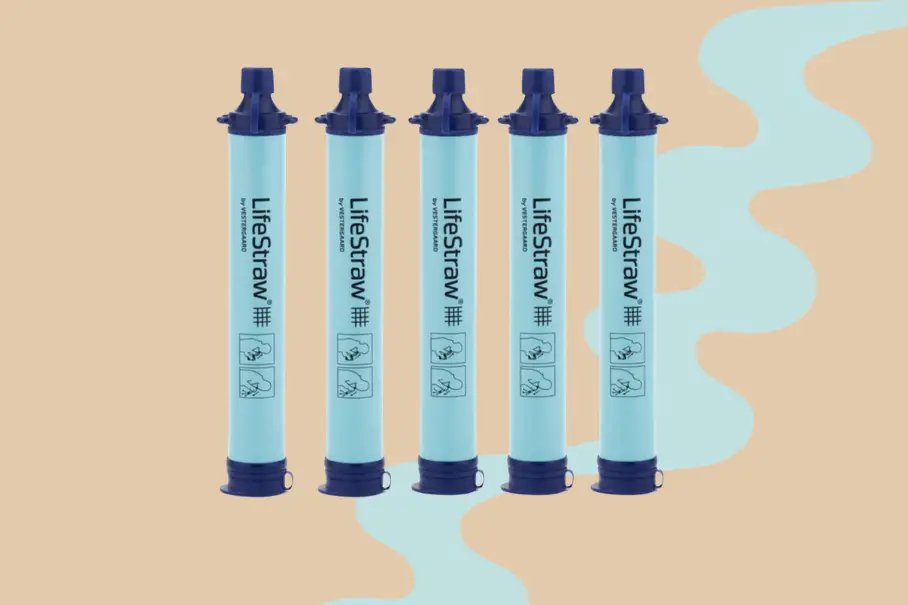 11. Personal Water Filter Straw
If your kid drank all their water, and you are a long distance from any filtered water source, these Life Straws are extremely useful. Just because water may look and smell clean, doesn't mean that it is. A good quality personal water filter straw can remove the bacteria and impurities from unfiltered water and prevent severe illness.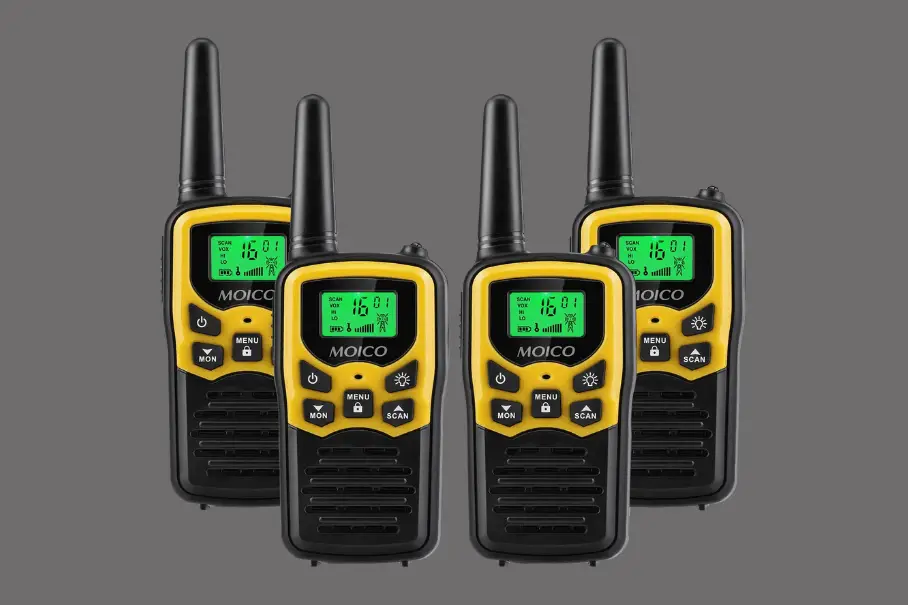 12. Long Range Walkie Talkies
If your hiking party winds up taking different routes, it is nice to be able to stay connected. Long-range walkie-talkies are useful for communicating a meetup point or to notify others of any potential dangers or delays they should be aware of. Keep these charged!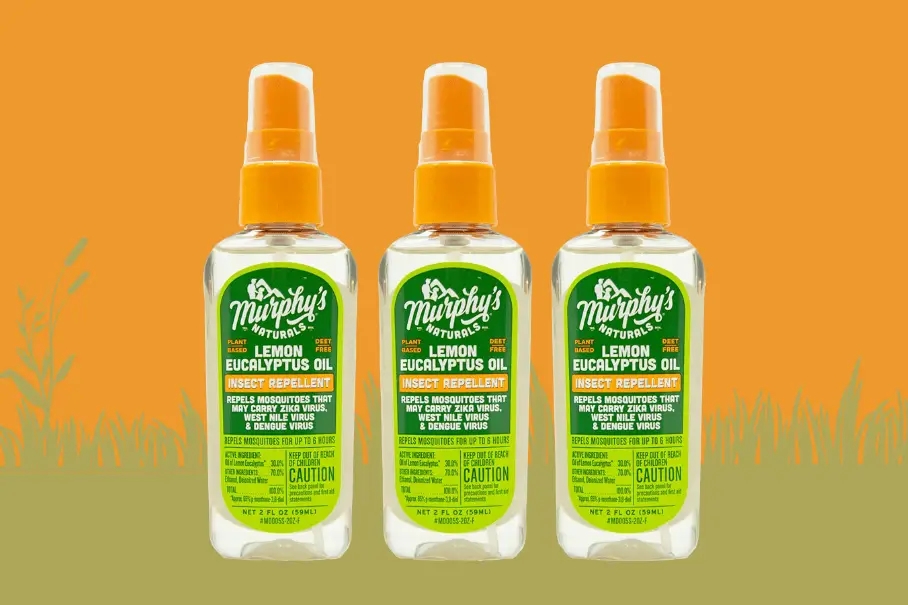 It doesn't matter if it is the beach, or the mountains, when the wind dies down you are likely to discover just how many insects live in the area. If you and your kids are working up a sweat, then you are a delicious treat for mosquitoes and other blood-thirsty bugs. I keep some insect repellent in my day back and my kids' hiking backpacks, we use it liberally and often.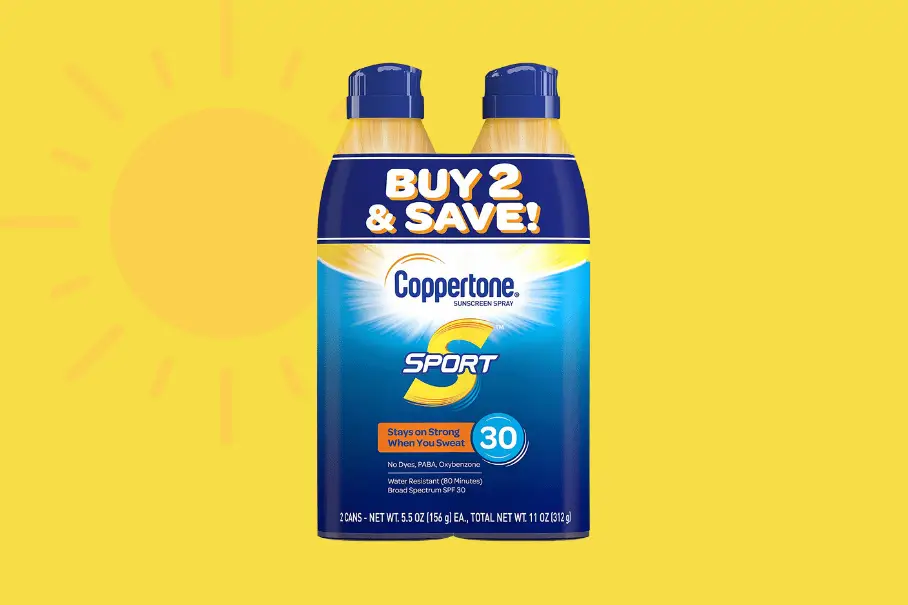 Sweatproof sunscreen is a hiking necessity. Just because you and your group may be weaving in and out of the shadows doesn't mean that you are escaping the sun's rays. I like the spray sunscreen simply because I don't want my hands to be an oily mess while hiking.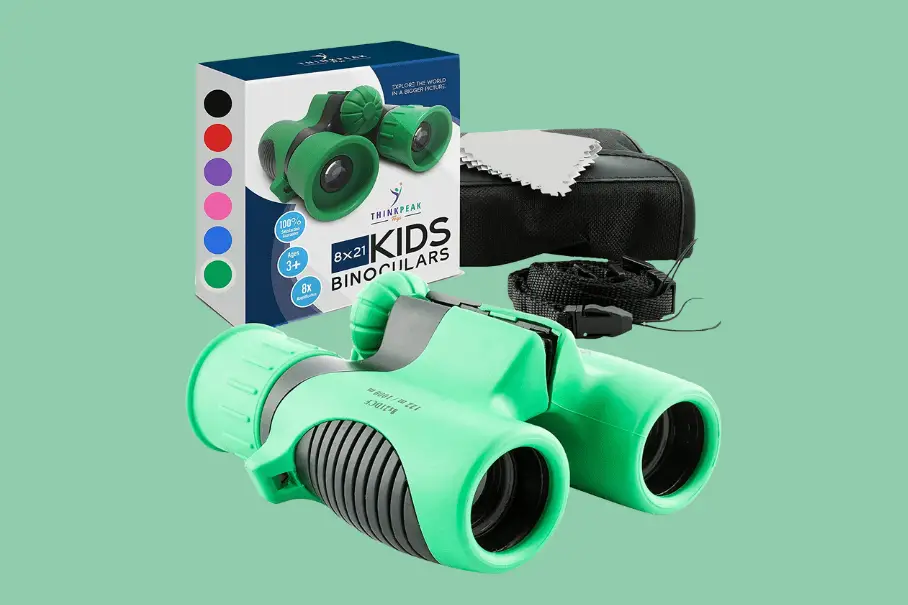 15. Shockproof Binoculars
I love watching my kids as they explore through the lenses of their binoculars. Kids can discover animals that tend to run off when humans are nearby. They can check out what awaits on the next mountain top. With binoculars, they transform into little nature explorers. Shockproof binoculars are helpful because if they get dropped or banged around, chances are they will survive the impact.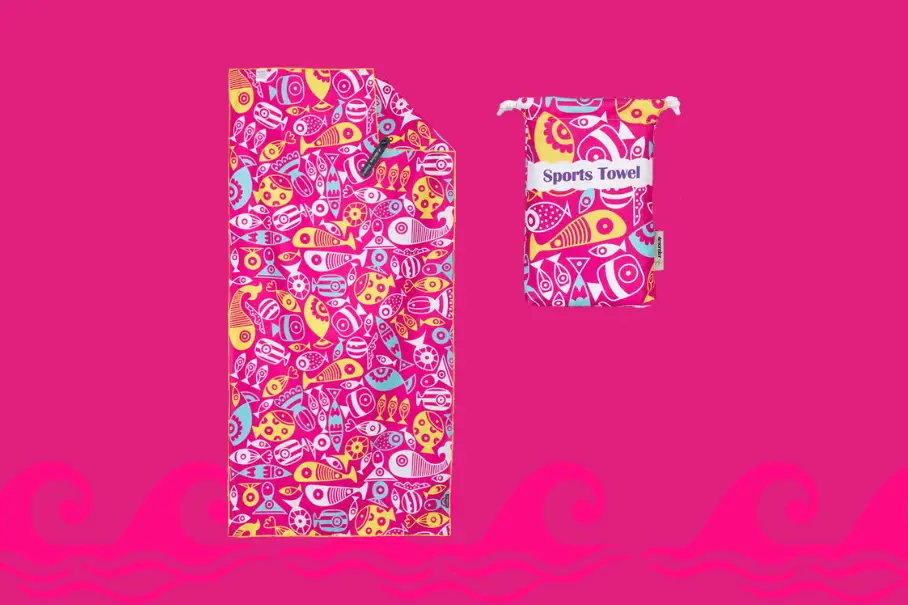 16. Kids Packable Microfiber Towel
If you are hiking near the water, it is a good idea to have a towel with you. Even if the hiking destination is not near water, a microfiber towel makes for a good blanket for an impromptu picnic. Microfiber towels dry quickly and do not hold onto sand and dirt like traditional beach towels.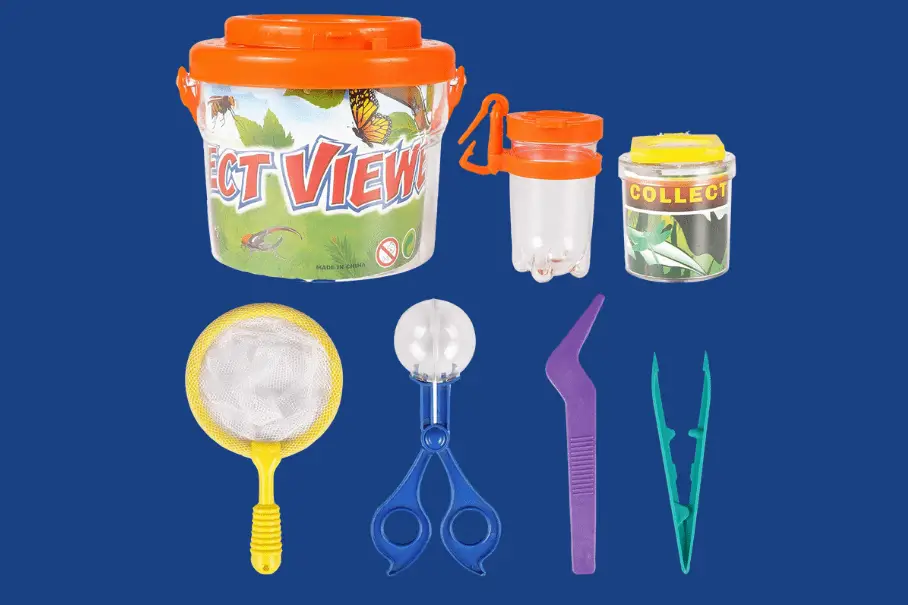 17. Critter Collecting and Observation Kit
If you have little explorers, they are probably curious about all sorts of critters that fly, crawl, and slither. If that is not your cup of tea, fear not, the kids can pack a kit that will allow them to observe forest floor critters up close. A mobile insect observation station of sorts.
18. Kids Adjustable Trekking Poles
Hiking on some more challenging terrain? These adjustable kids' trekking poles are great for keeping balance or leaning up against for a short rest. Or, they can use them to do what most kids do, and pretend they are skiing over bolders.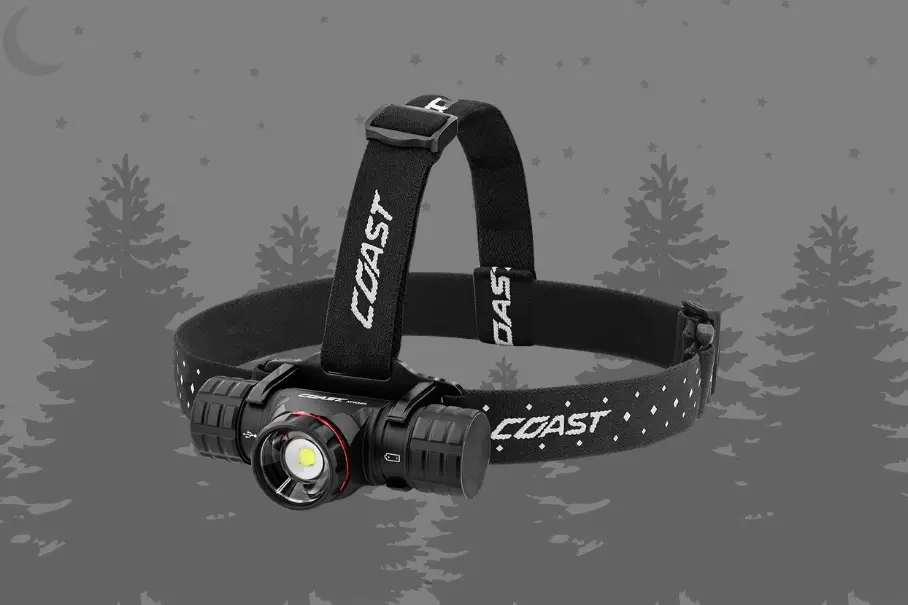 19. Rechargeable Headlamp
Hiking later in the day can be a wonderful experience. A late-day hike brings along the possibility of beautiful sunsets, shooting stars, or catching lightning bugs in the critter collector. Having a rechargeable, long-lasting headlamp is essential. Light up the night and avoid twisting your ankles as you head back to the car, or camp. Make sure you charge them up so they are ready to go when you are.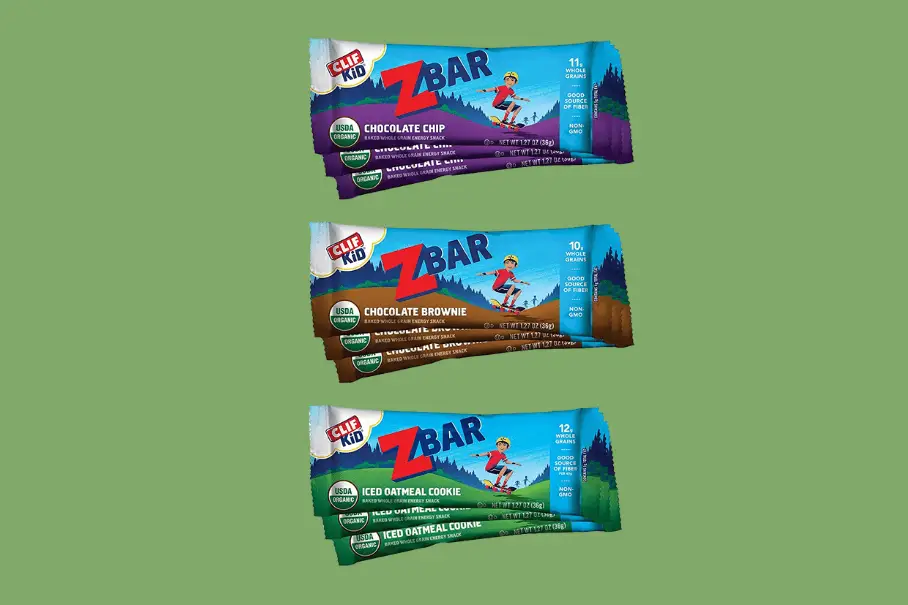 Most of the time, kids LOVE snacks. The rest of the time, kids NEED snacks. Throw a couple of healthy, nutritious snacks into their hiking pack. Children need to have a good source of energy to enjoy hiking. What may seem like a small hill to adults, can feel like a mountain to little kids. Keep their motors going with proper hydration, a protein bar, some fruit, or a bag of trail mix.
Don't Forget To Check Out These Helpful Tips: