The Carl Sandburg Home National Historic Site in western North Carolina is beautiful year-round. We took a stroll through on a lazy Sunday afternoon to check out the sites and exhibits.
CARL SANDBURG HOME NATIONAL HISTORIC SITE
Tucked away in the sleepy town of Flat Rock, North Carolina, there is a quaint national park, The Carl Sandburg Home National Historic Site. I put some photos from our visit on Instagram, but I will share more of them here for your viewing pleasure!
Carl Sandburg was an author, journalist, poet, 3x Pulitzer Prize winner, and spent the last 20 years of his life in Flat Rock, North Carolina. The homestead is located in the Blue Ridge Mountains. There are plenty of walking trails, educational exhibits, and yes…goats.
Put on some comfortable shoes and get ready to explore the rolling hills and scenery. The terrain is fairly easy to navigate.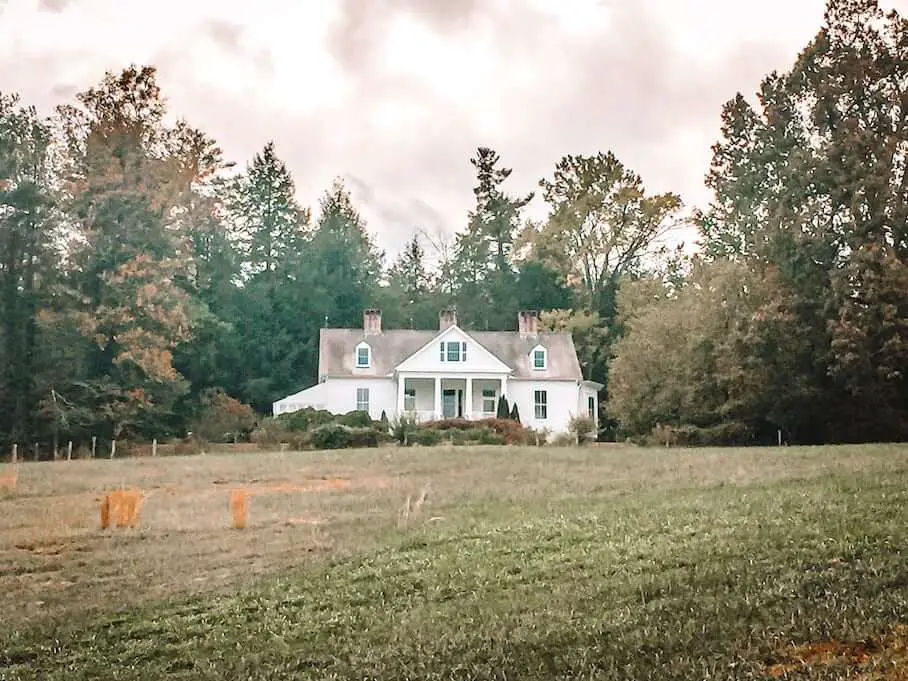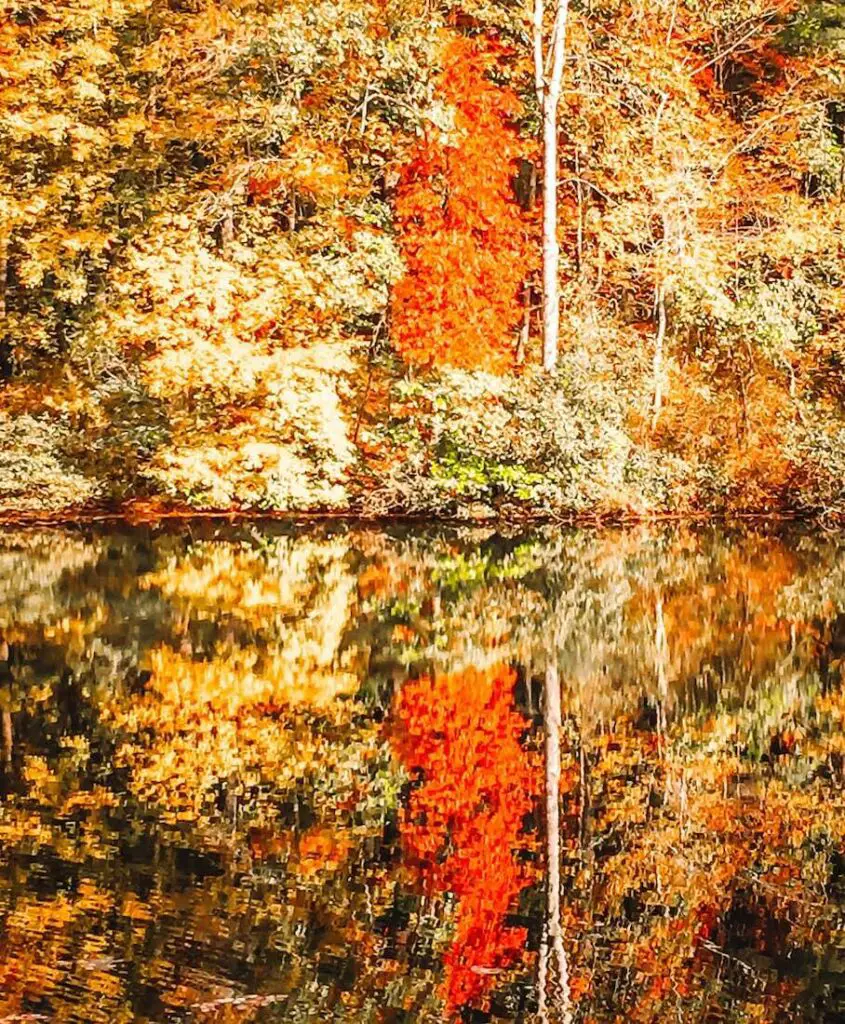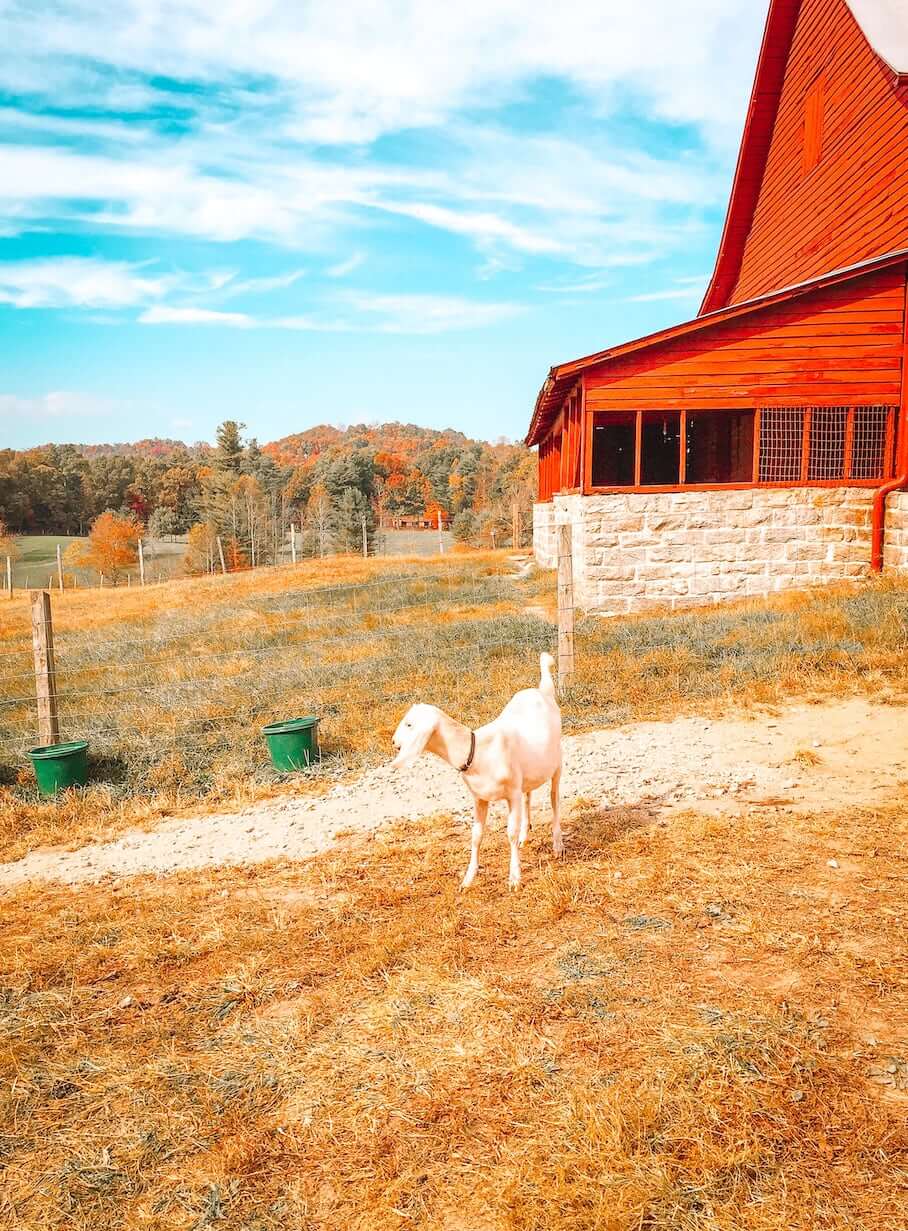 We spent half the day at the Carl Sandburg Home, most of it was outside. You will see people walking around, and even set up with their easels and paints, capturing the scenery. The kids were pretty excited about the goats. Always a winner when there are goats!
CHECK OUT THESE HELPFUL RESOURCES: