Glen Rose is home to Dinosaur Valley State Park! If you want to experience history and natural beauty, you must go stop by!
DINOSAUR VALLEY STATE PARK, GLENN ROSE, TX
Glen Rose, TX is not very big. The town's population hovers around 3,000 people, and it's less than 4 square miles in total area. However, there is something huge going on in this little town.
Glen Rose is home to Dinosaur Valley State Park! This park is an absolute gem! We spent a couple of days camping in the park and easily could have spent a few more and not run out of things to see and do.
There are plenty of hiking trails both on flat land through fields, and up in a hilly section that has views of most of the county.
Dinosaur Valley State Park is the self proclaimed Dinosaur Capital of Texas. And for good reason. The park is home to a large collection of fossilezed dinosaur footprints all along the bed of the Paluxy River. You can walk right up to them and get a good look. Visibility of the footprints may vary due to water depth.
RELATED: Dinosaur Tracks from 113 Million Years Ago Uncovered Due to Severe Drought
The park's facilities are fairly updated, and clean. So if you plan on camping and spending a few nights, you will have access to showers, running water, and flushing toilets.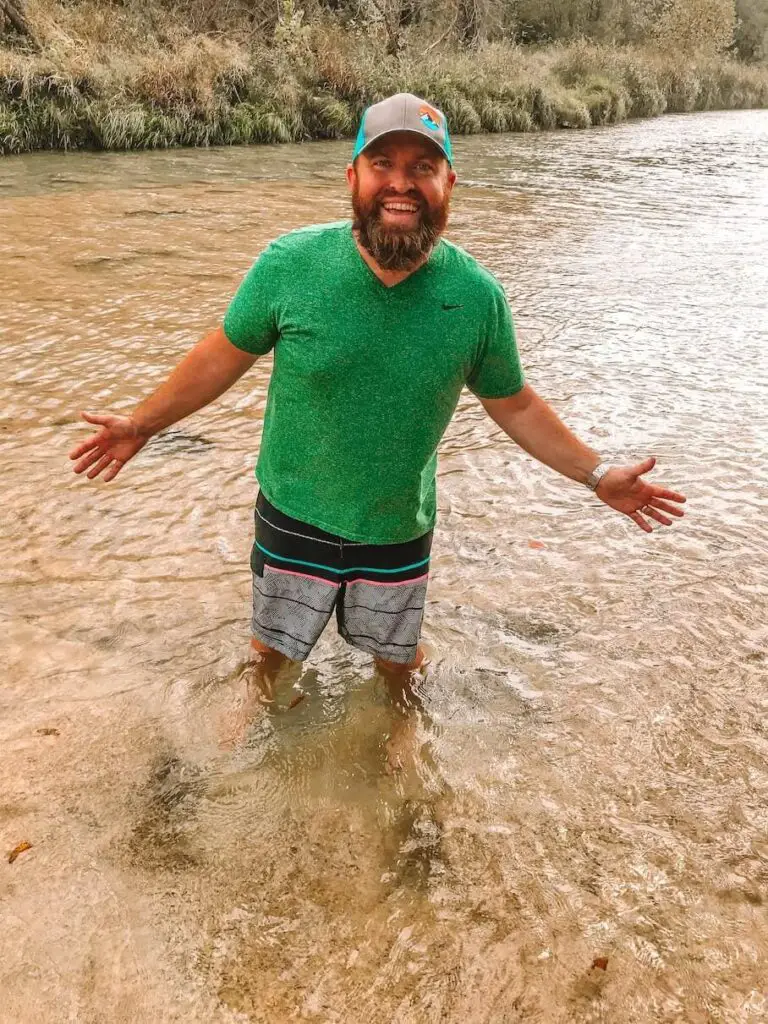 Not only is the Paluxy River great for seeing dinosaur footprints, but it is also refreshing to sit in and cool off while taking a break from the Texas heat.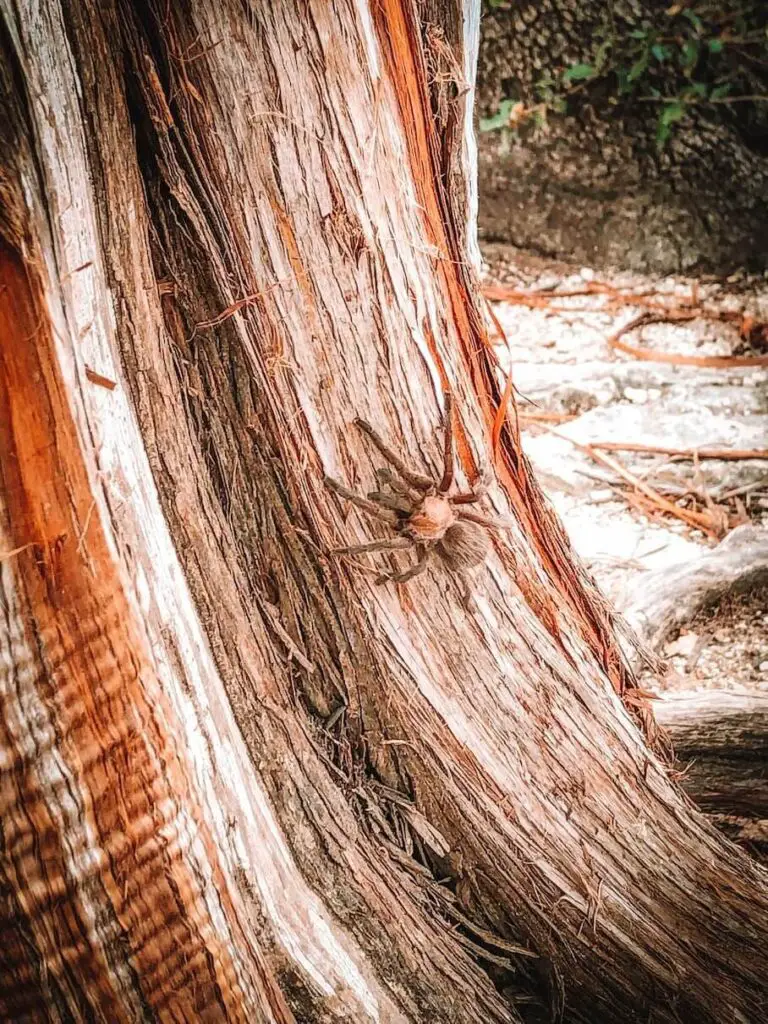 If you are interested in camping and exploring Dinosaur Valley State Park, then I highly recommend having reservations. The campsites outside of the park look rather…uninspiring…compared to the beautiful landscape inside the state park.
CHECK OUT THESE GREAT RESOURCES: