A day at the beach is a wonderful way to escape some of life's stressors, recharge, and reconnect with your family. Having the right gear can make your beach therapy session memorable for all the right reasons. Check out these essentials for an easy beach trip with kids. And don't forget to add this items to your family beach vacation packing list.
FAMILY BEACH TRIP ESSENTIALS
Remember when you were a teenager and going to the beach involved a towel, some cheap sunglasses, and sunscreen (maybe)? Take a moment to enjoy that bit of nostalgia. Now, think about the last time you took your family to the beach. Kind of felt like mobilizing troops, right? You went from a parent, to troop quartermaster, and then turned into pack mule on the day of "relaxation". I remember taking our kids to the beach when they were teeny tiny babies, and I will be honest, parts of the experience were rough. Yet, my wife and I did not let that discourage us, and we continued to take trips the boys to the beach. As the years have progressed, we have compiled a list of essentials for an easy beach trip with kids.
We live in North Carolina, so our beach trips tend to be on our coast, or South Carolina, or Georgia. The dunes are protected in this region for a variety of reasons ranging from erosion control, hurricane proofing, and wildlife habitats for sea turtles. All great reasons, if you ask me. However, the one downfall to this, the walks from the car to your sandy destination seems to take forever. It is because of these long walks, wearing flip-flops and treading across molten sand, that I have been able to get a grasp of what is, and what isn't necessary at the beach. These are some of the beach essentials for kids.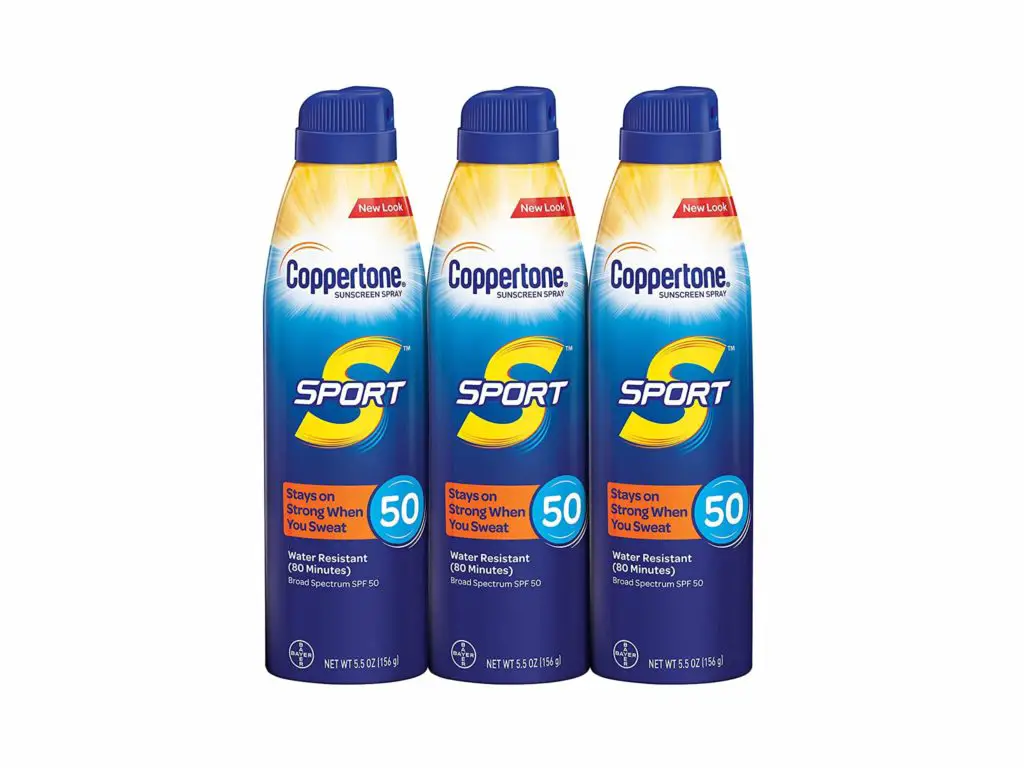 Sprayable sunscreen should always be included in your bag of beach essentials. Have you tried applying regular sunscreen to kids that have been playing in the sand? It's kind of like giving an exfoliating treatment that nobody asked for. Now, think about the times you have tried to do the same thing and they have a little bit of sunburn to go along with it. I love sprayable sunscreen. Just make sure they are downwind when spraying it.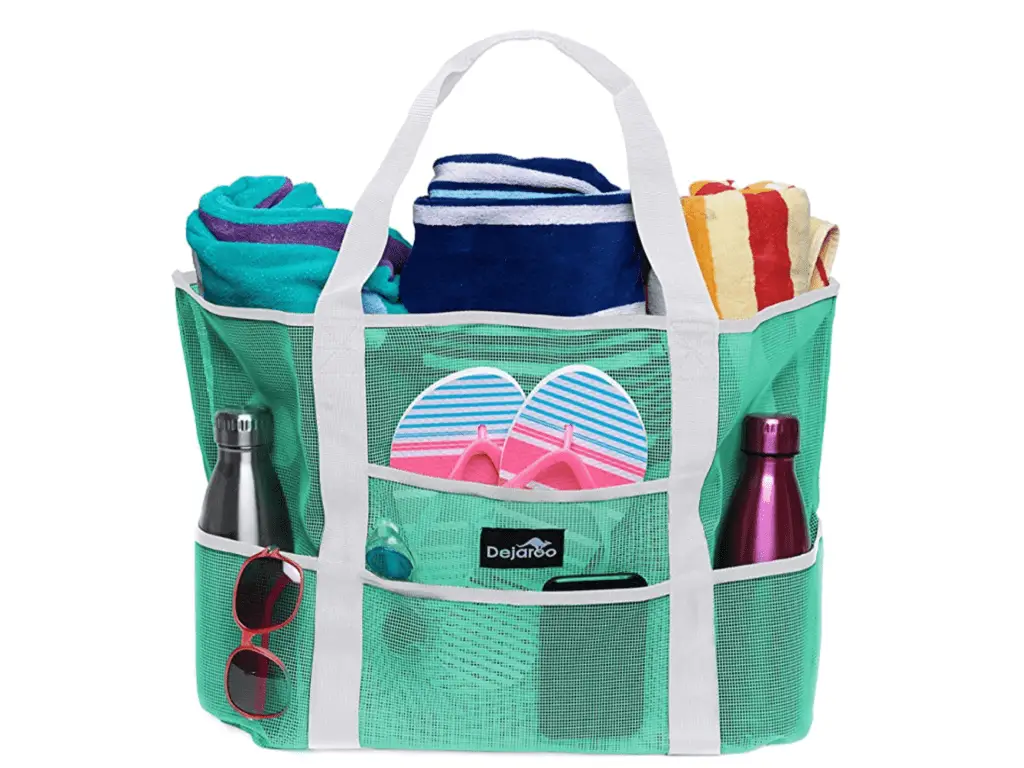 Lots of the time our gear purchases come from lessons in trial and error. Shortly before we bought this mesh beach tote, two lessons were learned. First, it would behoove you to have a bag just for taking to the beach. That way you can leave some of the stuff that you don't always use other than when at the shore in the bag in a closet. And second, that bag for the beach should be mesh. Sand gets everywhere at the beach and the more of it you can leave on the shoreline and not on the floorboards of your car, the better.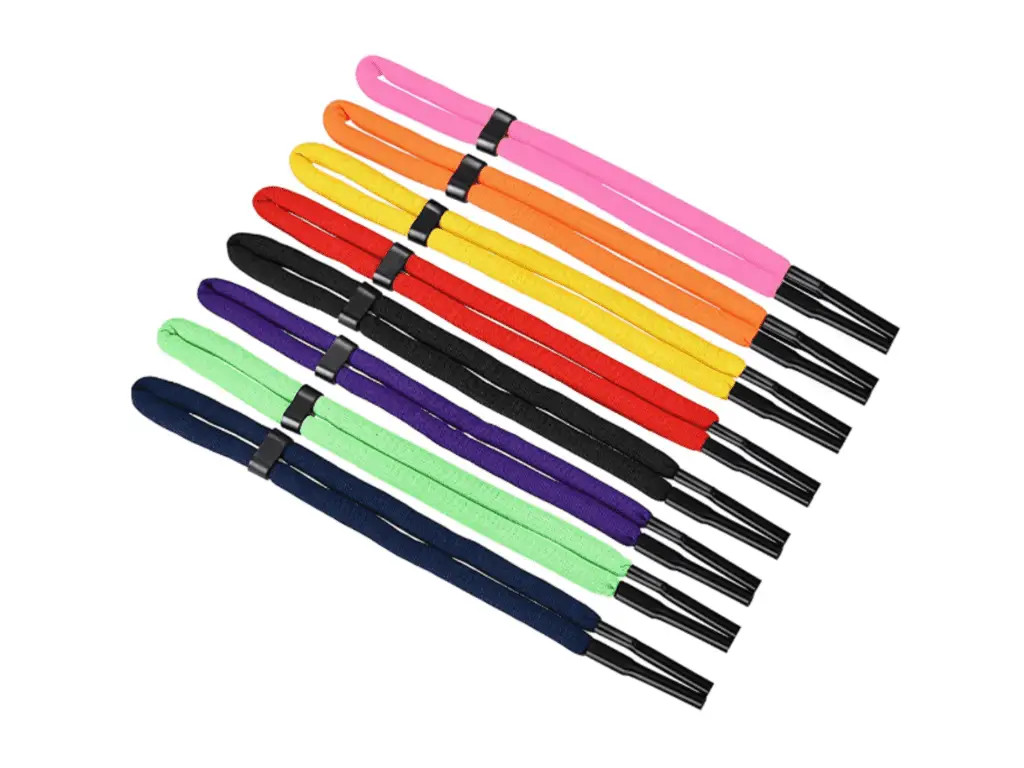 3. Floating Sunglasses Straps
A few years ago, I was romping around in the surf in Isle of Palms, SC. I wasn't really paying attention, and a wave came and pretty much punched me in the face. I had a pair of Oakley's go flying off my head and land right in front of me. As they were sinking, and I was bending over to reach them, one of my kids came running towards the water to see me. No floaties, nothing. Parental instinct kicked in, and I never saw those Oakley's again. Perhaps if I had something slightly stylish and useful, I could have saved those shades. Consider this a cautionary tale, if I had some sunglass floaters then I probably would still have the sunglasses.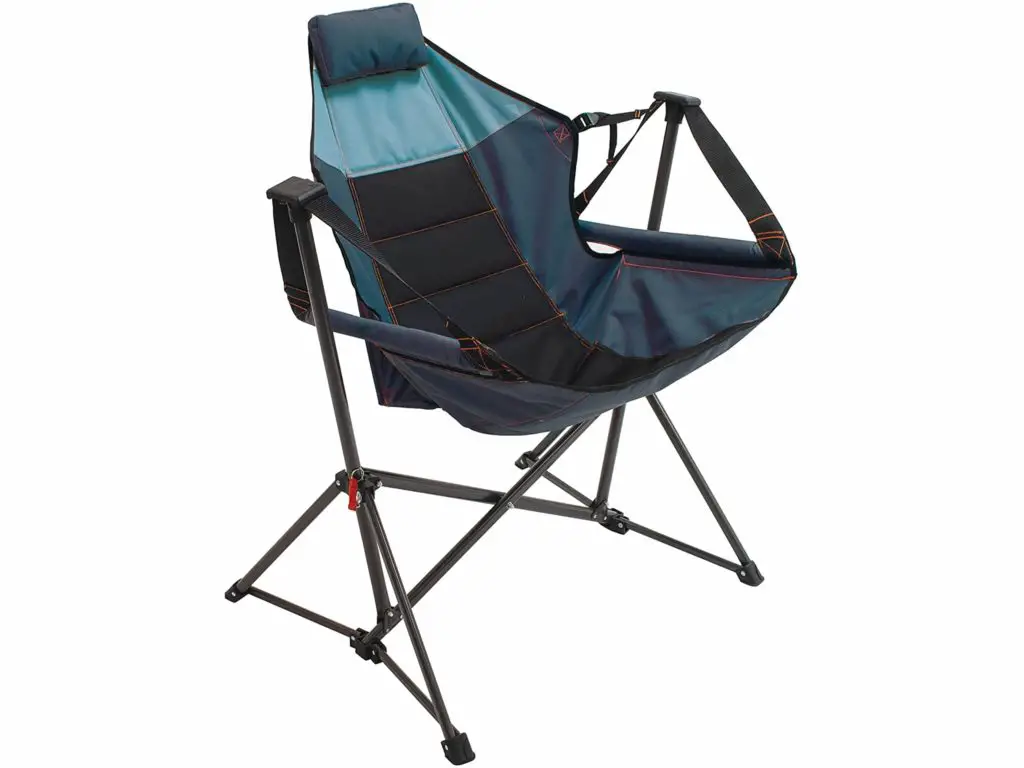 These chairs go by a few different terms, but I prefer a hammock lounger chair. If you can get the swinging camp chair that folds up and has a carrying bag, then you should bring it to the beach. Not only are reclining camp chairs comfortable, but they swing and are fairly lightweight. The reclining straps make this chair a relaxation station.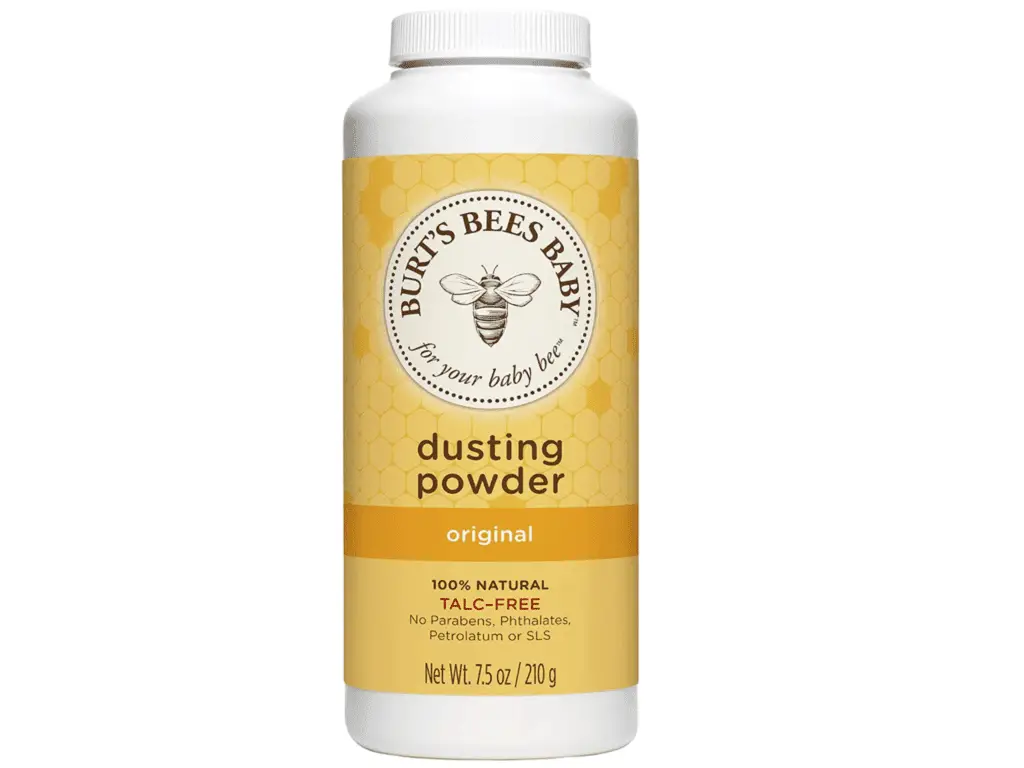 Have you ever left the beach, ditched the sandals, and needed to put on socks and shoes? Ever try doing that with sandy feet? Sweat + Sand = Gritty Feet. Dump some of this powder on your feet, and almost all of the moisture immediately disappears, and the sand pretty much falls off your feet. Gone are the days of trying to do foot surgery using a beach towel. Baby powder is one of the best beach sand removal products. If you are looking for a good talc-free baby powder, check out Burt's Bees Baby Dusting Powder. I love the stuff, in fact, it's hard to look at baby powder and not think "sandy feet".  Repeat after me: Baby powder sandy feet. Baby powder sandy feet. Now, make sure you include this on your list of what to bring to the beach with kids.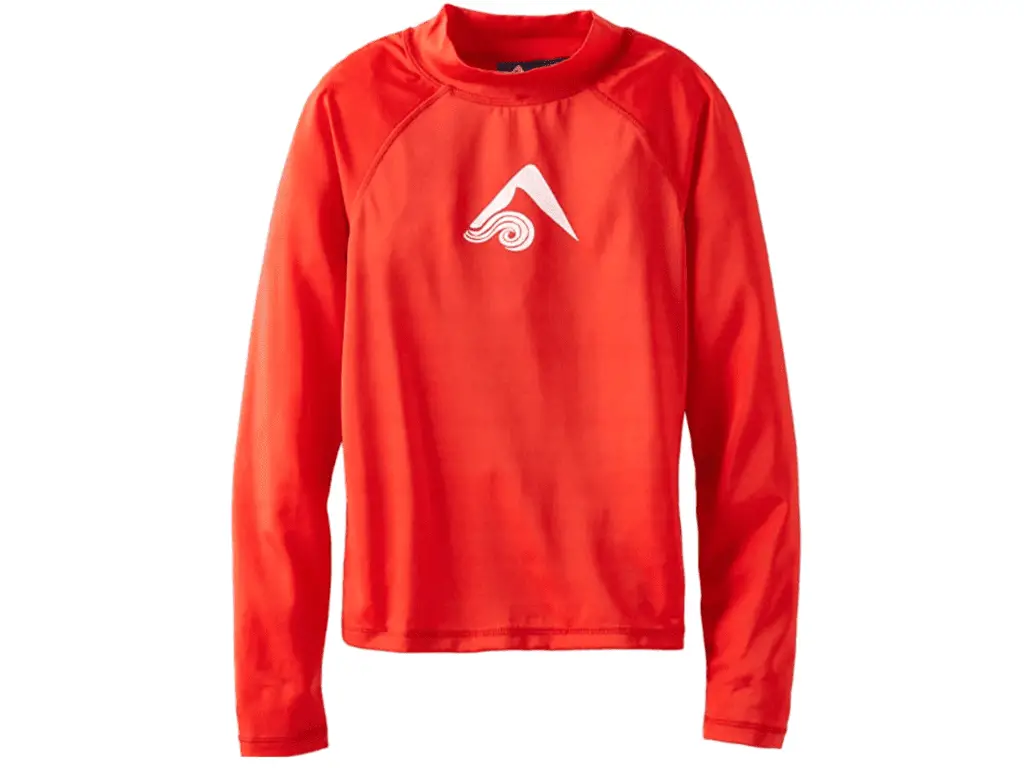 Kids can seemingly play all day at the beach without a break. UPF 50 rash guards can help keep those kiddos from burning to a crisp in between sunscreen reapplications. They are also useful for protecting the skin when getting dumped by a wave. Consider getting a rash guard in a bright color for high visibility.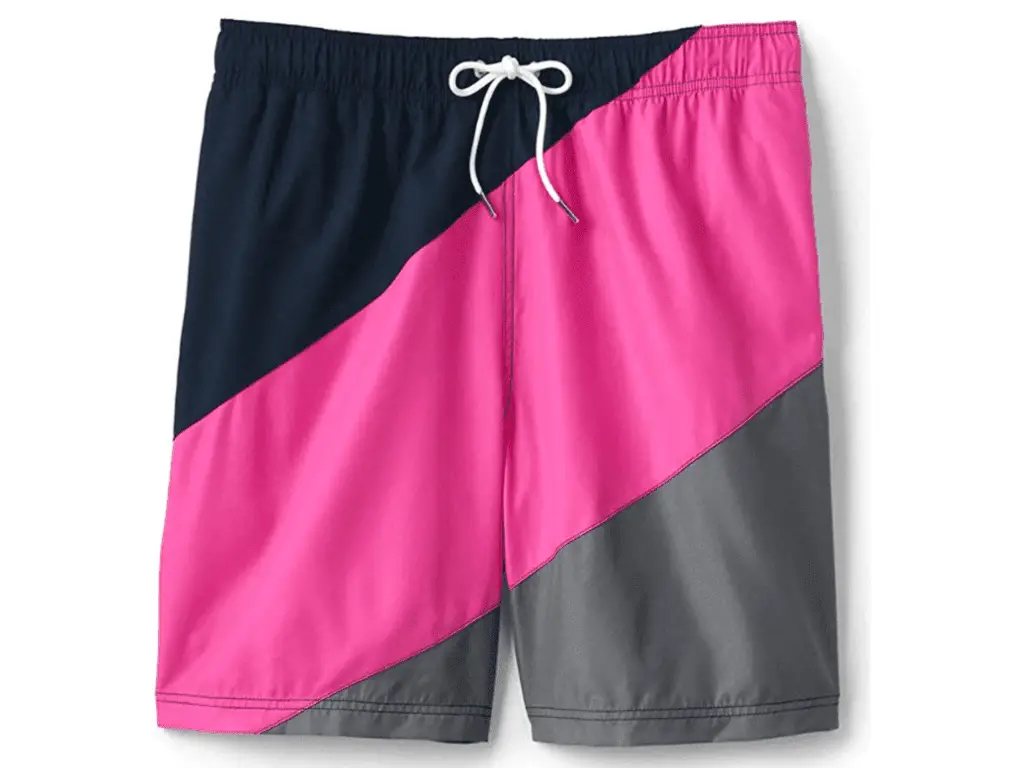 Land's End makes some excellent bathing suits for boys and mens swim trunks. They are durable, but they are not too rigid. They come in classic patterns and styles and look just as good on the boardwalk as they do on the beach.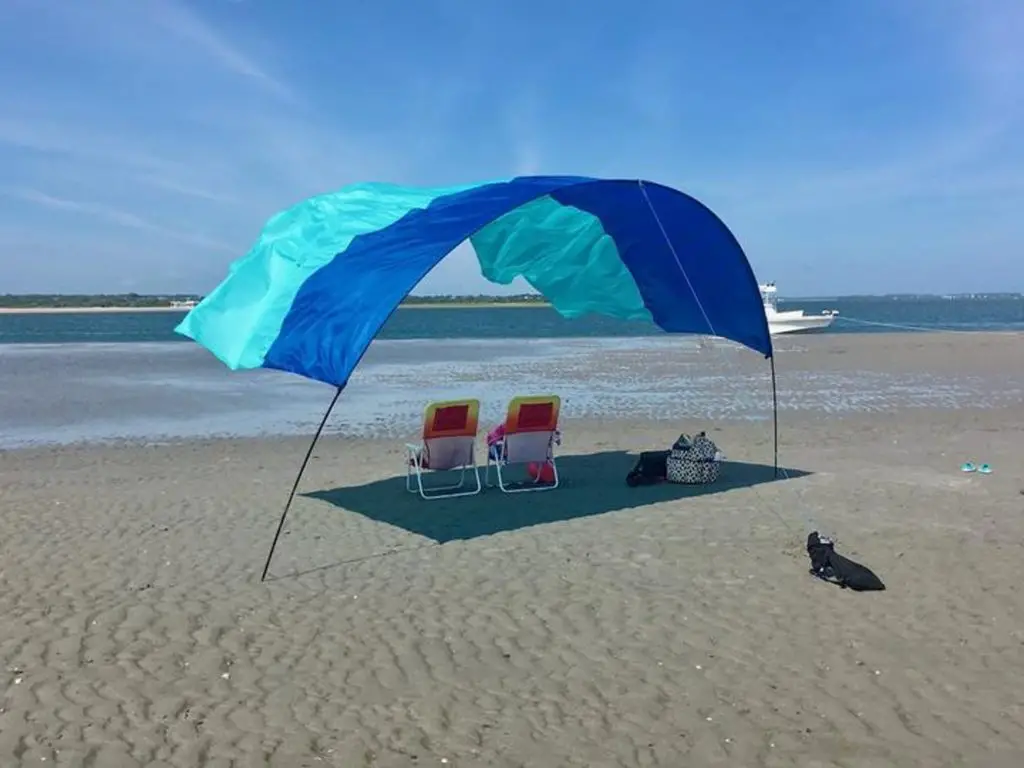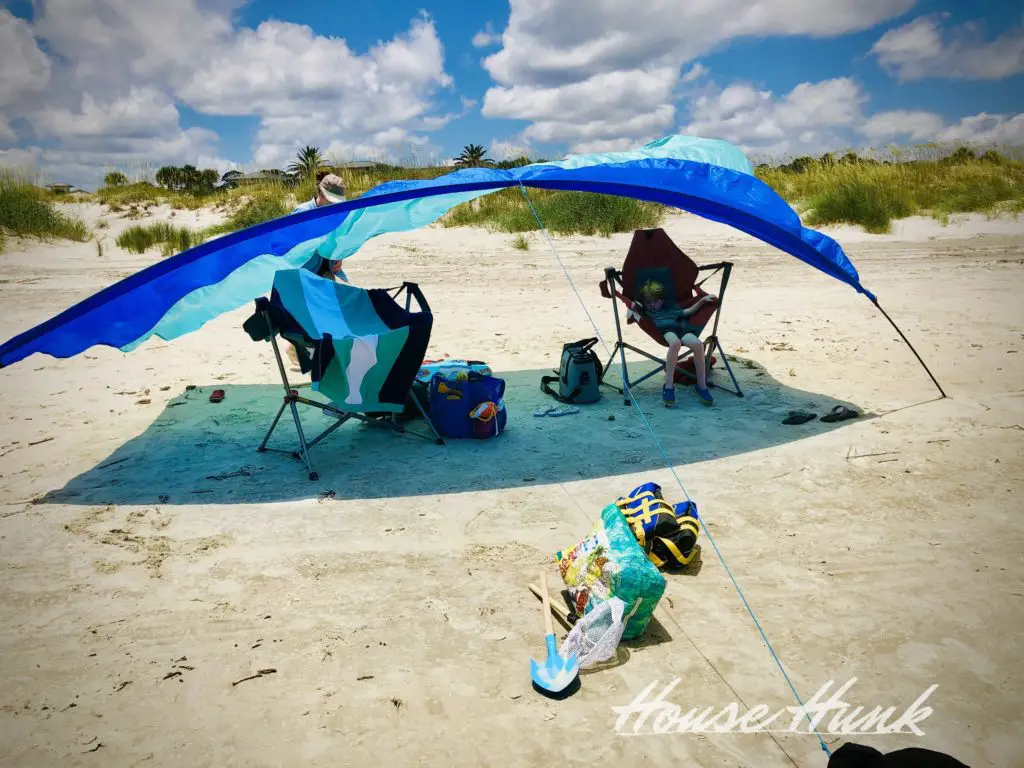 8. Shibumi Portable Beach Shade
We have tried almost every variation of sunshade at the beach. We have used umbrellas, tents, and cabanas. We then purchased the Shibumi Shade. On a wind, sunny day this is the best beach shade. This simple design has saved me a lot of time setting up our spot on the beach. It folds up into a pouch that is no bigger than a baguette. And, it works. The Shibumi beach shade canopy is basically a piece of kite frabic, and a long foldable tent pole that goes through one end of the tarp. Stick both ends in the sand, hook up your one sand bag, and face it towards the wind. On a windy day, be prepared to tell other beach goers where you got yours, after they chase their canopy down the shore.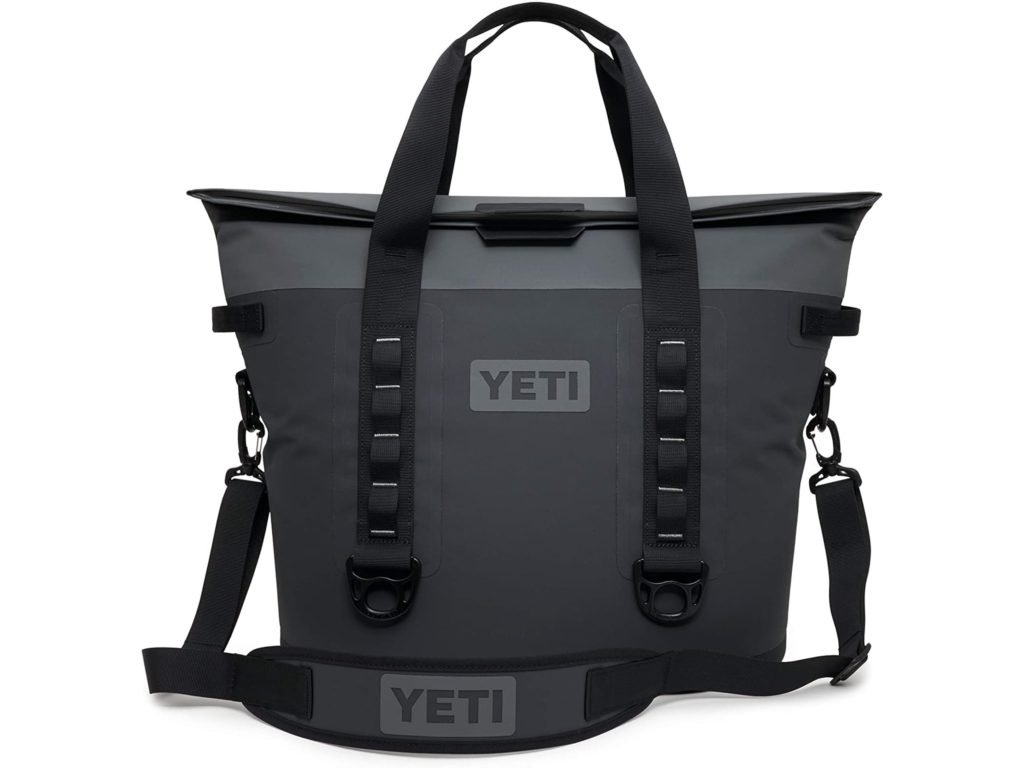 I like YETI Coolers. They work. However, the hardsided YETI Coolers usually require a second trip since they are heavy. YETI now offers a cooler bag that keeps everything cool for a long time, and are extremely reliable soft coolers that don't leak. No one wants fruit juice, melted ice, and a bit of sand dripping through the zippers into their car, let's be honest.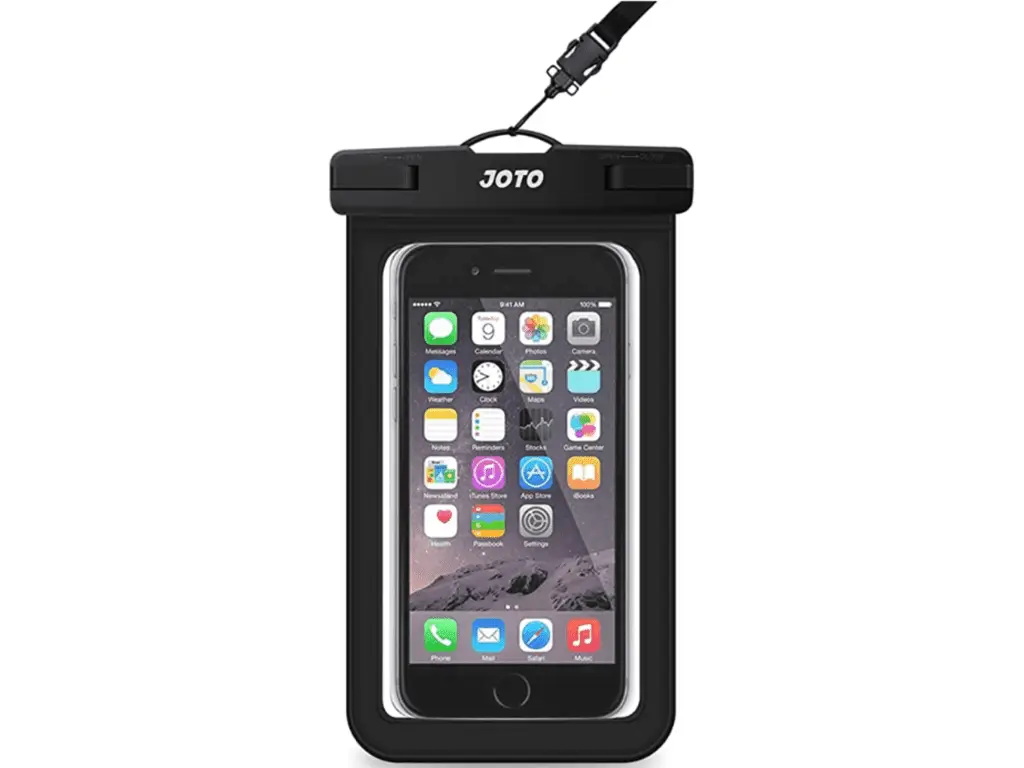 10. Waterproof Cell Phone Pouch
Sunscreen and sand can wreak havoc on your phone's touch screen. If you are the type that prefers to stay connected while soaking up some rays, or are the one streaming the music at the bonfire, then chances are you could use one of these.
11. Solar Powered Charging Bank
When the sun is going, late in the day, you get the perfect setting for a family photo. However, there is a high probability that your phone battery is dead at this point in the day. You can avoid that, and capture the moment by keeping a solar powered phone charger in your bag. Point towards the sun, plug in your device, and get ready to smile for the camera.
Charging a cell phone at the beach may not be essential for all families. However, if you are not up to date with the tide schedule, or can't identify every crab species, then it helps to have a little digital assistance.
What are your favorite items that you can't spend the day at the beach without?
Don't Forget To Check Out These Helpful Tips: