DRINKS BY THE DRAM RELEASES THE BOURBON & AMERICAN WHISKEY ADVENT CALENDER
Advent calendars are a fun way to count down the days until Christmas. As a kid, opening the advent calendar was always a great tradition in our household. The calendar was the same every year, we simply reused it, and it was very basic. Just a little numbered door that you would open up and it would reveal a festive holiday picture. And, every year, I would be thrilled to open the same little door, to see the same little picture. Some holiday traditions fade, as new traditions take shape. Did someone mention Holiday SPIRITS!?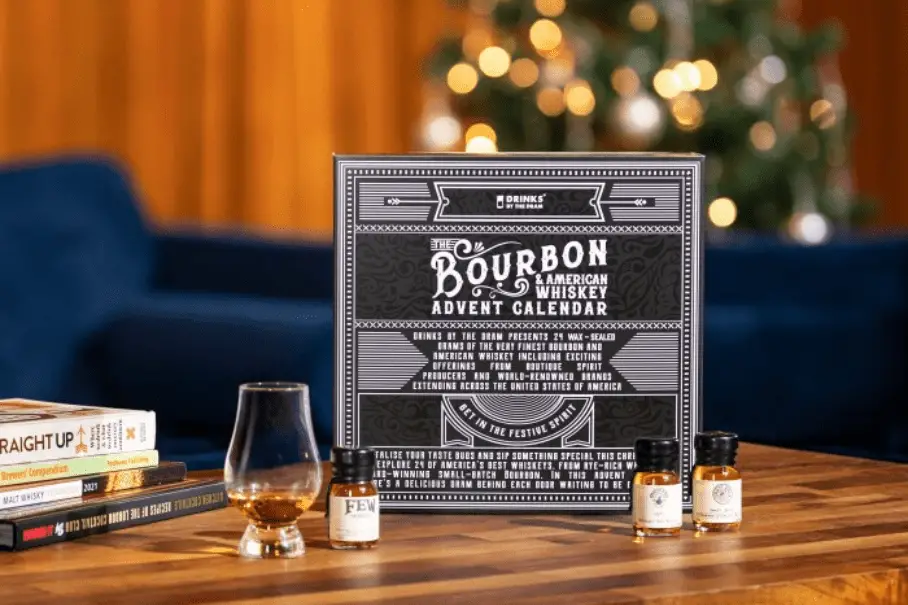 Each 1 oz. (3cl) wax sealed bottle takes contains a well-curated sampling of some of the best America's craft spirit industry has to off. Get your Advent Calendar and start a new tradition!
MORE FUN STUFF TO CHECK OUT: