A trip to Wyoming's Jackson Hole any time of year is exciting. A trip to Jackson Hole in the winter is just pure adventure!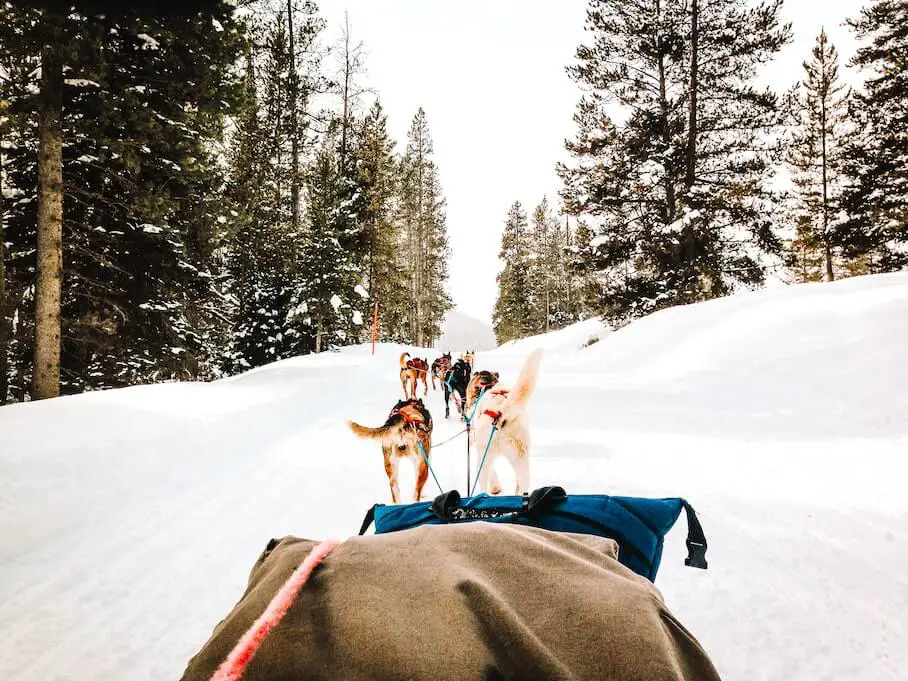 These sled dogs were tough as nails. I was impressed at how well trained they were. My family has always had beagles…they aren't even from the same planet as these dogs. I did enjoy how they would grab a mouthful of snow mid-stride if they got thirsty.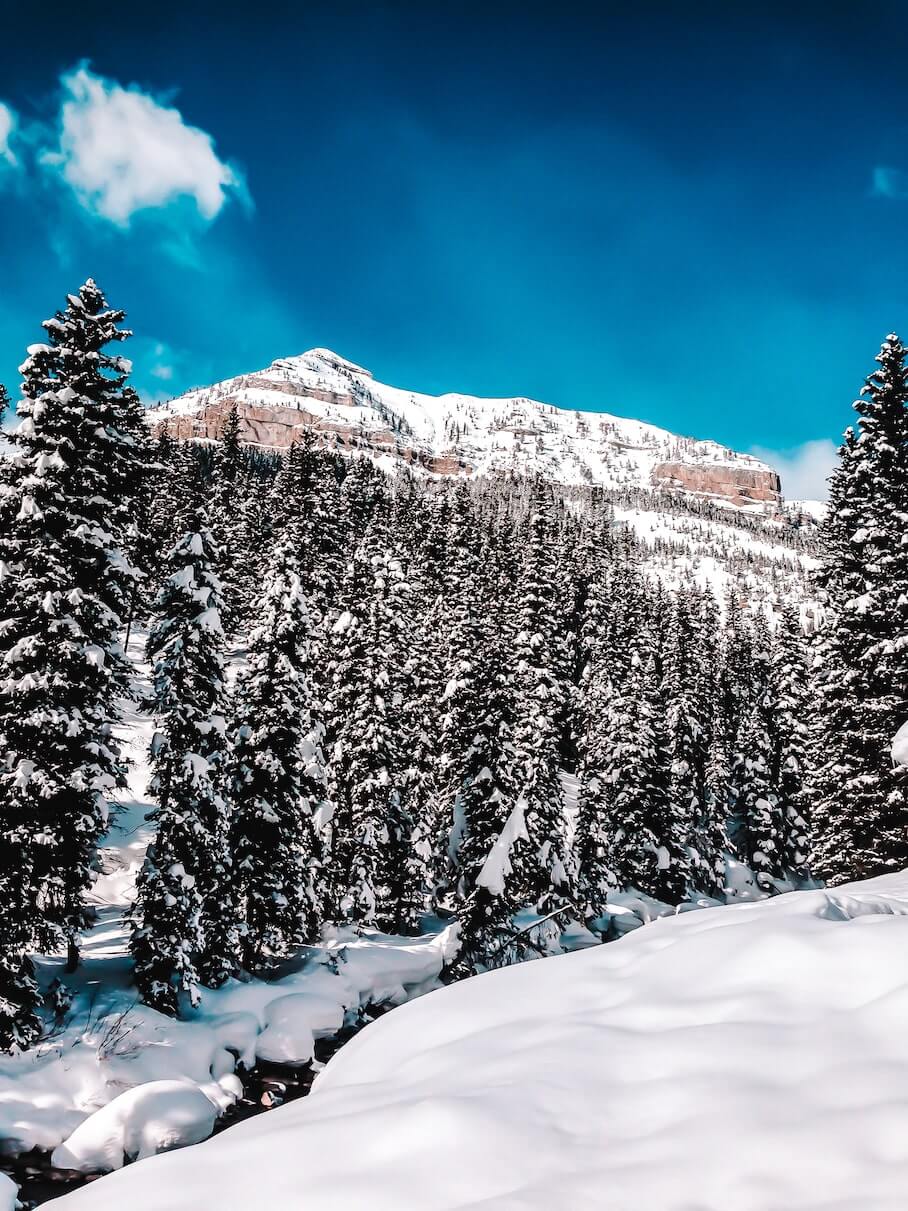 The Granite Hot Springs in Wyoming is a great way to relax mid-ride. You can get there by dogsled or snowmobiling. I am sure you could also hike or cross country ski, but we wanted to get there, and get there quick! There are changing facilities so you don't have to deal with wet bathing suits. Think of these hot springs as a swimming pool-sized jacuzzi.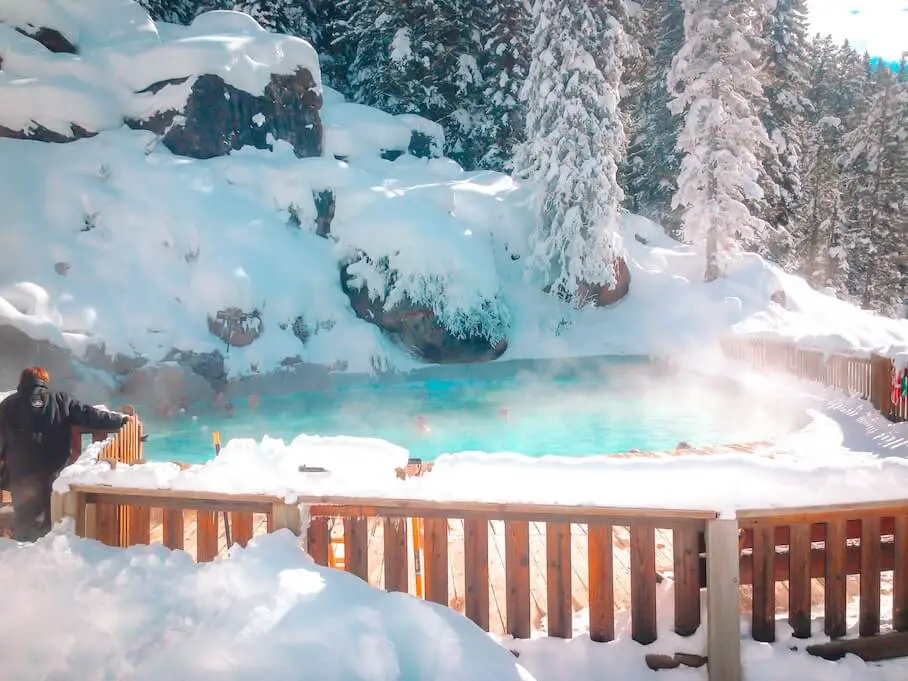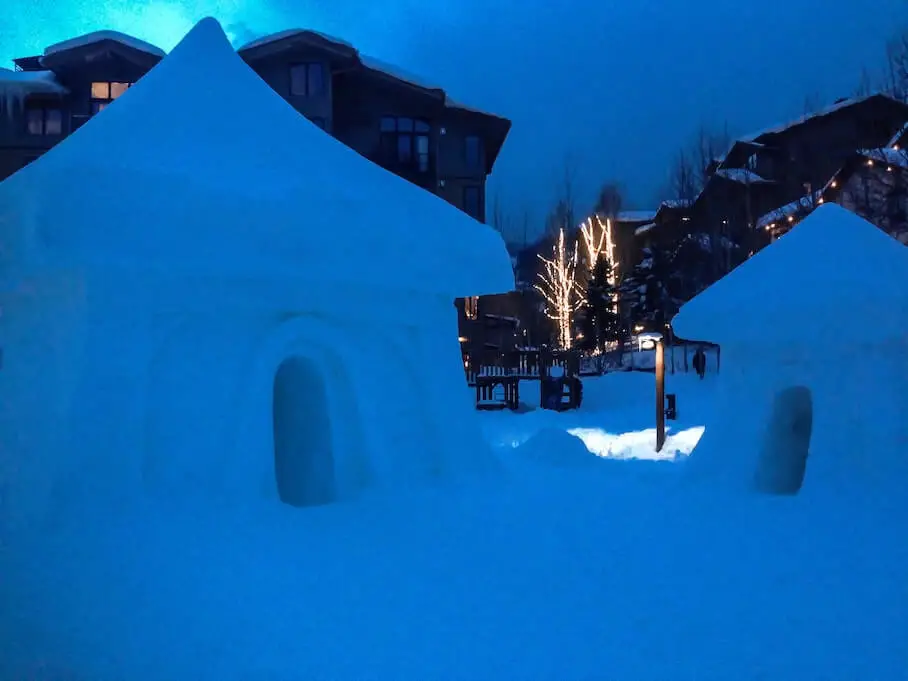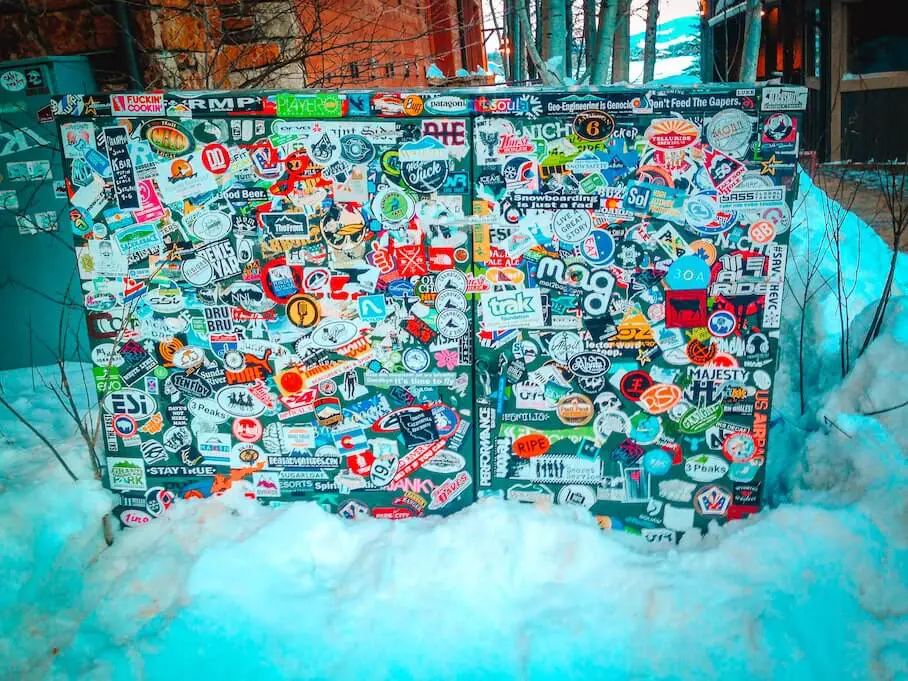 Hotel Terra is just a few steps away from the tram heading up the mountain, as well as a couple of lifts. The tram is usually packed for the first ride up in the morning. If jostling your way in to get first tracks isn't a priority, then you may want to sleep a couple of extra minutes.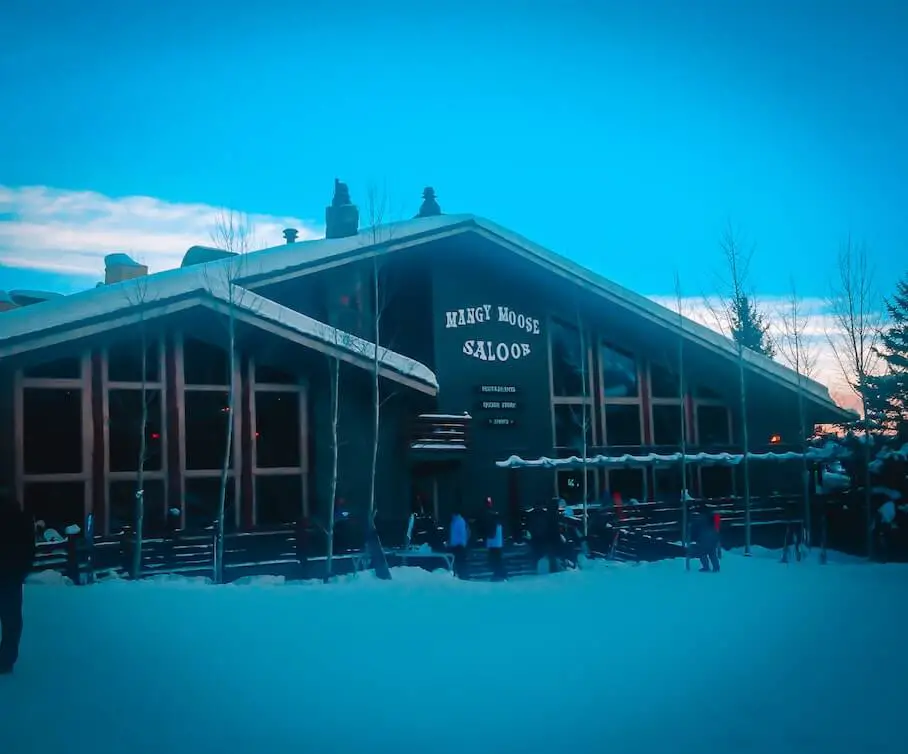 The Mangy Moose is one of the best ways to recharge and refuel after skiing the Jackson Hole Mountain Resort all day. I'm a big fan of the Mangy Moose Nachos topped with Elk Chili. The menu says that they are for sharing. I simply took that as a personal challenge. Yum!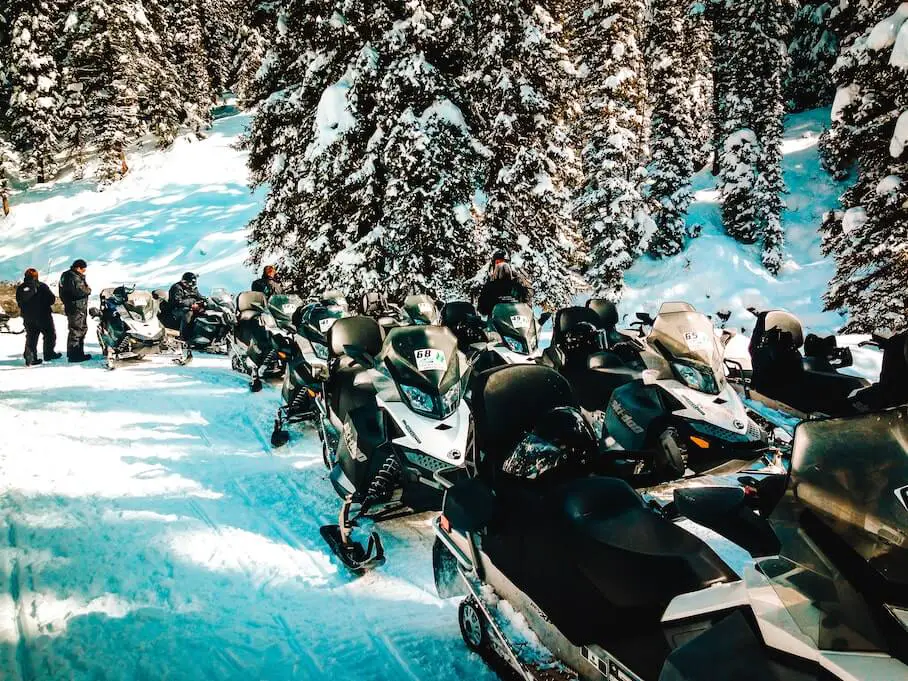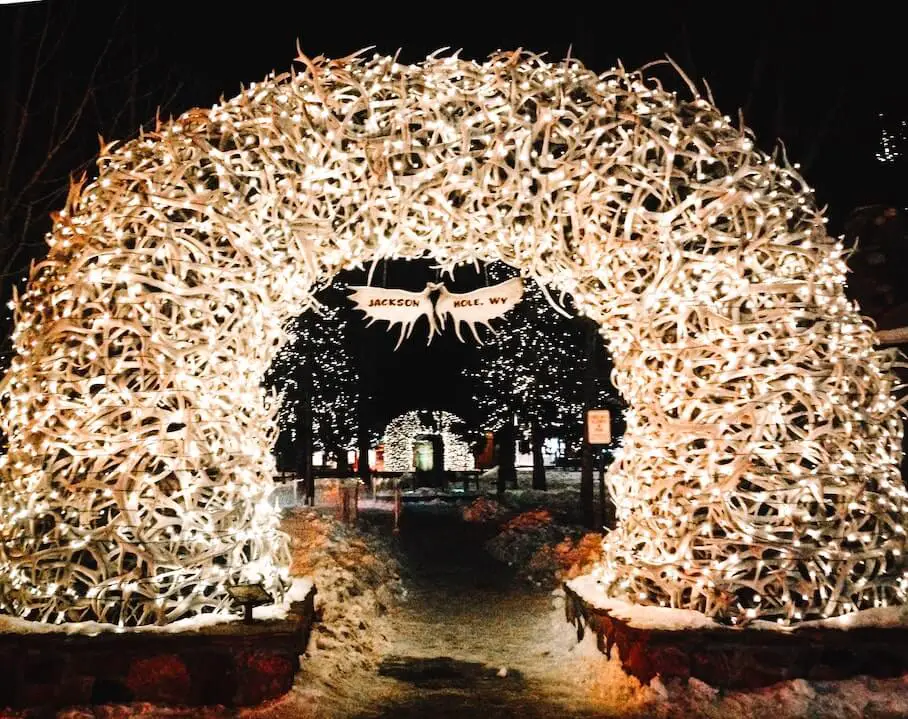 Downtown Jackson, WY is a perfect blend of cowboy, adventure seeker, snow sports enthusiast, and foodies. We hit up the Million Dollar Cowboy Bar for some live music. Make sure you have capable transportation if you are staying back up closer to the ski mountains. If not, have a return ride already scheduled. Things shut down a little earlier than in other ski towns, and there is not a large number of available taxis or ridesharing.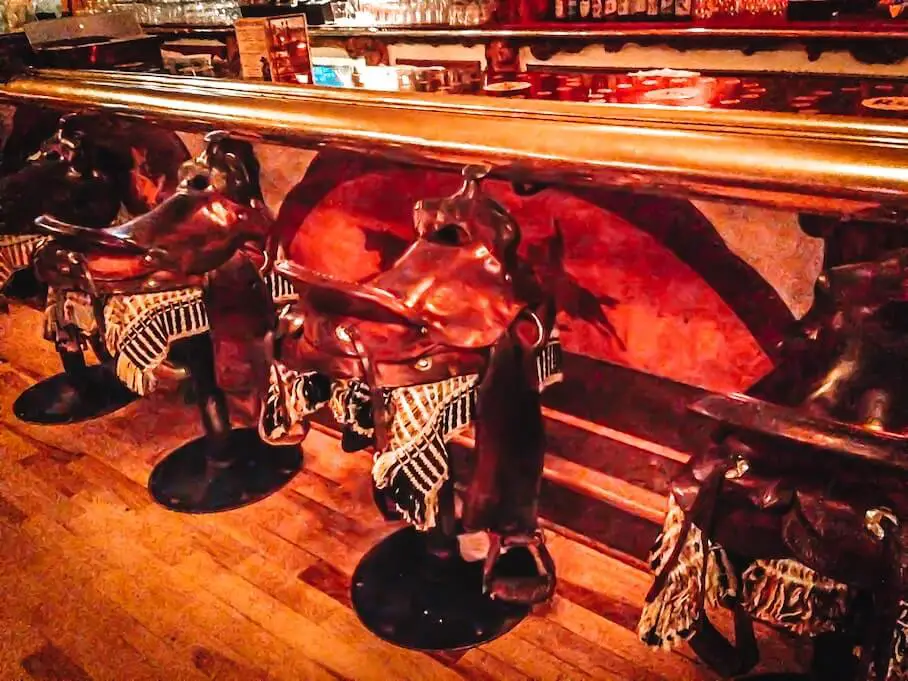 Whether you enjoy shredding the steep and deep, are a National Park enthusiast, or a city slicker looking for some cowboy adventures – Jackson Hole has something for everyone. Summers are warm, and winters are epic. I can't wait to go back.
CHECK OUT THESE GREAT RESOURCES: