There is never a shortage of things to do in Jekyll Island. The Jekyll Island family activities and attractions will have you coming back again and again!
JEKYLL ISLAND, GEORGIA - FALL
If you happened to miss my Instagram stories checking all the free things to do in Jekyll Island, Georgia, fear not, I have put pen to paper and included some of those pictures here!
One of the cool things that we love about Jekyll Island, is that the majority of the island is preserved as a state park. That means that not only are all the facilities kept up very well but there is also a focus on enriching experiences. From the Georgia Sea Turtle Center to the preservation of all the historic buildings by the Jekyll Island Club Resort – there is no shortage of places to visit.
The Jekyll Island weather is perfect for swimming in the ocean from late spring until the end of the autumn months. After that, the water gets a little cold and the air tempt starts to dip a bit.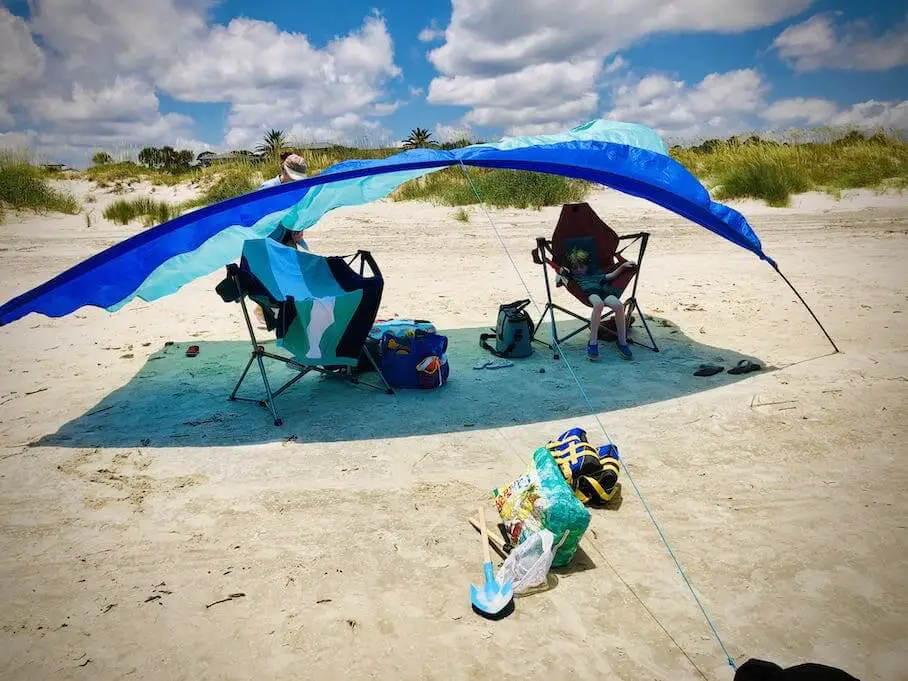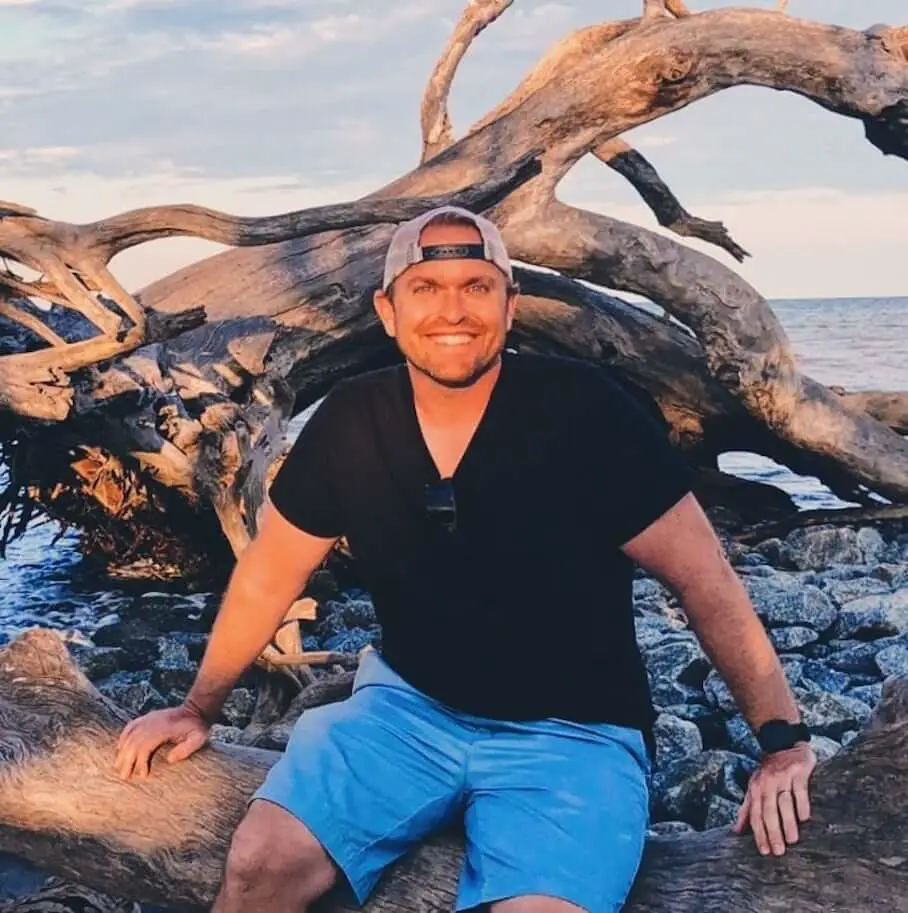 Photography options at Driftwood Beach are endless. The subtle differences in the angle of the sun, or cloud cover will make what you may have been to many times seem new all over again.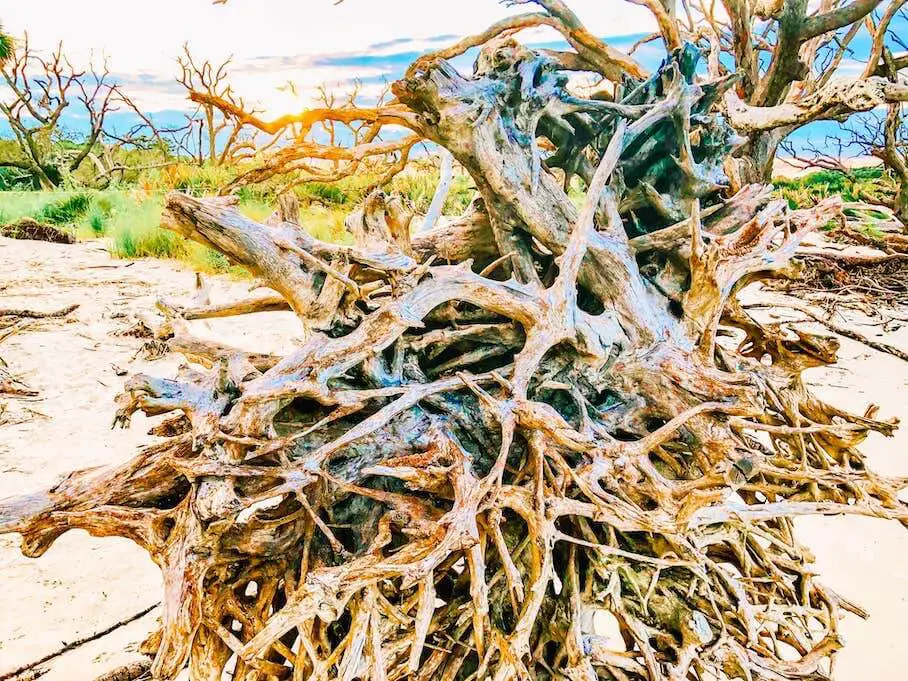 One of our favorite Jekyll Island family activities to do is to just get on our bikes, ride around, and explore. Even though the scenery remains consistent on the island, there is always a tidepool, or baby alligator at Horton Pond to grab your attention.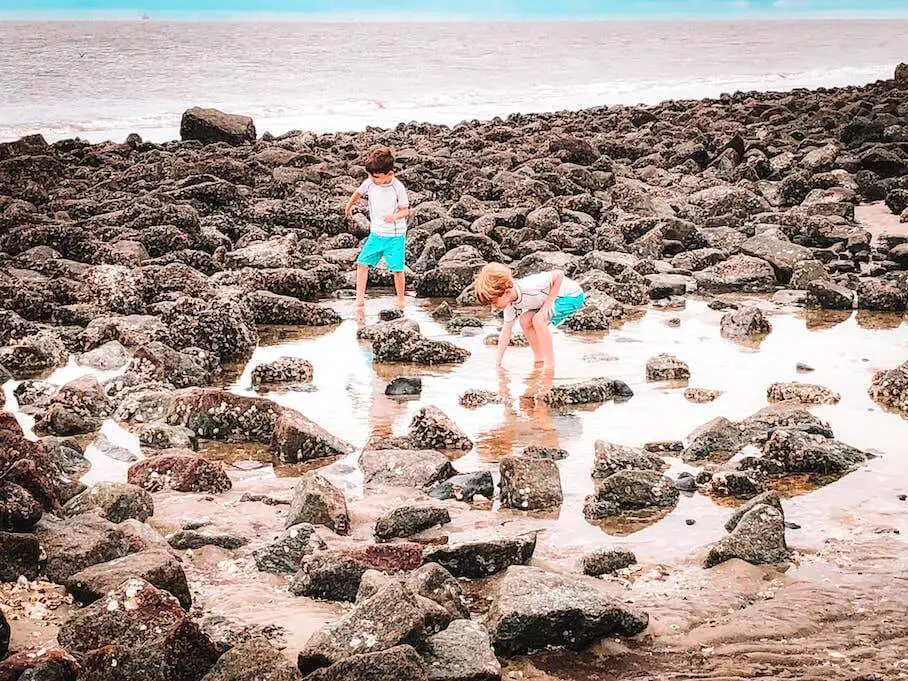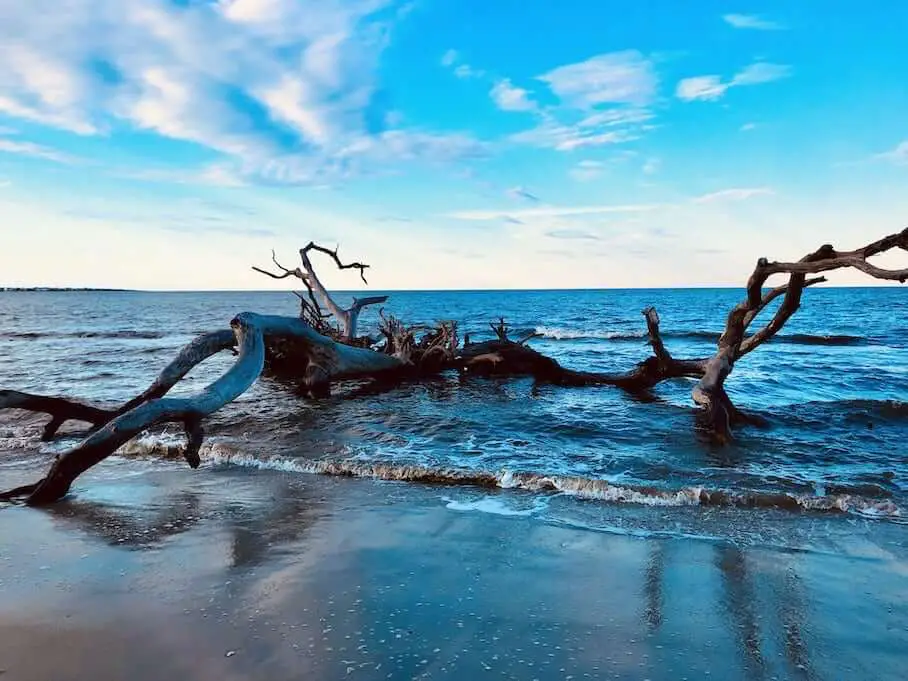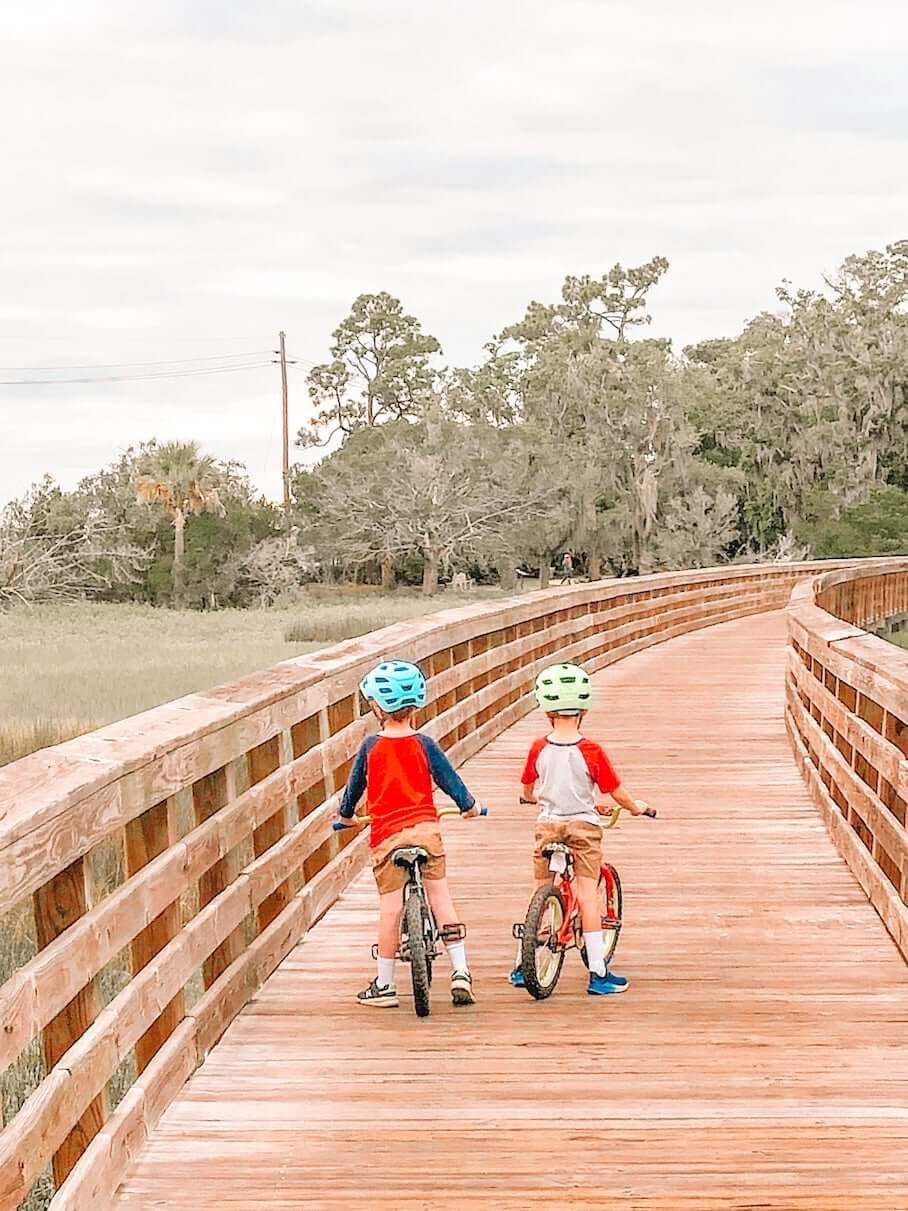 There are bike paths all over Jekyll Island! There is one long path that pretty much goes around the entire island. And then there are inland paths that take you through the forests on the island, and also passed all the beach bungalows. Though I love the Jekyll Island historic district as you can see by these pics, I am such a huge fan of all the beach houses. Because most of the residential lots are leased, the majority of the homes have a very Mad Men meets Surfing Safari vibe.
Is Jekyll Island dog friendly? You bet it is! If it is good for beagles, then it is most likely good for any other breed of dog! Just make sure you keep your pup on a leash. Our dog is always eager to greet people, however, we are also aware that people aren't always eager to greet our dog. Most of the hotels on the island are pet-friendly as well!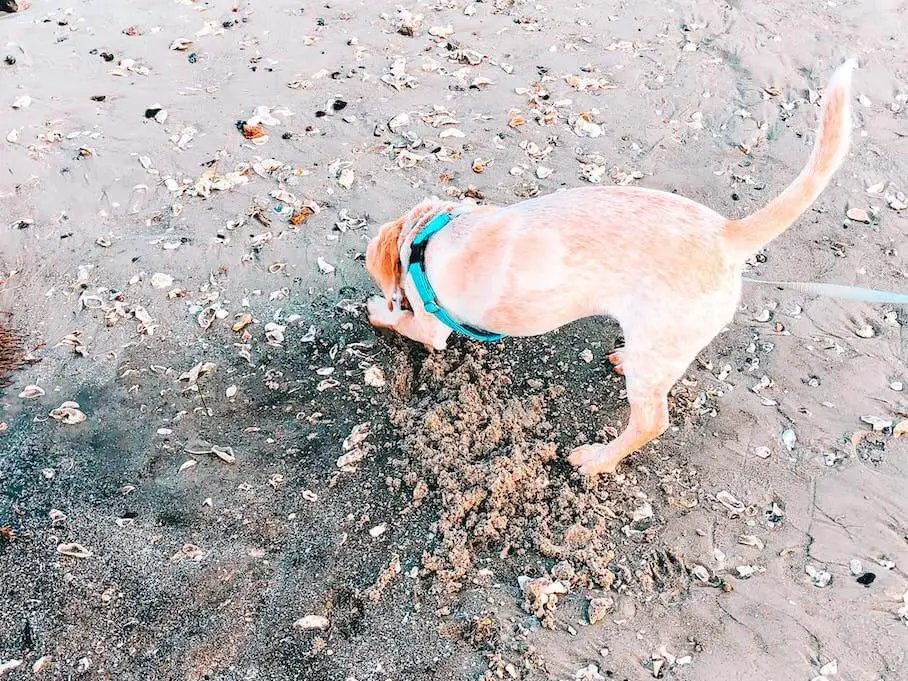 CHECK OUT THESE GREAT RESOURCES: