Elevate your dishes to new heights with homemade Thyme-Garlic Seasoning. Discover its versatile uses in this easy recipe.
HOMEMADE THYME-GARLIC SEASONING RECIPE
Are you ready to take your dishes to the next level of savoriness? Look no further than this homemade Thyme-Garlic Seasoning recipe! Bursting with aromatic flavors, this versatile blend is a culinary powerhouse that will elevate your meals to new heights. With its origins tracing back to the rich tapestry of global cuisines, this seasoning has become a beloved staple in kitchens around the world. Get ready to embark on a flavorful journey and unlock the secrets of this extraordinary blend.
WHAT IS THYME-GARLIC SEASONING?
Thyme-Garlic Seasoning is a treasured gem in the world of culinary creations. With a captivating history that dates back centuries, it has left an indelible mark on regional cuisines across the globe. This blend showcases the harmonious combination of dried thyme leaves, garlic powder, onion powder, salt, and black pepper. Each ingredient contributes its unique characteristics, resulting in a well-rounded, aromatic, and slightly earthy flavor profile. The perfect balance of herbs and spices in this seasoning adds depth and complexity to a wide array of dishes, making it an essential component of any well-stocked pantry.
RELATED: Homemade Garlic Scape Salt
WHAT DOES THIS HOMEMADE THYME-GARLIC SEASONING TASTE LIKE?
Once prepared, this homemade Thyme-Garlic Seasoning delights the palate with its enticing flavor profile. The dried thyme leaves infuse the blend with a warm and slightly minty essence, complemented by the rich and pungent notes of garlic and onion powder. The addition of salt and black pepper provides a touch of savory and peppery undertones, rounding out the overall taste experience. The result is a harmonious balance of flavors that enhances the natural goodness of your culinary creations.
HOMEMADE THYME-GARLIC SEASONING INGREDIENTS
HOW TO MAKE THIS GARLIC AND THYME SEASONING RECIPE
CAN YOU MAKE THYME-GARLIC SPICE BLENDS AHEAD OF TIME?
Absolutely! This homemade Thyme-Garlic Seasoning can be prepared in advance, allowing you to save time and effortlessly enhance your dishes whenever inspiration strikes.
CAN YOU FREEZE THIS THYME-GARLIC SEASONING?
While this seasoning is best stored in a cool, dry place, freezing it is not recommended. The moisture in the freezer can affect the texture and quality of the blend.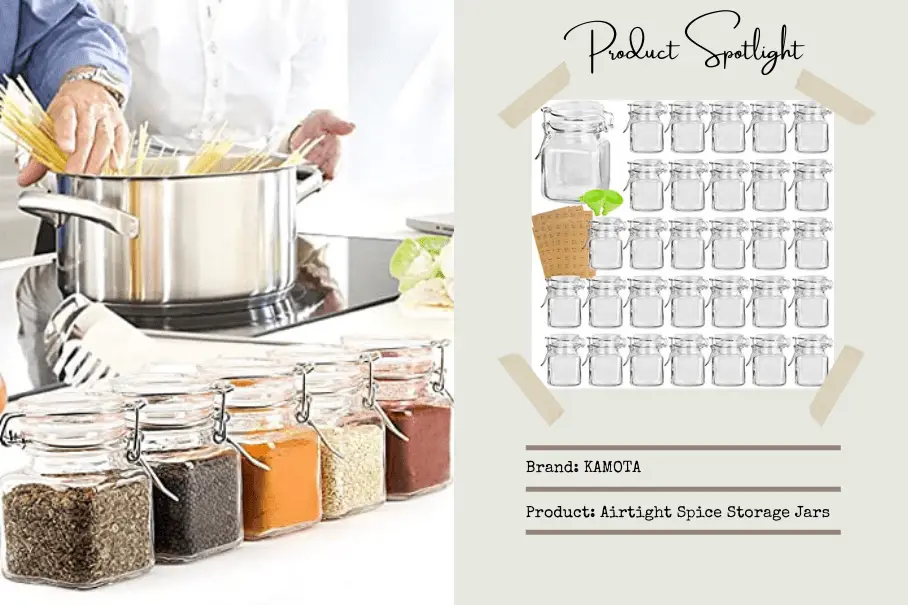 WHAT TO SERVE WITH THE BEST THYME-GARLIC SPICE MIX?
Once you've prepared this enticing Thyme-Garlic Seasoning, the culinary possibilities are endless. Add a generous sprinkle to roasted meats, grilled vegetables, or sautéed mushrooms for an instant flavor boost. Incorporate it into marinades, dips, dressings, or spreads to infuse your creations with a tantalizing blend of herbs and spices. Experiment and let your taste buds guide you as you explore the remarkable versatility of this seasoning.
Recipe Inspiration:
Try this tasty idea using your homemade Thyme-Garlic Seasoning:
Grilled Lemon-Thyme Chicken: Marinate chicken breasts with olive oil, lemon juice, and a generous amount of Thyme-Garlic Seasoning. Grill until juicy and tender, creating a delightful fusion of tangy and herbaceous flavors.
RELATED: Autumn Chicken and Wild Rice
WHAT KITCHEN TOOLS DO I NEED TO MAKE A THYME-GARLIC DRY SPICE BLEND AT HOME?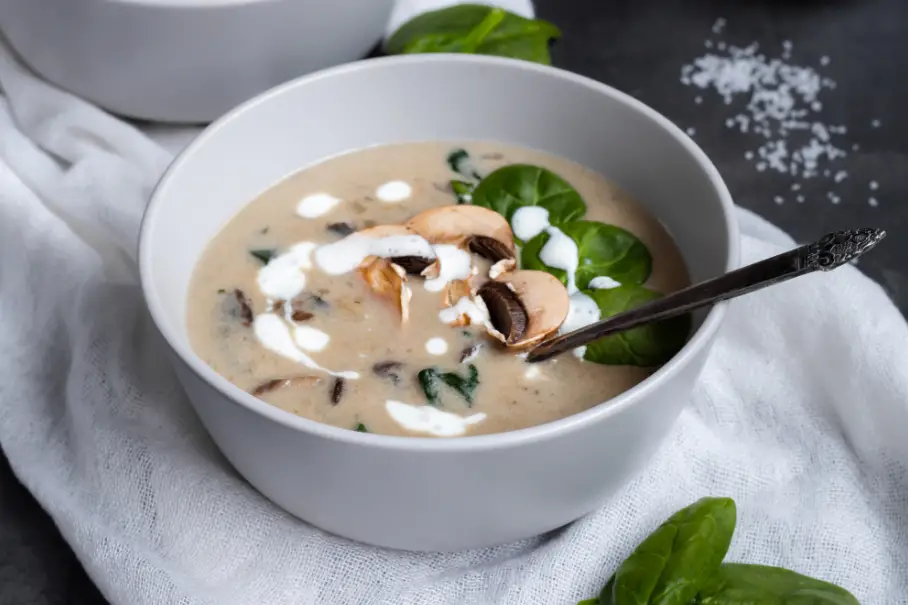 Instructions
In a small mixing bowl, add all of the ingredients.

Mix well until fully combined.

Store the seasoning in an airtight container in a cool, dry place for up to 6 months.