Homemade Mango-Jalapeno Seasoning – a delightful blend of tropical sweetness and fiery spice. Boost dishes with this versatile seasoning.
HOMEMADE MANGO-JALAPENO SEASONING RECIPE
Get ready to tantalize your taste buds with a burst of tropical flavors and a fiery touch. This homemade Mango-Jalapeno Seasoning is here to elevate your culinary creations to new heights. With a fascinating origin story rooted in the vibrant cuisines of tropical regions, this seasoning blend adds a perfect balance of sweet and spicy notes to your dishes. Let's dive into the secrets behind this mouthwatering recipe.
RELATED: Homemade Mango-Chili Seasoning
WHAT IS MANGO-JALAPENO SEASONING?
The Mango-Jalapeno Seasoning is an ingenious creation that draws inspiration from the tropical abundance of mangoes and the fiery heat of jalapeno peppers. It is believed to have originated in the sunny regions of Latin America, where the vibrant flavors of fresh fruits and bold spices are celebrated. This seasoning blend has become an essential part of Latin American and Caribbean cuisines, adding a unique twist to an array of dishes.
RELATED: Homemade Adobo Seasoning
WHAT DOES THIS HOMEMADE MANGO-JALAPENO SEASONING TASTE LIKE?
When you sprinkle this homemade Mango-Jalapeno Seasoning onto your culinary creations, get ready to experience a medley of flavors. The dried mango imparts a delightful sweetness that is complemented by the heat of dried jalapeno peppers. The garlic and onion powders add savory depth, while the cilantro, cumin, smoked paprika, and salt enhance the overall complexity. Together, these ingredients create a harmonious blend that offers a tropical explosion with a tantalizing touch of spiciness.
HOMEMADE MANGO-JALAPENO SEASONING INGREDIENTS
HOW TO MAKE THIS JALAPENO AND MANGO SEASONING RECIPE
In a mixing bowl, combine all the ingredients.
Mix well until the dried mango and jalapeno peppers are evenly distributed.
Transfer the mixture to an airtight jar or container.
Store the Mango-Jalapeno Seasoning in a cool, dry place away from direct sunlight.
CAN YOU MAKE MANGO-JALAPENO SPICE BLENDS AHEAD OF TIME?
Yes, you can make this seasoning ahead of time. Prepare a batch and store it in an airtight container for up to 6 months. It's a wonderful way to have this delectable blend ready whenever inspiration strikes.
CAN YOU FREEZE THIS MANGO-JALAPENO SPICE MIX?
As for freezing, it is not necessary, as the dried ingredients have a long shelf life when stored properly.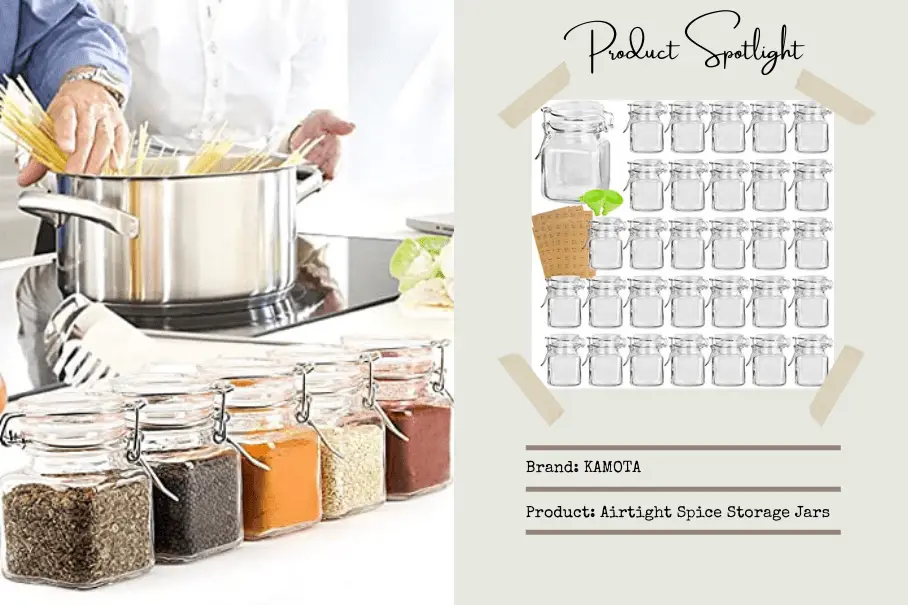 WHAT TO SERVE WITH THE BEST MANGO-JALAPENO SPICE SEASONING?
Try this Mango-Jalapeno Glazed Chicken for a tantalizing dish that showcases the vibrancy of this homemade seasoning. Marinate chicken pieces in a mixture of yogurt, lime juice, and a generous amount of Mango-Jalapeno Seasoning. Then, grill or bake the chicken until it reaches a succulent tenderness. The result is a juicy, flavorful dish that will have everyone craving for seconds.
WHAT KITCHEN TOOLS DO I NEED TO MAKE A MANGO-JALAPENO SEASONINGS AT HOME?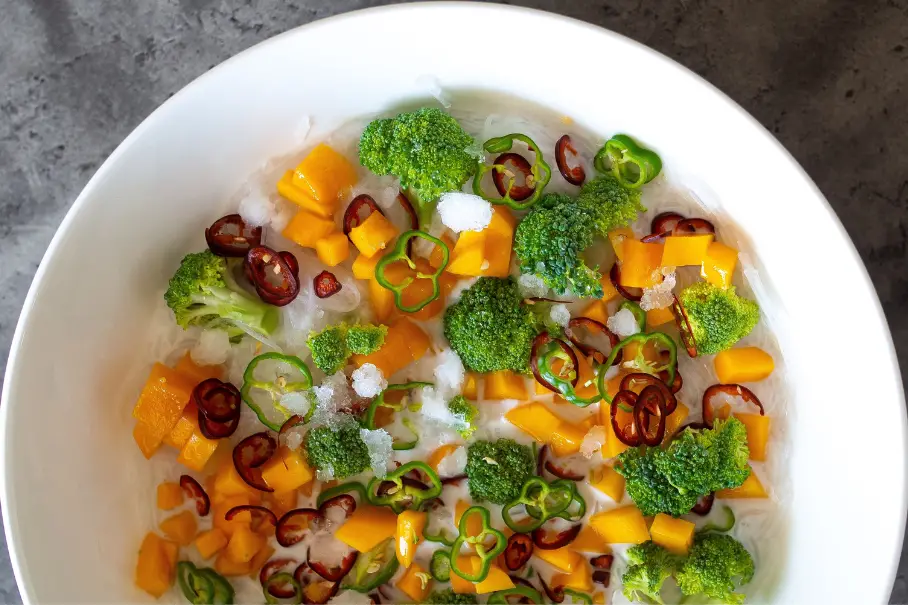 Instructions
In a mixing bowl, combine all the ingredients and mix well.

Transfer the mixture to an airtight jar or container and store in a cool, dry place.

Use the seasoning to add a tropical flavor with a bit of heat to seafood, salads, or rice dishes.