Spice up your meals with Homemade Mango-Chili Seasoning—a vibrant blend of dried mango, chili powder, and aromatic spices.
HOMEMADE MANGO-CHILI SEASONING RECIPE
Prepare to embark on a flavorful journey with our delightful Homemade Mango-Chili Seasoning! This unique blend combines the sweetness of dried mango with the fiery kick of chili powder, resulting in a symphony of tastes that will tantalize your taste buds. With a history rooted in tropical regions, this seasoning has long been cherished for its ability to enhance a wide variety of dishes.
RELATED: Homemade Coconut Thai Spice Blend
WHAT IS MANGO-CHILI SEASONING?
Mango-Chili Seasoning has its origins in regions where mangoes flourish, such as Southeast Asia, India, and the Caribbean. The combination of dried mango, chili powder, and aromatic spices showcases the diversity of flavors found in these regions. Known for its versatility, this seasoning is a staple in many local cuisines, lending a sweet and savory touch to dishes of all kinds.
WHAT DOES THIS HOMEMADE MANGO-CHILI SEASONING TASTE LIKE?
Once prepared, this homemade seasoning tantalizes the taste buds with its vibrant, well-balanced flavors. The natural sweetness of the dried mango harmonizes with the heat of the chili powder, while the blend of garlic powder, onion powder, oregano, cumin, smoked paprika, and salt adds depth and complexity to each bite. The resulting flavor profile is a perfect balance of fruity, spicy, and savory notes.
RELATED: Homemade Jerk Spice Seasoning
HOMEMADE MANGO-CHILI SEASONING INGREDIENTS
HOW TO MAKE THIS MANGO-CHILI SPICE BLEND RECIPE
In a mixing bowl, combine all the ingredients.
Mix well until all the components are thoroughly combined.
Transfer the aromatic mixture to an airtight jar or container.
Store the Mango-Chili Seasoning in a cool, dry place, away from direct sunlight.
CAN YOU MAKE MANGO-CHILI SPICE MIXES AHEAD OF TIME?
Absolutely! You can make this seasoning ahead of time and keep it stored for several weeks. The flavors will continue to meld and develop over time, intensifying the overall taste experience.
CAN YOU FREEZE MANGO-CHILI SEASONING?
While freezing the prepared Mango-Chili Seasoning is not necessary, it is possible to do so. Ensure you store it in an airtight container or freezer bag, and it will maintain its flavors for up to three months. Thaw the seasoning in the refrigerator before use.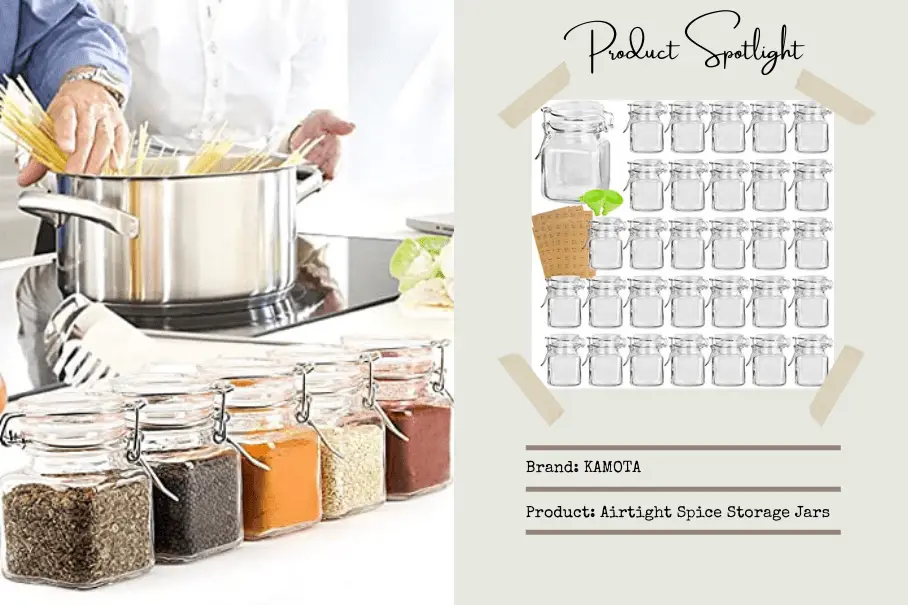 WHAT TO SERVE WITH THE BEST MANGO-CHILI SPICE BLEND?
This Homemade Mango-Chili Seasoning is incredibly versatile. Use it to elevate the flavors of grilled chicken, pork tenderloin, or seared fish fillets. Sprinkle it over roasted vegetables or toss it with popcorn for a spicy-sweet snack. Add a pinch to dressings, marinades, or sauces to infuse a tropical twist. The possibilities are endless!
Recipe Idea: Mango-Chili Glazed Grilled Chicken
For a tantalizing main course, marinate chicken breasts in a mixture of Mango-Chili Seasoning, lime juice, and olive oil. Grill to perfection, brushing with a mango glaze made from pureed mango, honey, and a touch of cayenne pepper. Serve with a side of coconut rice and grilled pineapple for a truly tropical feast.
WHAT KITCHEN TOOLS DO I NEED TO MAKE MANGO-CHILI SEASONINGS AT HOME?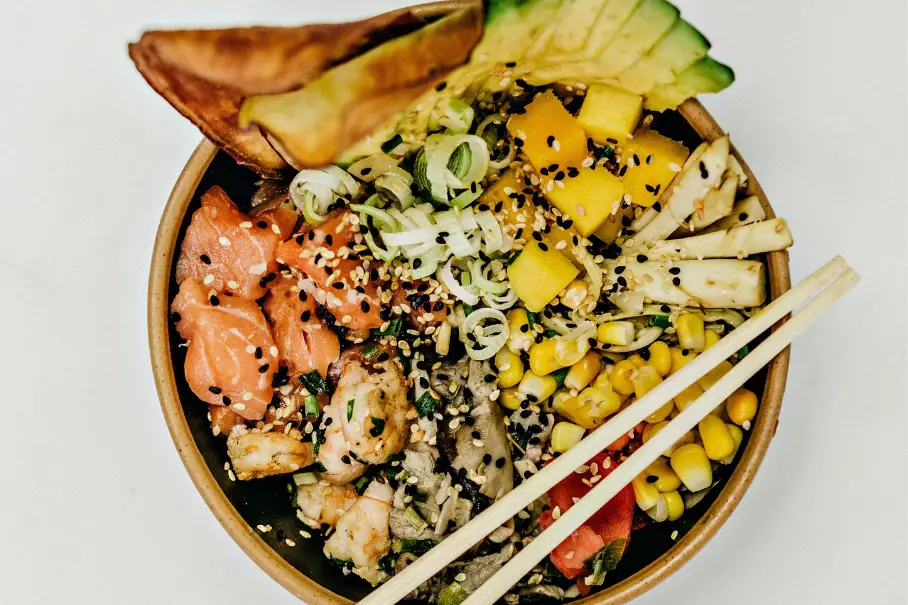 Instructions
In a mixing bowl, combine all the ingredients and mix well.

Transfer the mixture to an airtight jar or container and store in a cool, dry place.

Use the seasoning to add a sweet and savory flavor to chicken, pork, or fish dishes.