Discover the best brownie recipes for every taste, from classic fudgy brownies to creative flavor combinations!
THE ULTIMATE COLLECTION OF BROWNIE RECIPES
Greetings, fellow dessert enthusiasts! If you're like me, you believe that brownies are one of life's greatest pleasures. Whether you like them fudgy or cakey, with nuts or without, brownies are the perfect indulgence for any occasion. From birthday parties to late-night cravings, brownies have a way of satisfying our sweet tooth like nothing else. And in this post, I'll be sharing with you some of the best brownie recipes that are guaranteed to make your taste buds dance with delight! So, let's get ready to explore the wonderful world of brownies together.
RELATED: Blonde Ambition: 34 Delicious Blondie Recipes to Try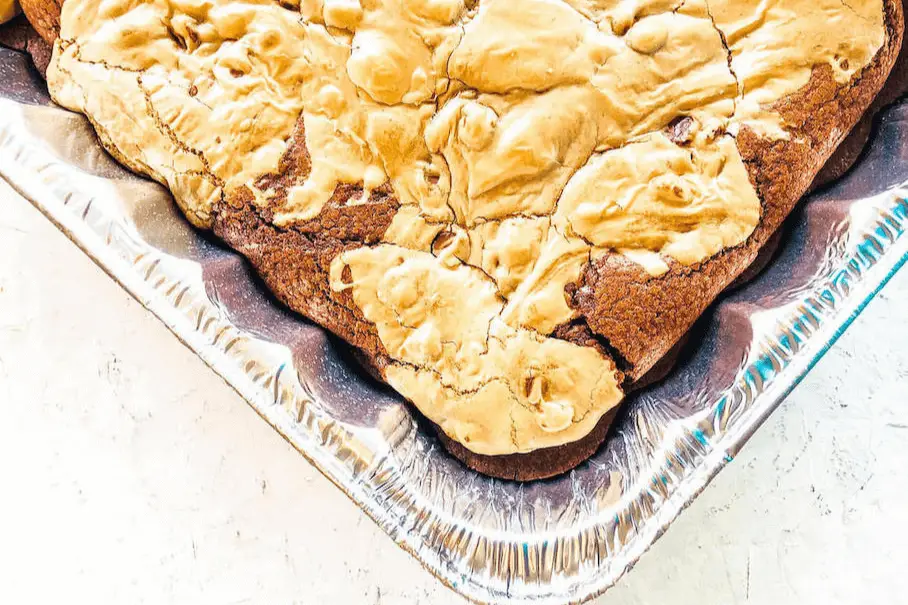 Indulge in the ultimate sweet treat with these Blondie Topped Brownies. A fudgy brownie base topped with a chewy blondie layer!
Indulge in the rich, fudgy goodness of Malted Milk Brownies with their deliciously nostalgic malted milk flavor. These brownies are perfect on their own, but for a truly decadent treat, try them with Malted Chocolate Frosting.
These bite-size brownies baked in a mini muffin tin are a game changer! With their versatility, you can top them with an array of different toppings for an easy and delicious treat.
If you're looking for the best brownies ever, look no further than these Crispy Peanut Butter Marshmallow Brownies. Sinful, rich, gooey, and just plain good, these brownies are a crowd-pleaser.
Elevate your brownie game with these homemade pecan praline brownies. With their deep chocolate-y base and a layer of pecan praline topping, these rich and fudgy brownies are the ultimate indulgence.
Gluten-free and packed with flavor, these flourless cheesecake brownies are a must-try! The cheesecake swirl perfectly complements the fudgy brownie texture, and the best part is that you probably have all the ingredients in your pantry!
These easy, one-bowl, no-mixer brownies are about to become your new favorite! Super fudgy with slightly chewy edges, these brownies with only 7 ingredients are a quick and delicious treat.
For a refreshing twist on traditional brownies, try these Peppermint Brownies. Perfectly fudgy with a hint of mint, these brownies come together in just one pot for a hassle-free baking experience.
Get ready to indulge in the ultimate s'mores brownies! With a buttery graham cracker base, a super chocolatey brownie middle layer, and a gooey marshmallow top layer, these homemade brownies are sure to impress.