Transform your dishes with Homemade Lemon Ginger Seasoning—a delightful blend of dried lemon zest, ginger, and spices.
HOMEMADE LEMON GINGER SEASONING RECIPE
Get ready to tantalize your taste buds with an incredible homemade seasoning that will transform your culinary creations. This Homemade Lemon Ginger Seasoning is a delightful blend of dried lemon zest, aromatic ginger, and a harmonious medley of spices. This recipe has a rich history, originating from ancient culinary traditions that valued the exquisite flavors of citrus and ginger. With its versatility and unique flavor profile, this seasoning has become a staple in kitchens worldwide. Let's dive into the depths of this recipe and unlock its secrets.
RELATED: Sizzling Stir-Fry Recipes to Spice Up Your Weeknight Dinners
WHAT IS LEMON GINGER SEASONING?
The combination of lemon and ginger in this seasoning is a match made in culinary heaven. Lemon zest, dried to perfection, lends a vibrant citrusy note that brightens up any dish. Meanwhile, ground ginger adds a warm and slightly spicy undertone, infusing a delightful zing. This recipe has roots in various cuisines around the world, where these ingredients are treasured for their unique taste and health benefits.
RELATED: Homemade Citrus & Ginger Spice Blend
WHAT DOES THIS HOMEMADE LEMON GINGER SEASONING TASTE LIKE?
The Homemade Lemon Ginger Seasoning showcases a thoughtfully curated blend of ingredients. Alongside the star players, lemon zest and ginger, this recipe features garlic powder, onion powder, dried parsley, salt, and black pepper. Each ingredient contributes its own character, creating a symphony of flavors that dance on your palate.
HOMEMADE LEMON GINGER SEASONING INGREDIENTS
HOW TO MAKE THIS LEMON GINGER SPICE BLEND RECIPE
In a small bowl, combine 2 tablespoons of dried lemon zest, 2 tablespoons of ground ginger, 1 tablespoon each of garlic powder and onion powder, 1 tablespoon of dried parsley, 1 teaspoon of salt, and 1 teaspoon of black pepper.
Mix all the ingredients well until they are evenly incorporated.
Transfer the spice blend to an airtight container and store it in a cool, dry place.
Whenever needed, sprinkle this tantalizing seasoning into your favorite poultry or seafood dishes to add depth and complexity. It also works wonders as a flavor enhancer in soups and stews.
CAN YOU MAKE GINGER LEMON SEASONING AHEAD OF TIME?
Absolutely! You can prepare this Homemade Lemon Ginger Seasoning ahead of time and keep it readily available in your spice cabinet. Its long shelf life ensures you'll have a burst of flavor at your fingertips whenever you desire.
CAN YOU FREEZE LEMON GINGER SEASONING?
While it is not necessary to freeze this seasoning, storing it in an airtight container in a cool, dry place will preserve its freshness and flavor for an extended period.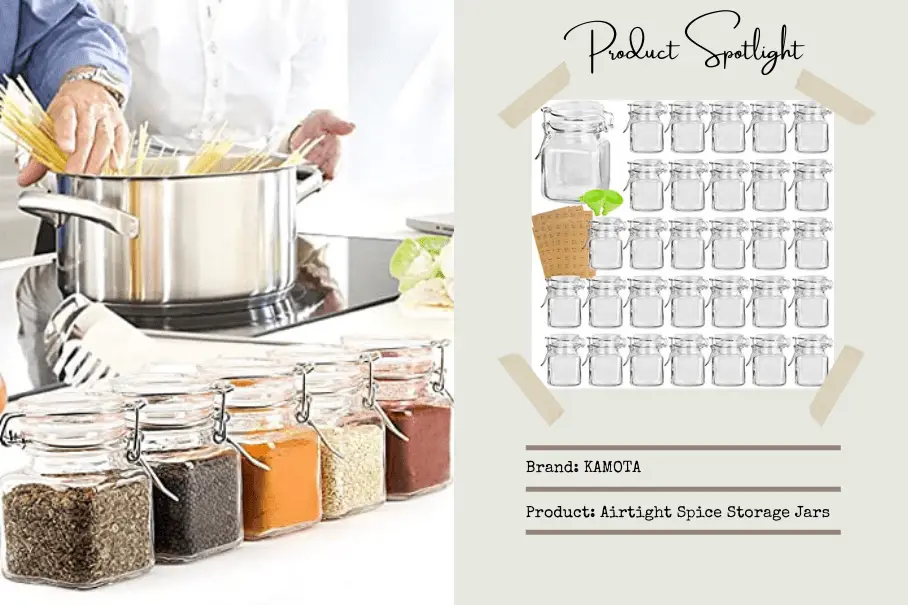 WHAT TO SERVE WITH THE BEST LEMON GINGER SPICE MIX?
This Homemade Lemon Ginger Seasoning opens up a world of culinary possibilities. Use it to marinate chicken before grilling or roasting, infusing the meat with a delightful tangy and spicy essence. Sprinkle it over salmon fillets or shrimp before cooking to impart a burst of flavor that complements the natural sweetness of the seafood. You can even add it to your favorite soups and stews, creating a delightful twist that will leave your guests longing for more.
Recipe Suggestion: Lemon Ginger Chicken Stir-Fry
Try this mouthwatering recipe that incorporates our Homemade Lemon Ginger Seasoning. In a hot skillet, sauté bite-sized chicken pieces with colorful bell peppers and snap peas. Add a generous sprinkle of the Lemon Ginger Seasoning, a dash of soy sauce, and a squeeze of fresh lemon juice. Toss everything together until the chicken is cooked through and the flavors meld together beautifully. Serve it over steamed rice or noodles for a vibrant and satisfying meal.
WHAT KITCHEN TOOLS DO I NEED TO MAKE LEMON GINGER SEASONINGS AT HOME?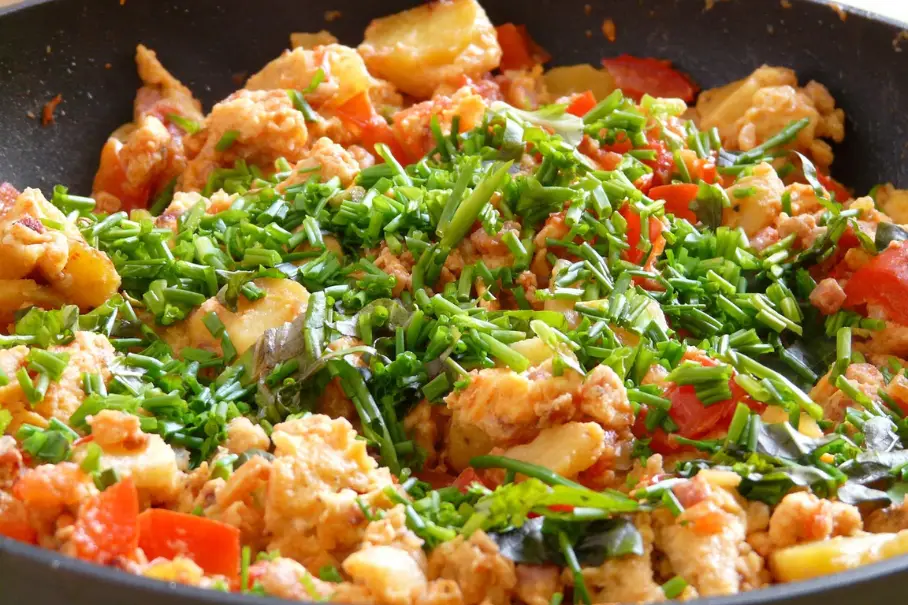 Instructions
In a small bowl, combine all the ingredients and mix well.

Store the spice blend in an airtight container in a cool, dry place.

Use as needed in your favorite poultry or seafood dishes, or as a seasoning for soups and stews.