This is a very simple berry smoothie that will jumpstart your day. This smoothie recipe is packed with protein to keep you going most of the morning. The Very Berry Smoothie recipe is also loaded in fiber and antioxidants. So, not only is it delicious, it is loaded with nutritional benefits.
HOW TO MAKE YOUR BERRY FLAXSEED SMOOTHIE HEALTHIER
Make sure you have included some healthy fats into your Very Berry Smoothie. I prefer to throw some avocado slices into my smoothies before I blend it up. They are healthy and don't add much in terms of flavor.
Consider your liquid base. If you are making a fruit smoothie, then chances are you are loading your cup up with sugars already in the fruits. You may want to use unsweetened coconut milk or water for your liquid base. One thing I love to do is use unsweetened, cold green tea in my smoothies. Not only does it not interfere with the flavor profile, but it adds in a good dose of antioxidants and caffeine to my morning.
Incorporate spinach, or other greens whenever possible. I find that if I add spinach to my smoothies, they become even smoother. And let's not forget all the added nutrients that come along with leafy greens such as spinach and kale.
If you are looking to take your smoothie game to the next level, then perhaps adding some supplements to the mixture. Most of my smoothies almost always have some type of protein powder. But, I also will add Creatine, Branch Chain Amino Acid powder, or a pre-workout supplement. (Make sure you are aware of the supplements you are taking, and consult with a medical professional before embarking on a supplement plan).
VERY BERRY SMOOTHIE INGREDIENTS
HOW TO MAKE A DELICIOUS VERY BERRY SMOOTHIE
When making this pre workout berry smoothie recipe, it has been my experience that with all the frozen fruits added, you do not need to add any ice to this. Unless your goal is to be eating this smoothie with a spoon.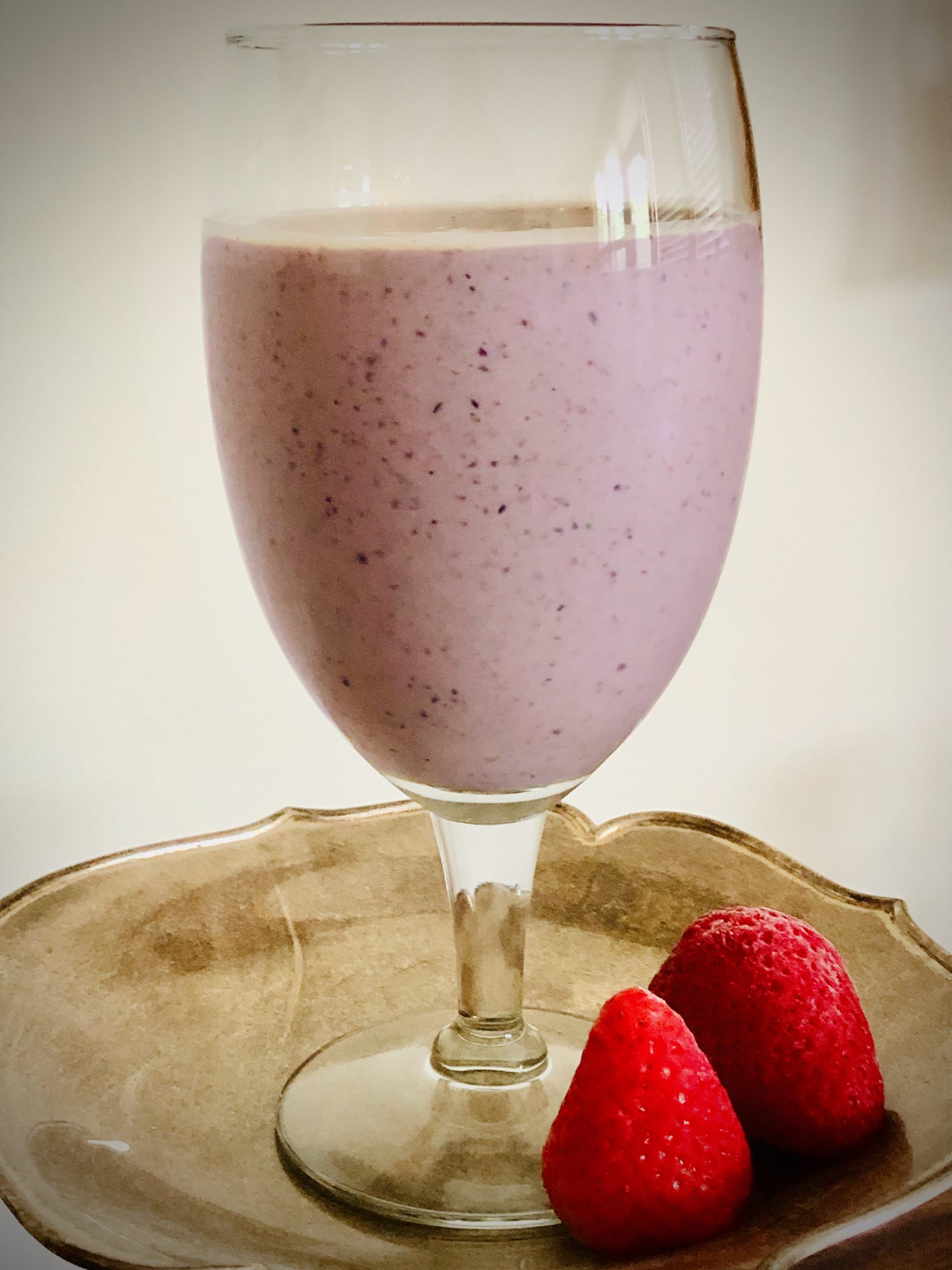 Instructions
Combine all ingredients in blender and blend until smooth
Nutrition