Chop some veggies, slice some meat, and let the pressure cooker do its thing! These Instant Pot Asian Recipes are better than takeout!
INSTANT POT ASIAN INSPIRED RECIPES FOR BUSY NIGHTS
Having a batch of delicious Asian Instant Pot recipes makes the difference between some uninspiring stir fry for dinner, and an epic Beef Bulgogi loaded with Korean flavors. Sure, there is nothing wrong with a boring stir fry, truth be told I have cooked many of them in my kitchen. However, in relatively the same amount of time, I could take the majority of the same ingredients toss them in an Instant Pot, and make something flavorful and satisfying. Whether you like rice bowls or noodle dishes, there is something for everyone with these 36 Instant Pot Asian recipes. There's some sweet, some heat, and a ton of goodness here!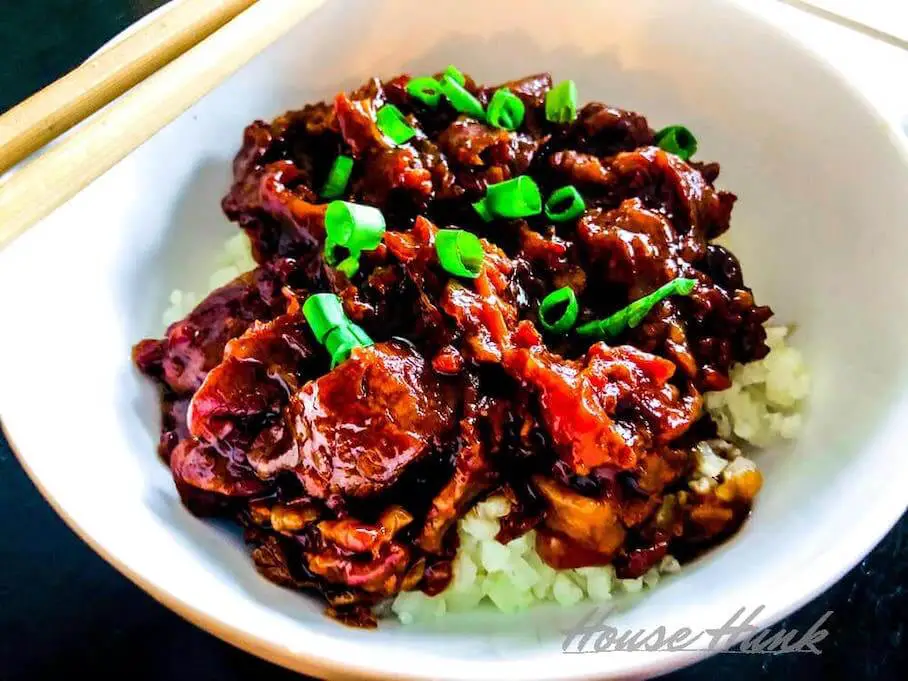 Skip the take-out menu tonight and opt for this Instant Pot Mongolian Beef recipe. Savory, filling, and great for busy weeknight dinners!
This savory, garlicky, slightly tangy Instant Pot Ginger Soy Chicken recipe is definitely a crowd pleaser when short on time.
With this recipe for Sweet & Sour Chicken in the Instant Pot, get ready for some amazing flavor. You can make it at home and enjoy the leftovers too!
The whole family will enjoy this quick weeknight meal of Honey Sesame Chicken! Because it is prepared in the Instant Pot, this quick chicken meal just needs 25 minutes to complete.
With a sticky sweet sauce prepared from common ingredients, this Instant Pot Honey Garlic Chicken is a simple takeout-inspired recipe.
This pressure cooker-friendly, restaurant-quality Chicken Tikka Masala recipe is created entirely from scratch. The chicken is cooked in a creamy tikka masala sauce with a dash of lemon, and it is tasty and tender.
Sesame Chicken cooked in a rich honey soy sauce in the Instant Pot The Instant Pot makes it so simple to prepare this Chinese favorite.
This dish is essential if you're wanting General Tso's Chicken. This General Tso Chicken recipe is easy to prepare and is certain to please.
These Instant Pot Korean Gochujang Sticky Chicken Wings are kind of spicy, kind of sweet, and a lot of sticky in all the best ways!