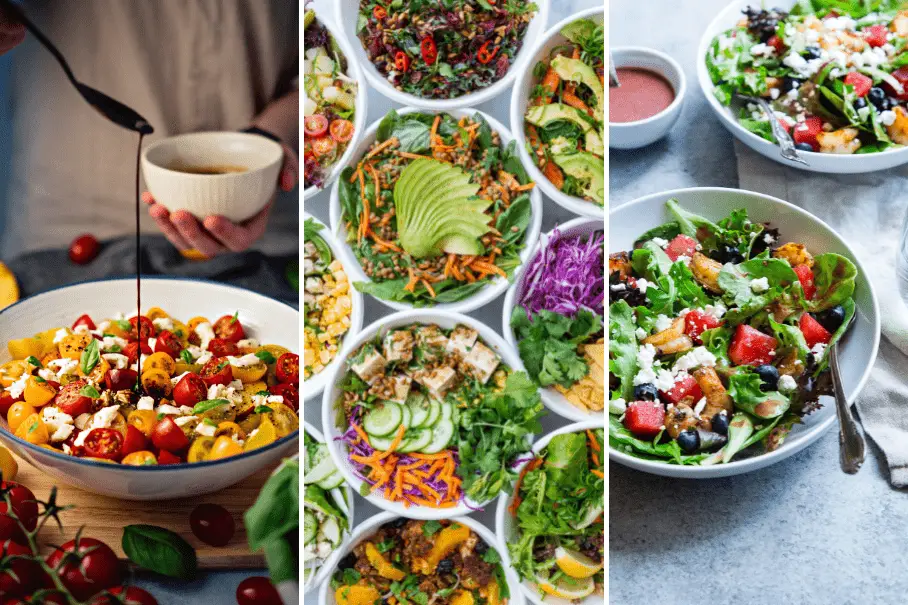 Discover irresistible homemade vinaigrette recipes that will elevate your meals. From classic favorites to exotic creations!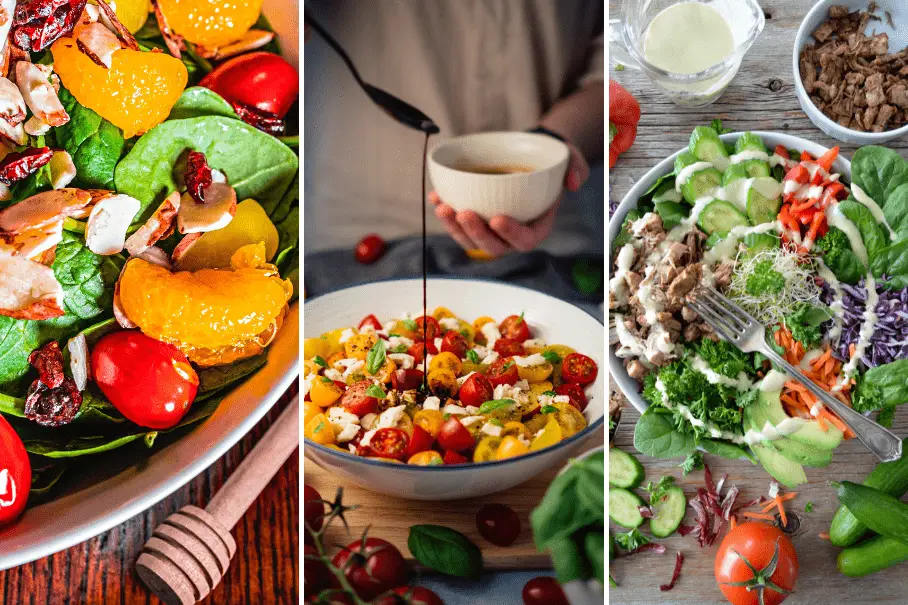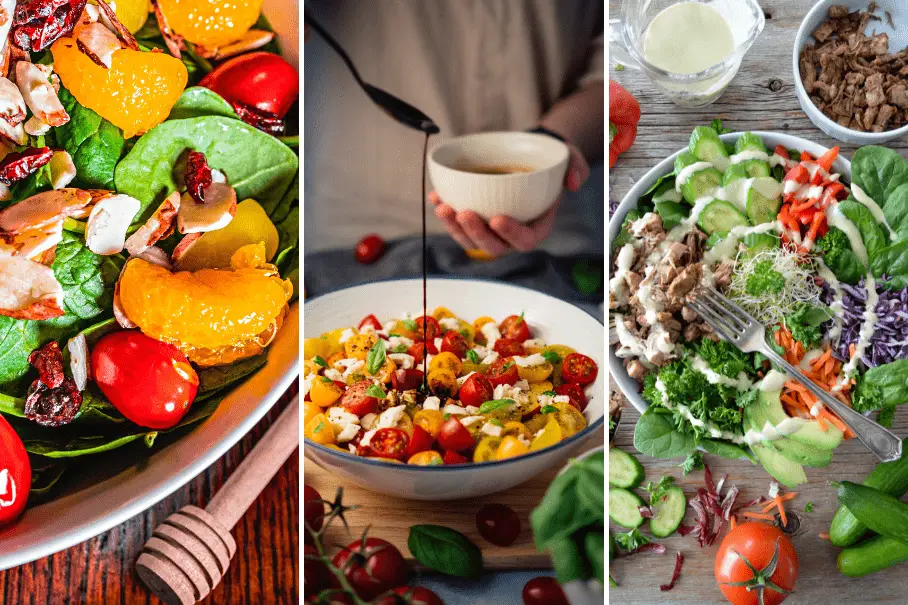 Use these quick and delicious salad dressing recipes instead of store-bought ones to top a variety of fresh leafy greens.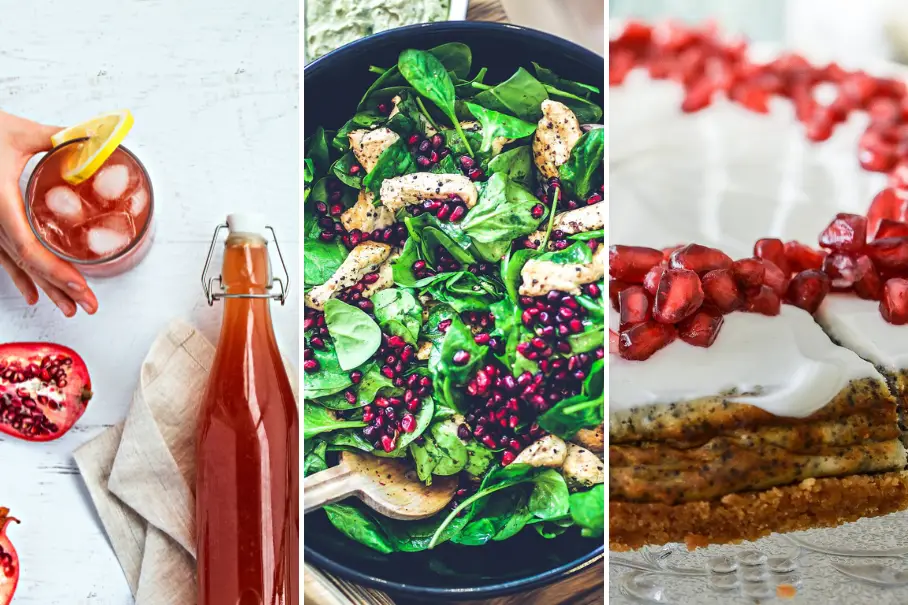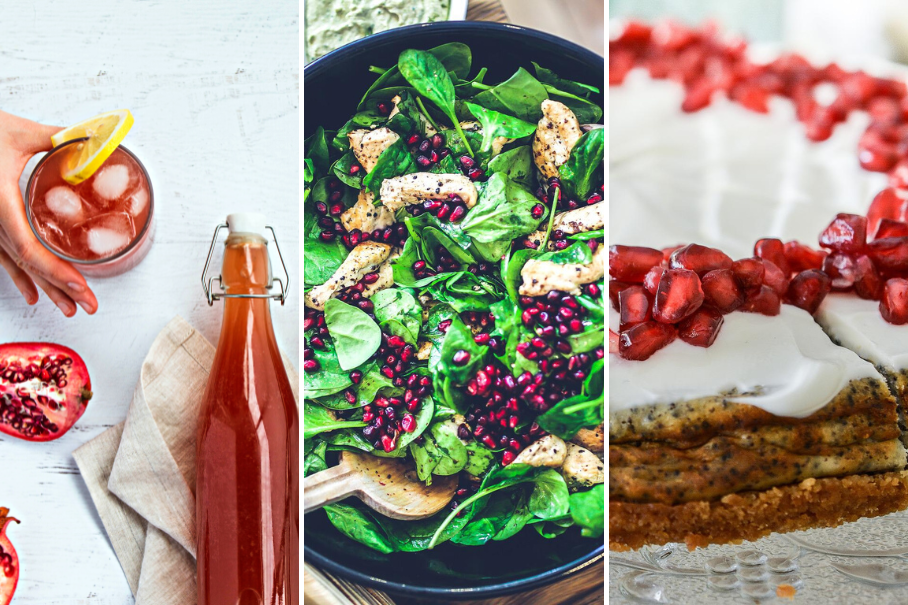 Add a tart kick to your dishes with some juicy pomegranate seeds! These pomegranate recipes are easy, yet slightly sophisticated.