Salads
Welcome to my salad recipe category! I am a big fan of healthy eating and I love creating delicious and nutritious salads for my family and friends. Here you will find a collection of my favorite salad recipes, as well as my personal family-friendly and kid-approved recipe collections.
I believe that salads are a great way to get a variety of nutrients in your diet, and they can be a delicious and satisfying meal for the whole family. That's why I have put together a collection of salad recipes that are not only healthy but also easy to make and suitable for kids. From classic Caesar salad to more creative options like quinoa salad and fruit salads, you will find a variety of recipes to try.
I also love to share my personal family-friendly and kid-approved salad recipe collections. These collections have been carefully curated to provide you with a variety of options to suit everyone's taste and dietary needs. Whether you're looking for a light lunch or a side dish for dinner, I've got you covered.
In this category, you will also find helpful tips and tricks for salad making. I believe that healthy eating should be fun and easy, so I will be sharing my knowledge and experience to help you make delicious and nutritious salads for your family. From how to choose the freshest greens to tips on how to make salad dressings from scratch, I will be sharing everything you need to know to make salad time a happy and enjoyable moment for everyone.
I hope that you will enjoy the salad recipes and collections that I have shared here and that they will inspire you to start making delicious and family-friendly salads at home. Happy eating!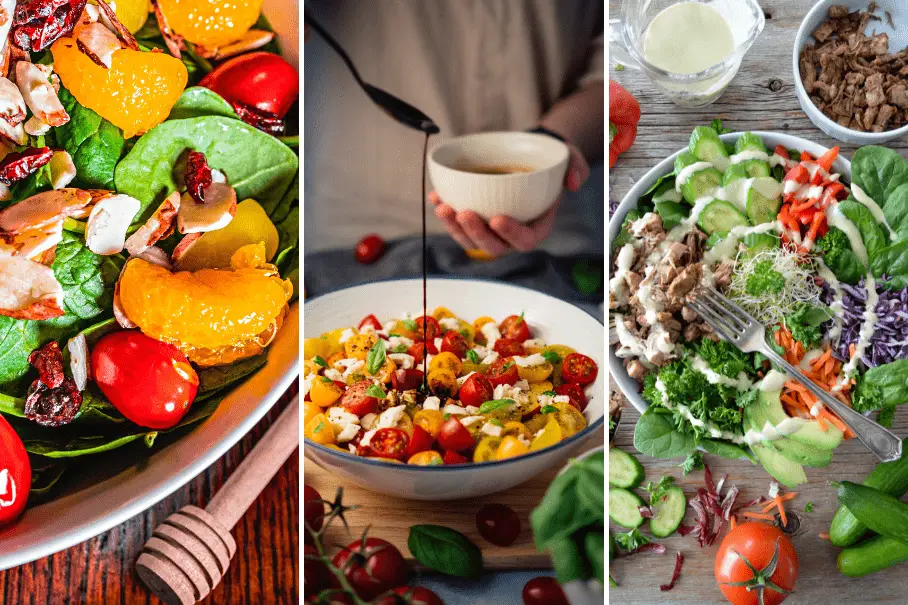 Use these quick and delicious salad dressing recipes instead of store-bought ones to top a variety of fresh leafy greens.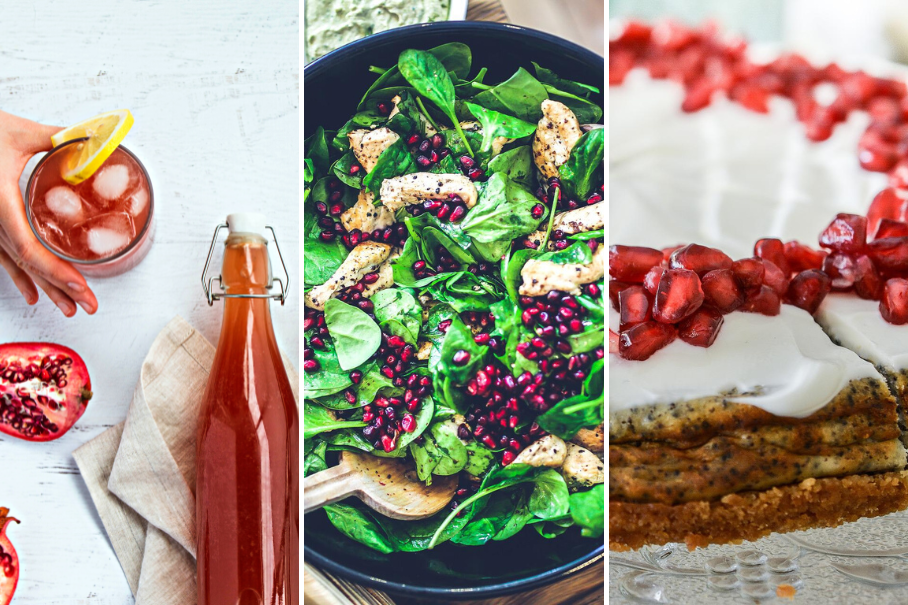 Add a tart kick to your dishes with some juicy pomegranate seeds! These pomegranate recipes are easy, yet slightly sophisticated.