Not all outdoor fun and adventure has to take place out West! These Southeast State Parks are great for families.
We love visiting state parks. You get a lot of the same adventures, with minimal crowds. And most times, state parks are much more affordable to spend the day in than the neighboring National Parks. Here are some of our favorite state parks to visit in the southeast.
Think about adding one of these state parks to your agenda!
DINOSAUR VALLEY STATE PARK - GLEN ROSE, TX
If you are ever planning a road trip and happen to be going just south of Dallas, I strongly suggest you check out Dinosaur Valley State Park in Glen Rose, TX. It is amazing!
Millions of years ago, central Texas was a seashore, and dinosaurs were all over the place. There is evidence of that today by a large collection of dinosaur footprints in the riverbed that runs right through the region.
The hiking trails in Dinosaur Valley are beautiful, and sections of the river are just ankle deep, which is great for getting in and exploring. The campsites are flat as a pancake and well maintained.
JEKYLL ISLAND STATE PARK - JEKYLL ISLAND, GA
Jekyll Island is one of our favorite southeast state parks to visit. The beaches on Jekyll Island are picturesque, and the entire island is very clean. If beaches aren't your thing, there is plenty of history to delve into on the island. Jekyll Island was the southern vacation home for most of America's wealthiest families in the early 1900s.
The Jekyll Island Club Resort is a part upscale hotel and part historical preservation. The cottages that the families built are still on the grounds, and definitely worth checking out. If you go around Christmas, they are decorated for the holidays, and a sight to see.
Jekyll Island is also home to Driftwood Beach. Words can't describe the beauty. You can see some Driftwood Beach photography here.
CRATER OF DIAMONDS STATE PARK - MURFREESBORO, AR
As far as southeast state parks go, Crater of Diamonds State Park in Arkansas is very unique. The park consists of a welcome center, educational areas, a gift shop…and a massive DIAMOND MINE! Not only is it just home to the mine, the mine is open to visitors who can spend the day trying their luck at digging up some gems. And, they get to keep what they dig up!
If you are picturing something similar to the Seven Dwarves with axes, I am here to disappoint you, sorry. The mine resembles a massive field, and every couple days the park staff takes a large soil tiller and carves up the field. Visitors can then come and collect buckets of soil and take them to an onsite panning station and pan for diamonds. It is a fun activity for families with kids, and backbreaking work too. Make sure you bring some sort of little stool with you if you plan on being there a while.
If you plan on camping in the area, Lake Greeson nearby is a beautiful area to spend a couple of nights.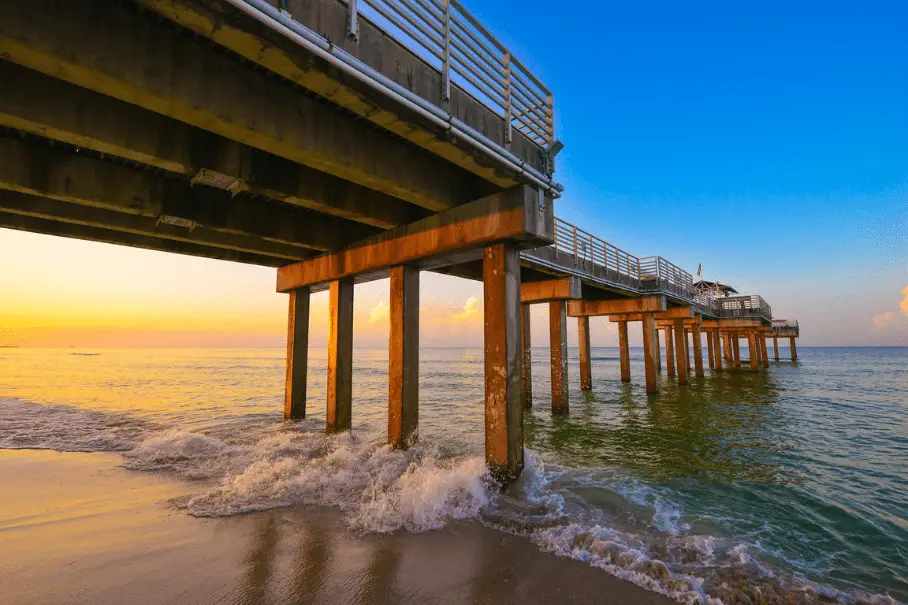 GULF SHORES STATE PARK - GULF SHORES, AL
If you make your way to Alabama and go as far south as you can, chances are you will run into Gulf Shores State Park. This place is home to white, sandy beaches right on the Gulf of Mexico. There is plenty of wildlife, between the shore, a nature center, and two lakes within the park itself. Gulf Shores State Park has a large campground with spots for tent camping, as well as RV hookups, cabins, and a hotel nearby. Not wanting to swim in the surf? No worries, there is a heated swimming pool in the park for visitors staying onsite. Just make sure you are back on the beach to witness some of the best sunsets on the planet.
What state parks do you love to go to? I'd love to hear your favorite(s) in the comments below!